Author:DEEPDate:2020-11-20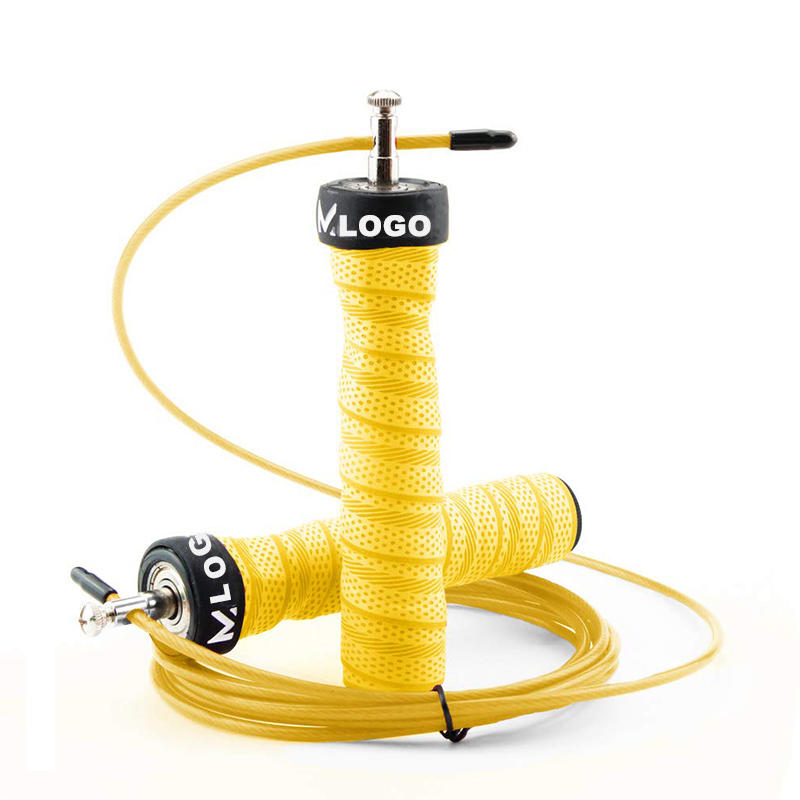 Choose the right length of jump rope.

Before jumping rope must choose a suitable length of the rope, the rope is too long to swing up there is no strength, can not jump fast up, the rope is too short will tie hands and feet, hindering the body extension.




Watch your hands and feet.

Jump rope is a careful hand and foot coordination of the movement, the general hand began to swing rope, the foot will follow jump up, and jump the timing is very particular, jump late rope must touch the feet, jump early may the person has landed and touch the feet.




Control the height of the jump.

Beginners sometimes worry about jumping low rope will touch their feet, always jump high, but the disadvantage is that people are easy to feel tired, and jump fast.




Learn to use your wrist.

The process of jumping rope generally do not need the arm hard, to learn to rely on the wrist rotation to drive the rope swing, so both save effort and jump faster.




Pay attention to your breathing.
When jumping rope, you should pay attention to your breathing condition, and try to keep the breath smooth, otherwise the breath will affect the coordination of your jumping rope action.




Control the rhythm of skipping rope.
Jump rope as far as possible to maintain a stable jump rope rhythm, do not jump too fast, too fast body load is large, and easy to make mistakes, but do not jump too slow, too slow is not easy to coordinate hands and feet.

How do beginners choose abdomen wheel?
]
↓Next [
How to choose a high-quality yoga mat ?
]