Author:DEEPDate:2020-1-18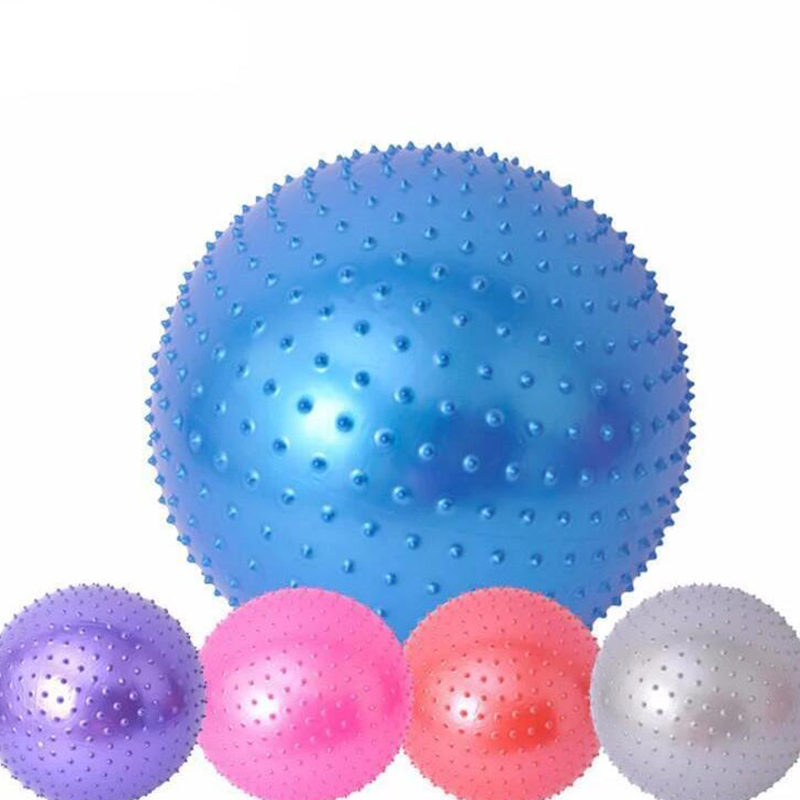 Yoga ball uses and benefits:
It is suitable for almost all people to exercise, including those in need of rehabilitation;
Its fitness effect is good, especially for the spine and pelvis exercise is very beneficial;
There are good auxiliary injury recovery and rehabilitation function, especially remarkable effect on lumbar disease;
And in the exercise is relatively safe, not easy to appear injury;
At the same time can gradually restore and improve human flexibility and balance, with adjustment posture, heart and lung function.
And slimming: especially for sisters who are overweight in the small abdomen and with thick hands and legs, help you create the perfect image with simple yoga.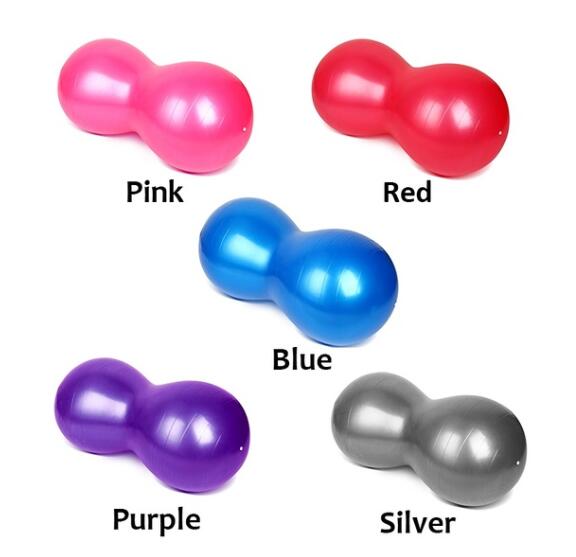 Shop for your own yoga balls
Yoga balls are 45 cm in diameter, 55 cm, 65 cm, 75 cm and so on, if you are a petite woman, you can choose 45 cm or 55 cm yoga ball, and 65 cm and 75 cm yoga ball is more suitable for tall men. In addition to the choice of size is more important is to choose a solid and durable yoga ball produced by the regular manufacturer, to be very flexible and fully safe.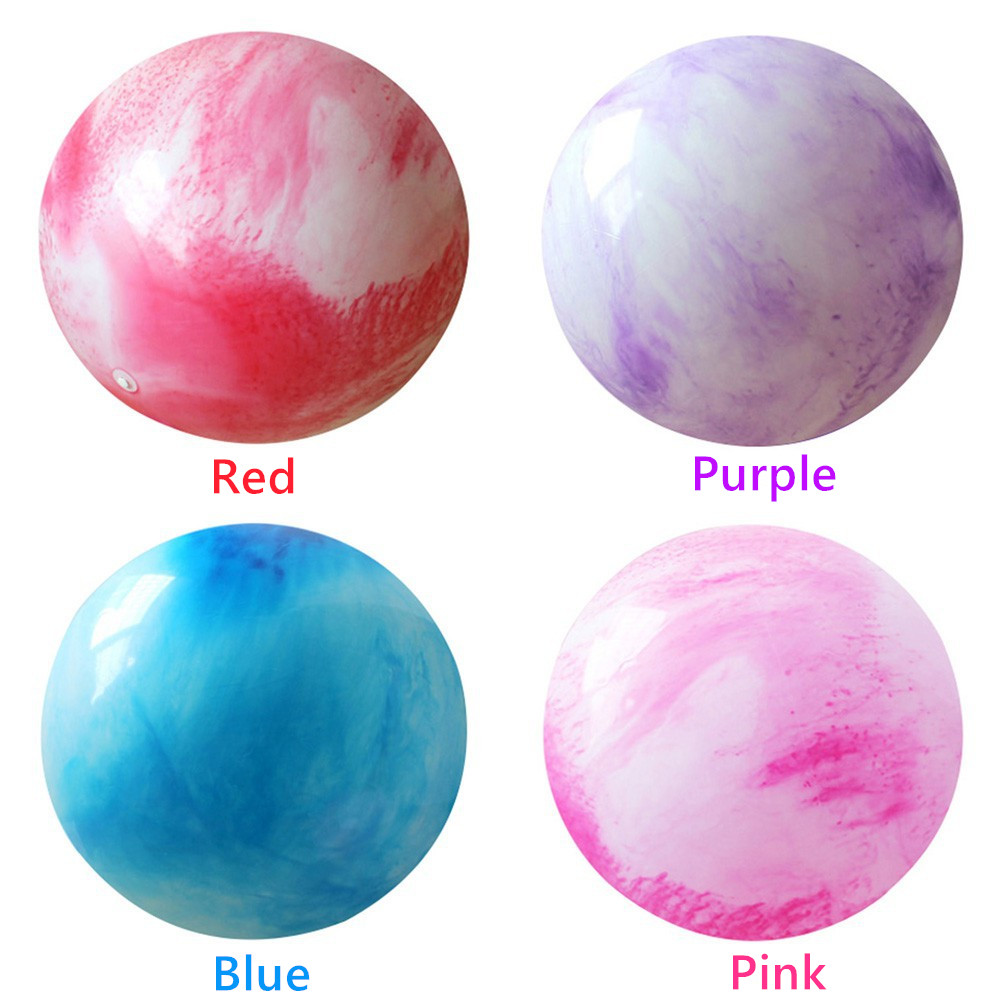 Pay attention when practicing yoga balls
]
↓Next [
Training targets——DEEP FITNESS CO.,LTD
]