Author:DEEPDate:2020-1-18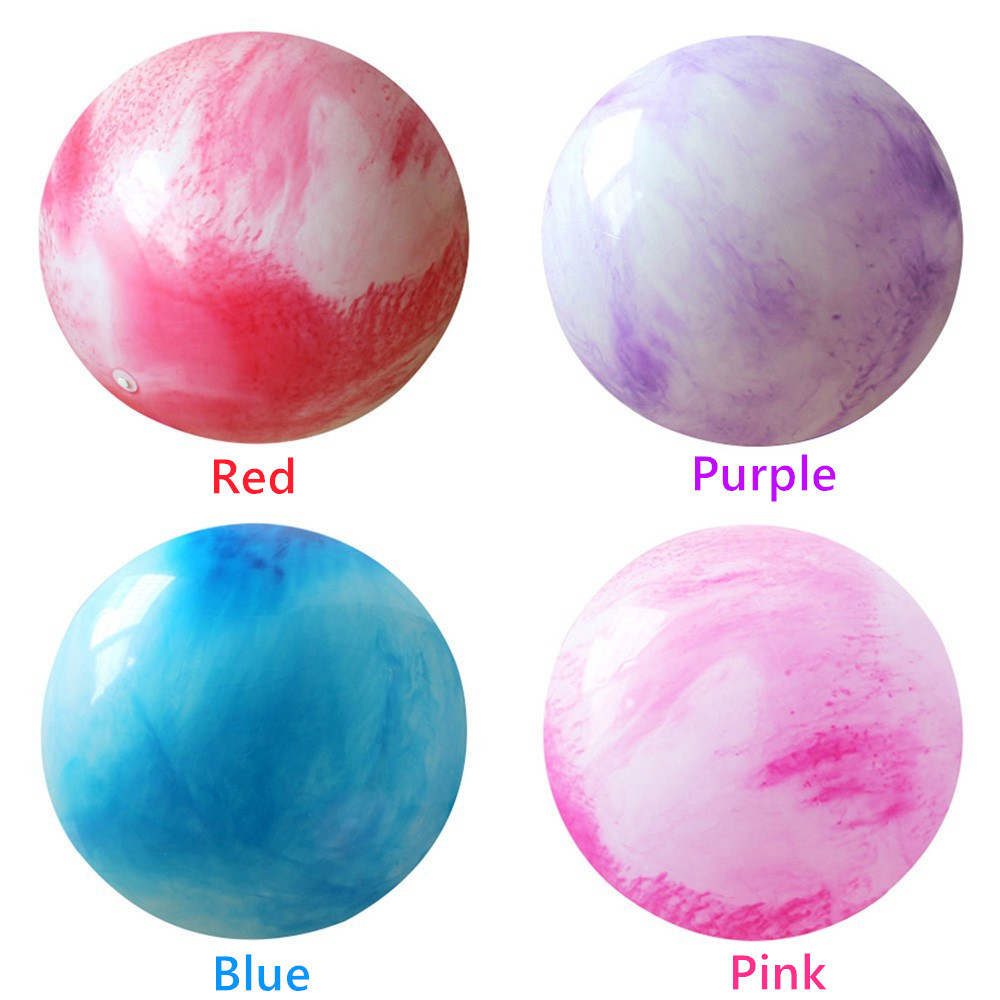 Attention to be paid when practicing yoga balls
Practicing yoga balls requires the trainer's attention, because yoga balls need better balance, not only to control their bodies, but also to control the yoga ball under the body, which is also the fun of yoga ball projects, the body and the ball between the process of interaction, both pay attention to the best fitness results.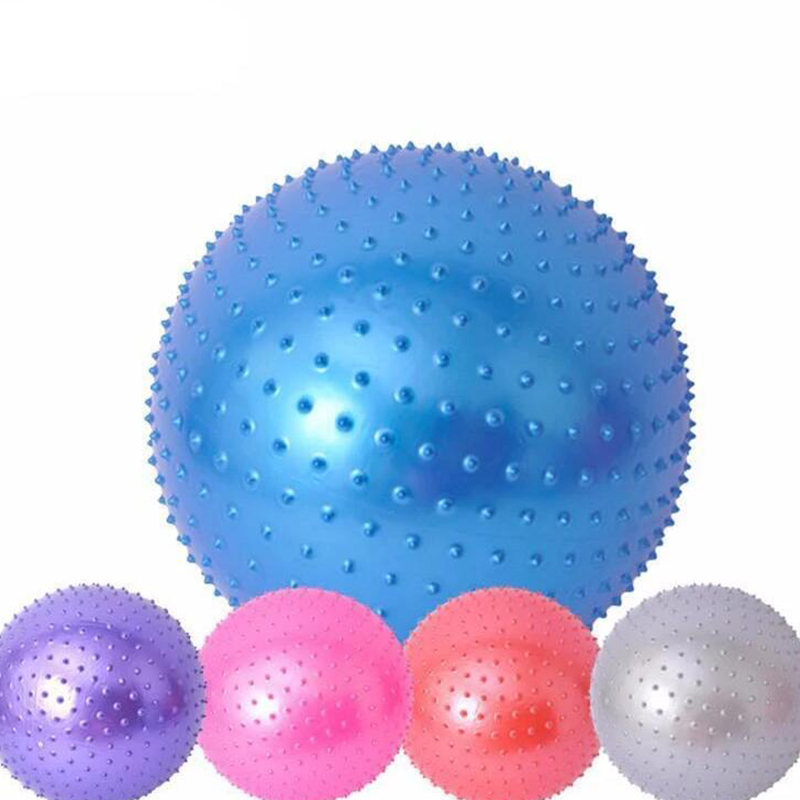 The role of yoga ball for rehabilitation
Because the yoga ball can carry the body's local pressure, when the lumbar spine is leaning against the yoga ball, can temporarily relax our lumbar spine, while strengthening the lumbar spine around or the strength of the limbs exercise, after a period of practice, when the lumbar spine around and the strength of the limbs, we will not use the lumbar vertebrae force to do any action, So the lumbar spine will also be recovered and slowly consolidated. Because yoga balls have good elasticity, they also make the lumbar spine feel very comfortable and relaxed when you rely on it.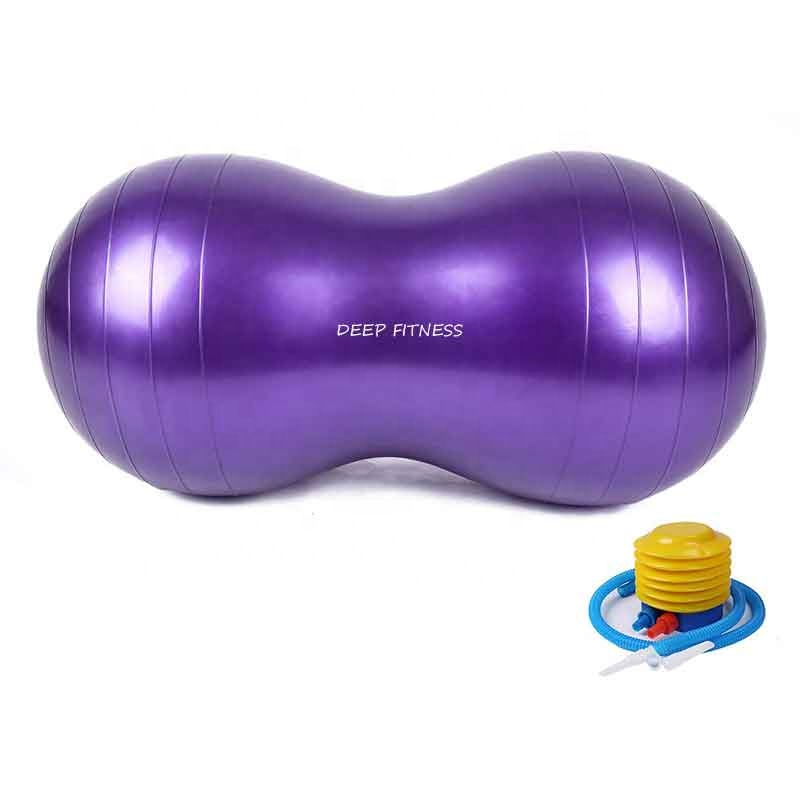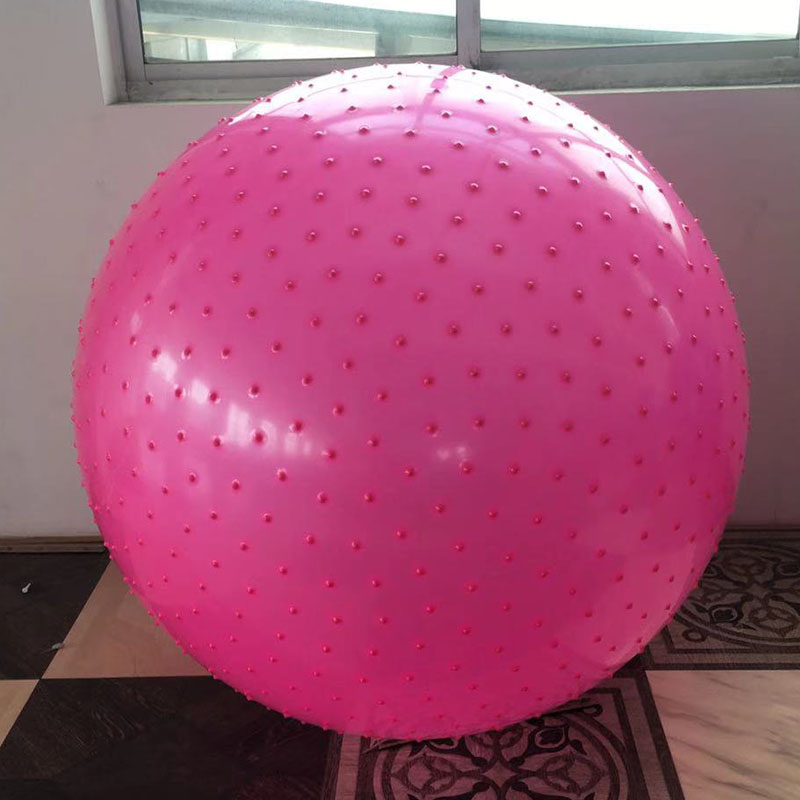 Yoga or Pilates——which is better for you
]
↓Next [
How to choose yoga ball ?
]