Author:DEEPDate:2020-5-25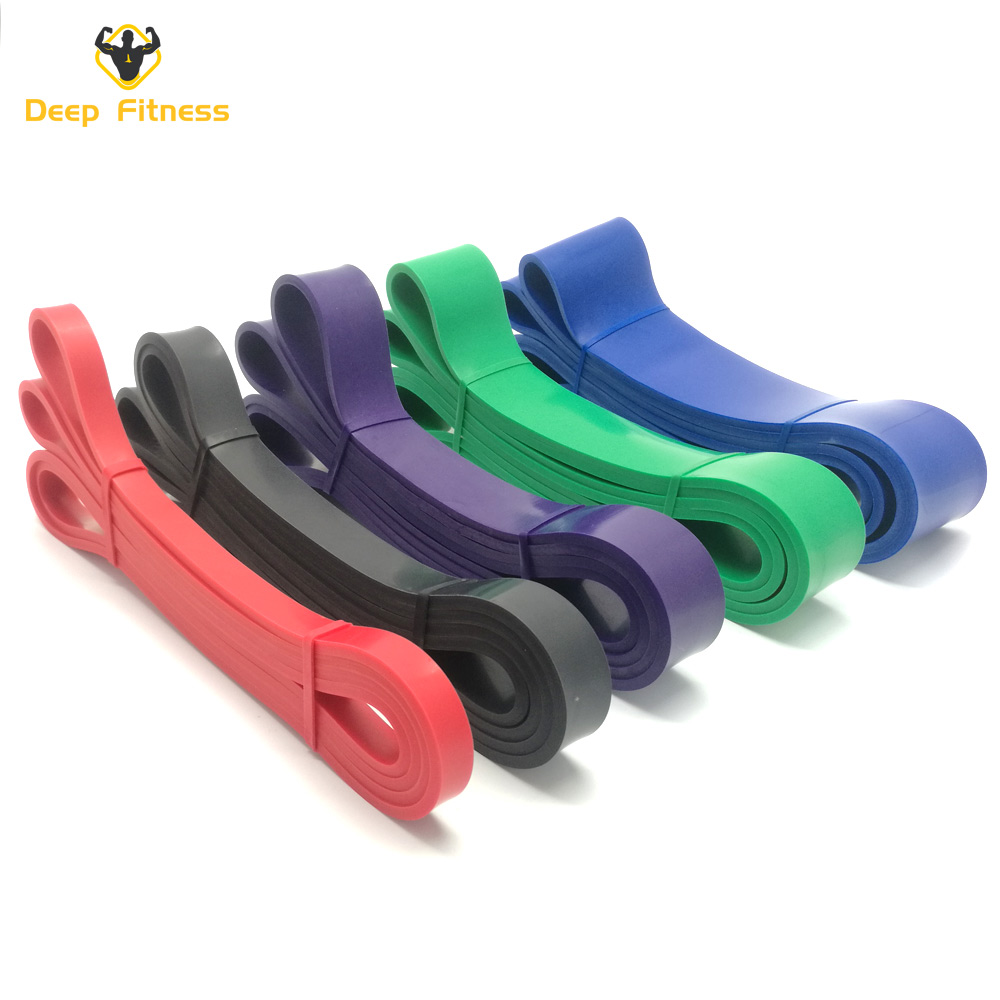 1. Sit-ups-exercise for abdominal muscles. Sit-ups are very simple exercises. The body lies on the back with the legs close together. The hands are lifted up, the abdomen is deeply breathed, and the force is slowly applied. Exercise at a fast speed, about 30 at a time. This exercise helps to exercise the abdomen ...
2. Push-ups-exercise of the pectoral muscles. At any place in the home, you can do push-ups by laying a carpet, 14 at a time, and repeat 2 times. When doing push-ups, both hands should support the body while abdomen, chest straight, so that the chest line is better, so that the muscles are full and full.
3. Leapfrog-Leg exercise is the easiest when it comes to leapfrog. Squat down, hands crossed on the back, you can jump forward or jump in place, pay attention to the straight waist plate when squatting, the action Evenly, don't jump too fast. 15 times each time, just repeat 3 times. This action is conducive to exercise leg muscles.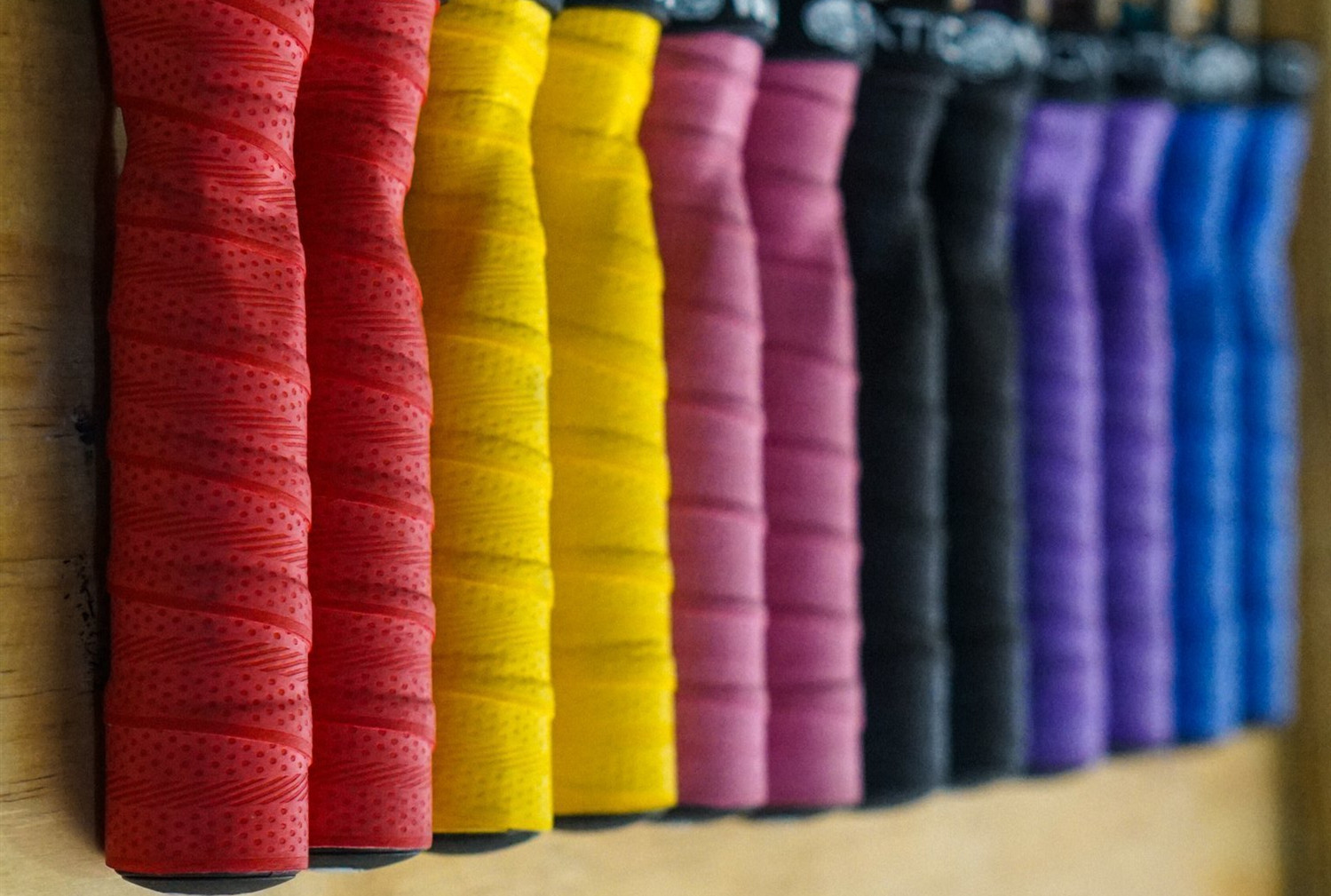 4. Dumbbell weightlifting-exercise for biceps According to your actual situation, buy a set of dumbbells that you can operate, you can stand to lift dumbbells or sit and lift dumbbells, hold the dumbbells in both hands and lift up, 15 at a time , Just repeat 3 times. This exercise can exercise arm strength and make biceps firm and plump.
5. Rope skipping-coordinated exercise of limbs
Prepare a skipping rope at home, hold both ends of the rope with both hands, the rope is thrown forward, grasp the timing of the fall of the skipping rope and jump again. Each time is suitable for 20 minutes. Skipping can lose weight, burn calories, and make the muscles of the whole body stronger. The process of jumping pays attention to the coordination of hands and feet, which can exercise the coordination of the limbs.
6. Running-physical and mental exercise
Running at home can be running in situ or running around the room one by one. The running effect is much more, which helps all organs of the body, makes the body more beautiful, especially the waist and hip curves, and the muscles of the whole body Even stronger, just run for 30 minutes each time.
Friends who are busy with work, it is very good to exercise at home, but it should be noted that warm-up exercises should be done before exercise at home to reduce or avoid injury during exercise.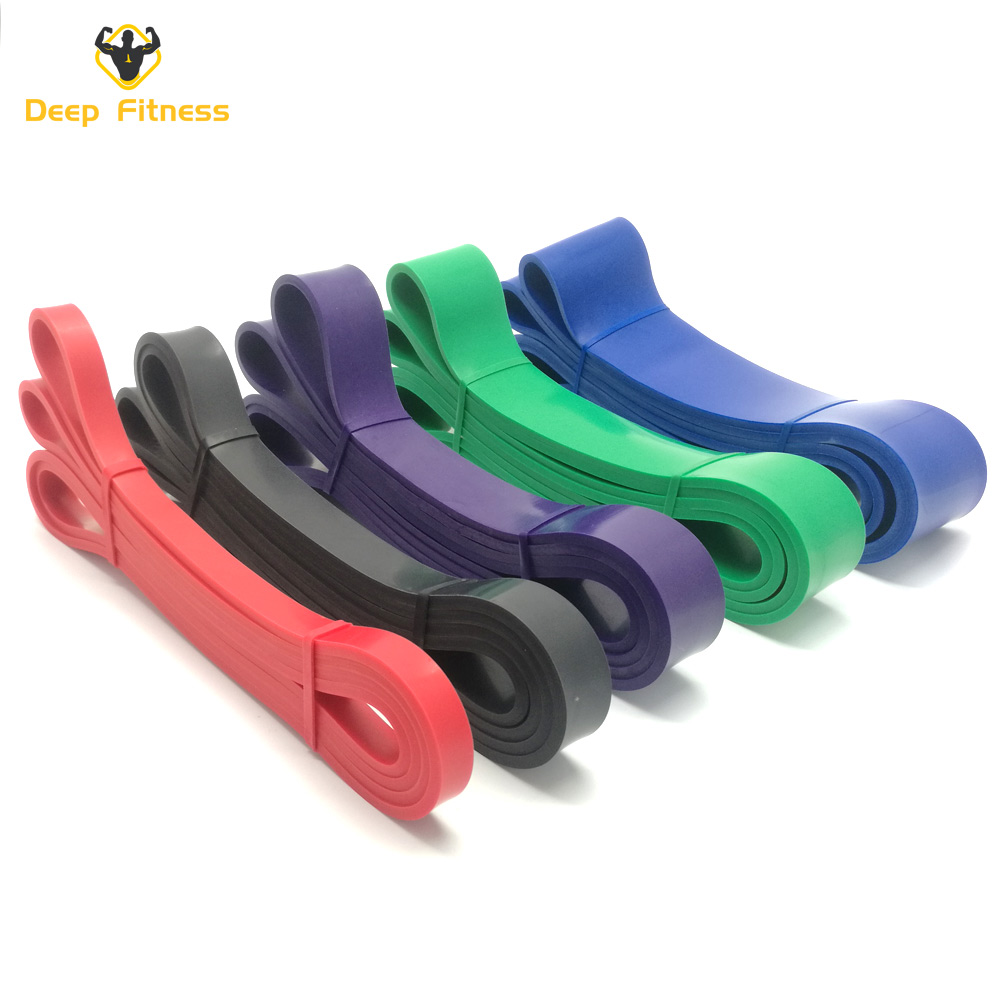 How to use pilates stick ?
]
↓Next [
Share 7 resistance band exercises to strengthen and adjust your abs and buttocks
]