Author:DEEPDate:2021-1-20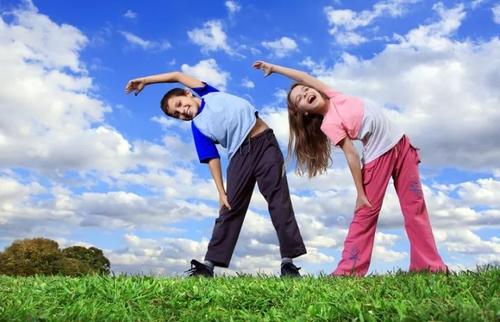 The meaning of life is to exercise, exercise makes the body more strong, away from the trouble of disease, can strengthen the body.Exercise is a good thing, but because of some small things, and give up exercise, this is undoubtedly a thing for their own indulgence.Good health is really good, so how should exercise?Let's take a look!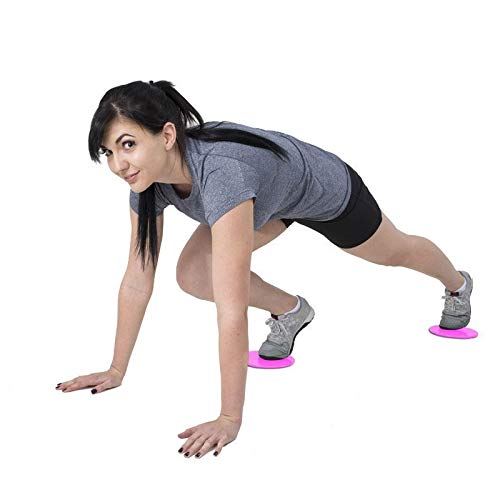 1. Keep running every day and set yourself a goal every day.Run every day, run out of their own record, run to their goals, at the beginning, you can slowly to exercise, every day to practice, adhere to every day, break through every day, enjoy the joy of victory.
2. Do push-ups to give your best.Build upper body strength, improve your strength, be the strongest you can be, and set a small goal for yourself every day.Exercise your arm strength, all the time in progress.
3. Exercise weekly and evaluate yourself weekly.Exercise every week to overcome your demons, so that you can exercise in your busy time to ensure your health.
4. For young people, walk briskly for 20 minutes a day to build up their walking speed.Young people's physical strength is relatively strong, can walk fast for 20 minutes every day, exercise their own speed, let oneself in busy time, play their strengths.
5. For old people, it is necessary to take a walk every day.The body of the elderly is worse than that of the young, so take a walk appropriately, walk more, walk with your wife, let yourself in life to maintain a healthy body.
6. Use fitness equipment to exercise.Use the existing fitness equipment to exercise their body, so that their body can get effective exercise, this is the best.Usually in the equipment of the place, more exercise.
How can we keep exercising?
]
↓Next [
Why do we keep exercising ?
]