Author:DEEPDate:2021-1-20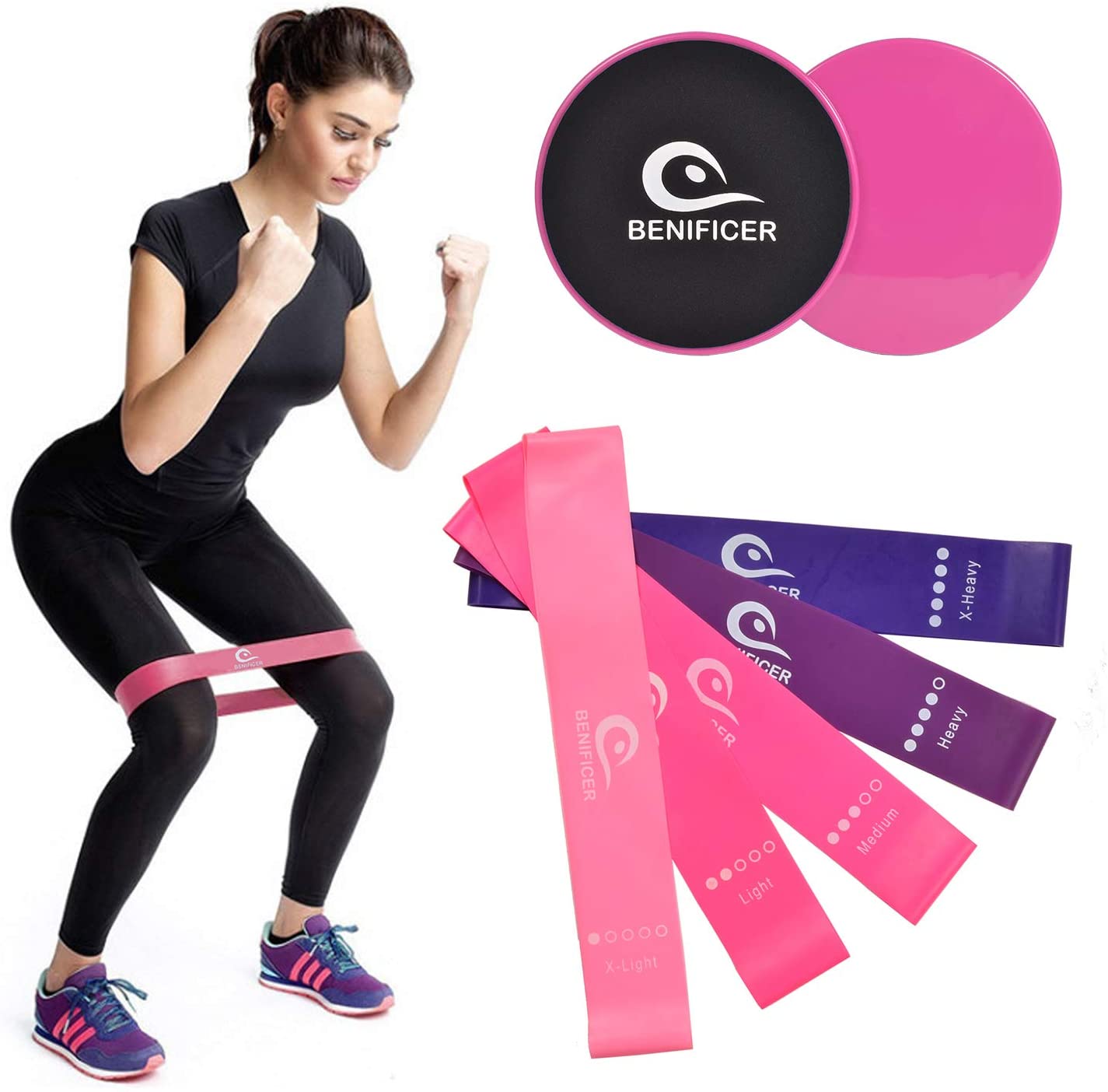 We all know that life is movement, if not the games for a long time all aspects of the body function condition fall, will speed up its own aging degree, indomitable, long-term adherence to the movement of the people not only body but also a twinkle in her eyes, so how to secure to take exercise, I hope my this experience can help to you.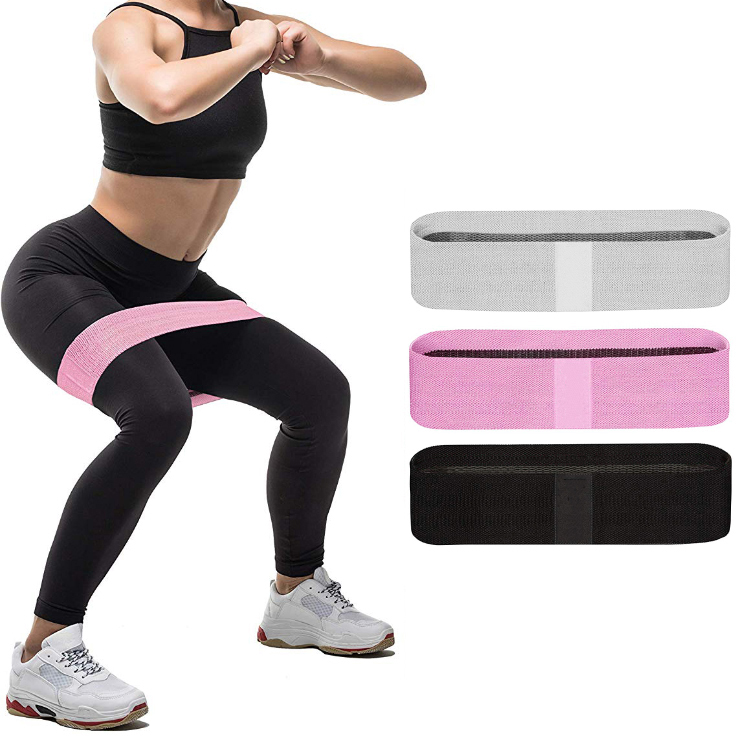 1. If we want to keep exercising, first of all, we should formulate an exercise goal, which physical condition we expect ourselves to change through exercise. For example, we hope to increase our lung capacity and change our body shape.
2. If you want to stick to exercise, you need to develop a suitable exercise plan. The exercise plan is to choose the exercise project you like. Only the project you like can you stick to it with interest.
3. If you want to keep exercising, you can set a fixed time to exercise, that is, 1-2 hours of dedicated exercise time every day. You can set exercise reminders on your mobile phone or mark them on your home calendar, which can play a role in urging you to exercise every day.
4. Another good way to make yourself stick to exercise is to exercise with a partner. You can find a person who shares your exercise goals with you. This can play a role of mutual supervision.
5. You can join a special exercise group. The group will have special people to urge you to exercise on time. In this way, although you are forced to exercise, after a long time, you will develop the habit of exercising.
6. It should be noted that adhere to the exercise in addition to the above several methods can also be found according to their own conditions suitable for their own exercise methods, the purpose is to achieve their own exercise goals, so that their life is more colorful.
Yoga ball 4 moves to reduce tummy
]
↓Next [
How to exercise a good body ?
]