Author:DEEPDate:2020-11-20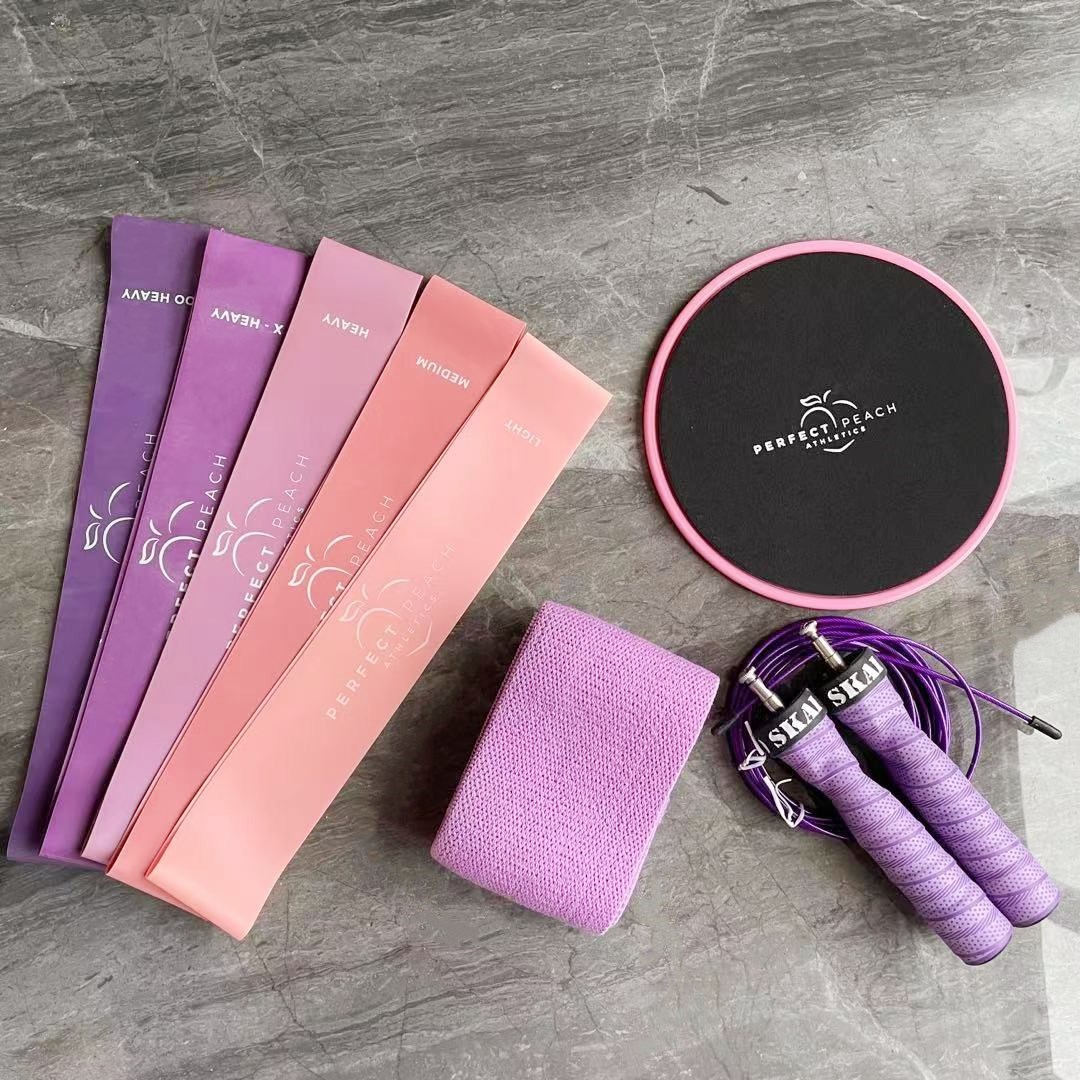 How to exercise safely and effectively in winter ?
Choose aerobic exercise for winter fitness
For winter sports, choose aerobic exercises with smaller movements and greater calorie consumption. This is because the climate is cold in winter and explosive anaerobic exercise can easily cause physical discomfort. Young people can choose high-intensity aerobic exercise such as running, which can consume more calories, and exercise time should be 10-15 minutes longer than in spring and summer.
Middle-aged people can choose low-intensity aerobic exercise such as brisk walking, jogging, and climbing stairs. The physical condition of middle-aged people is generally on a downward trend. Don't give up fitness because you are busy with work.
Winter sports should not be too early
It is best not to exercise too early in winter. Health experts suggest that morning exercises in winter should be done after sunrise. The best fitness time of the day is between 14:00 and 19:00. At this time, the body's own temperature is relatively high, and the body is full of energy. It is easy to enter the state of exercise and is not easy to be injured, which is of great benefit to health.
In winter, many people are often unable to persevere due to lack of passion. This is mostly due to emotional disturbances caused by lack of sunlight. Therefore, bodybuilders try to participate in outdoor sports as much as possible, especially when the sun is full
It's important to warm up before exercise
In outdoor exercise, you must first fully warm up. The cold winter, vasoconstriction, poor blood circulation, tight muscles and ligaments, can be done by jogging, bare-hand exercises and a small amount of exercises with light equipment to make the body warm and sweat slightly. Do more intense exercise.
At the same time, the warm-up time should be extended, preferably within 15-25 minutes. In addition, the exercise interval should be appropriately shortened, and try to avoid being in cold air for a long time. If the gap is too long, the body temperature will drop, and the muscles will be exhausted from the excited state, the viscosity will increase, and the next set of exercises will be easily injured.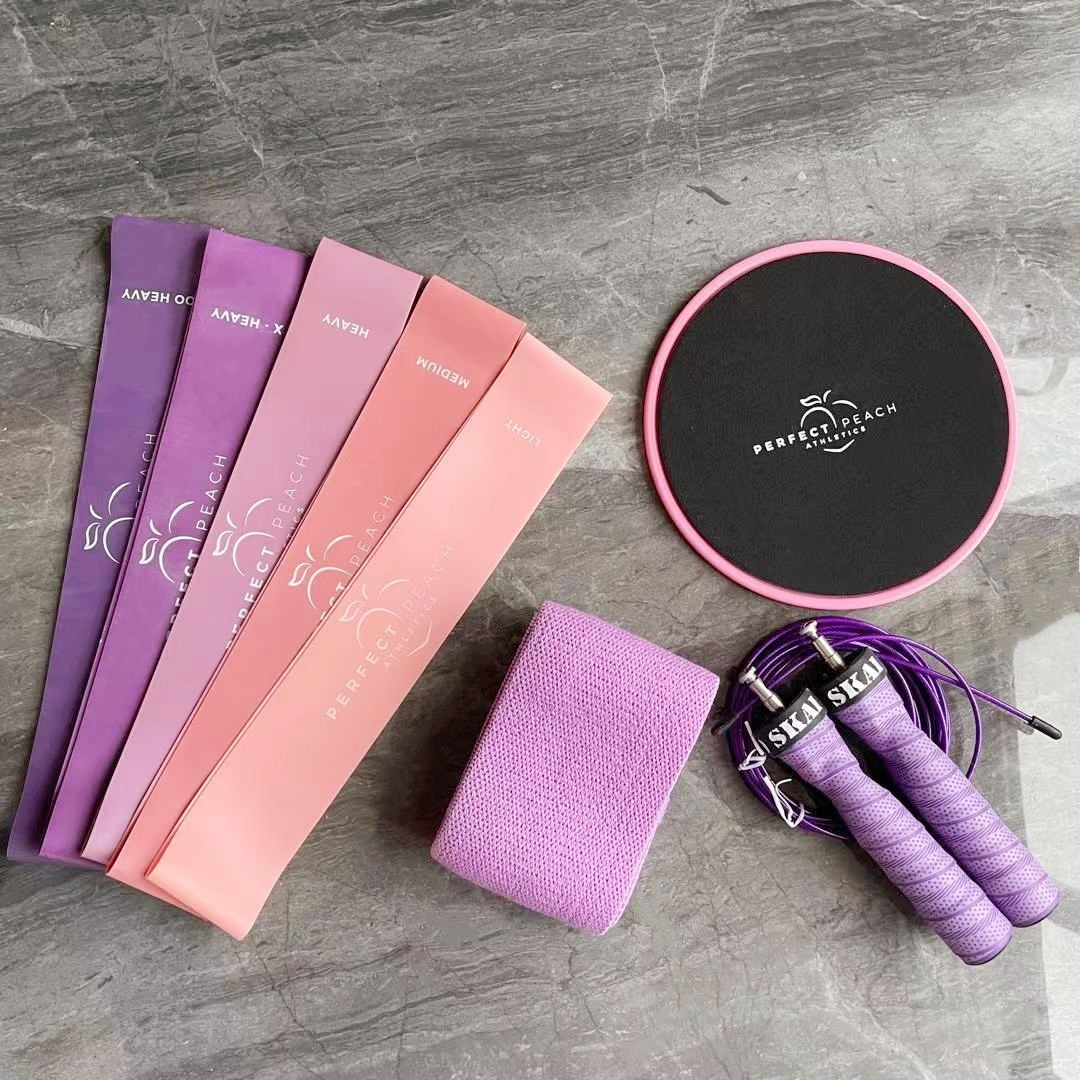 How to use yoga for exercise ?
]
↓Next [
How to choose Yoga mat for beginers ?
]