Author:DEEPDate:2019-11-5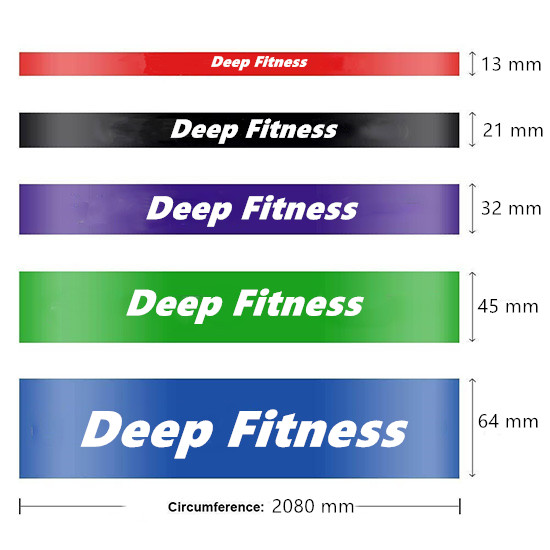 Walking from time to time during sedentary periods
The sedentary people sit on the chair for eight hours a day, and it is easy to form a flat fat buttocks. If you want to thin your buttocks, start with the habit of changing sedentary.
You can choose to sit for an hour or so, you should get up and take a walk, and press the hips acupuncture points, so that the blood circulation of the buttocks can make the hips more sturdy. The sedentary people must not leave the chair all day long. Remember to move your ass.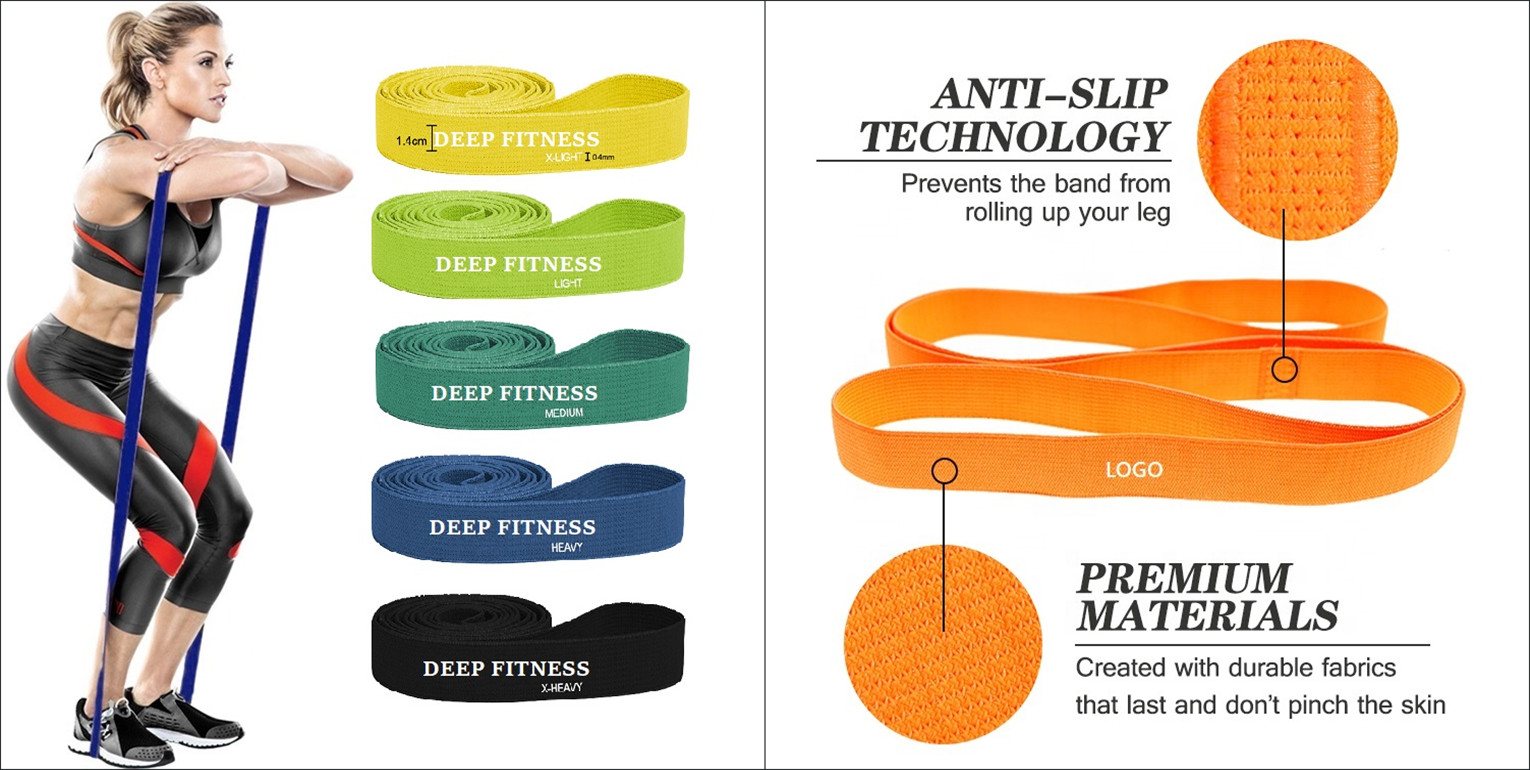 2. Massage the buttocks to promote metabolism
The acupoints for weight loss on the buttocks are Chengfu points, one on both sides of the buttocks. Regular massage of this acupuncture point can dredge the meridians of the buttocks, and can also stimulate the contraction of the gluteus maximus muscles, so that every day after 5 minutes of massage, there will be a good thin buttock effect.
Special reminder, when the massage is divided into two sections, firstly press the point to the point of the acupoint, and then pull up the finger to fully achieve the effect.
3. Walking on the toes to stimulate the soles of the feet
This walking habit can stimulate the Yongquan point on your soles. This is great for the meridians and blood circulation of the legs and the buttocks.
This simple method can also be done at home when watching TV at home. The effect is good and very good.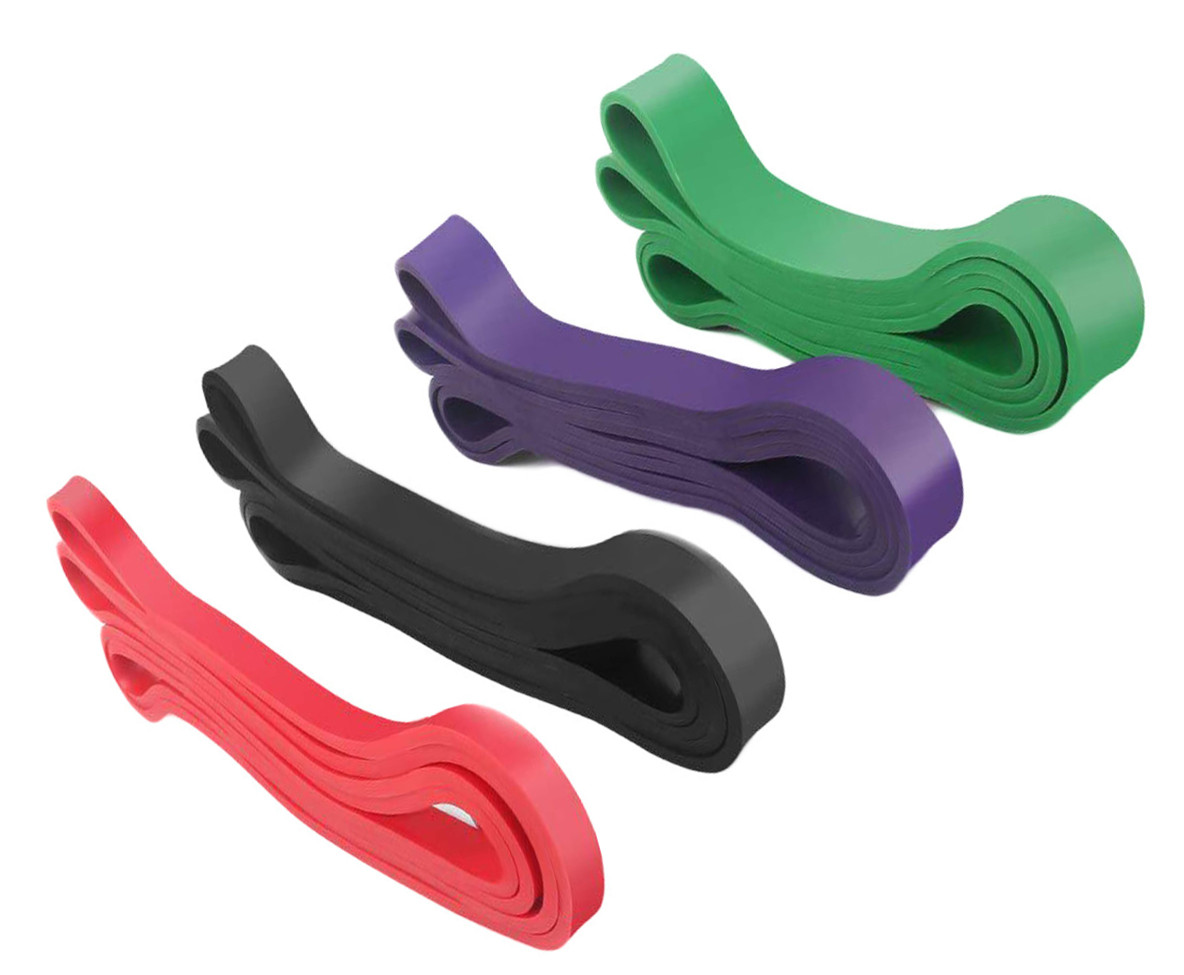 4. Don't sit down immediately after strenuous exercise
Many people sit down and rest after they have been struggling because they feel too tired. In fact, this is not true, it will only make your hips become more fat.
Because people develop a metabolic element after exercise, if you sit down immediately after exercise, this metabolic element will concentrate on the buttocks, so the buttocks will be hypertrophied. So don't sit down immediately after the exercise.
5. Can also be thin buttocks when taking a bath
When you take a bath, your body becomes warm and soft, and your blood circulation is more rapid. This is also the best time to lose weight. Fill the bathtub with warm water, sit in the bathtub and let the upper body and legs stand vertically and straighten the legs. Bend one leg and push the upper body forward to maintain this state for 10 seconds, then change the foot to repeat. This can play a role in tightening the buttocks muscles.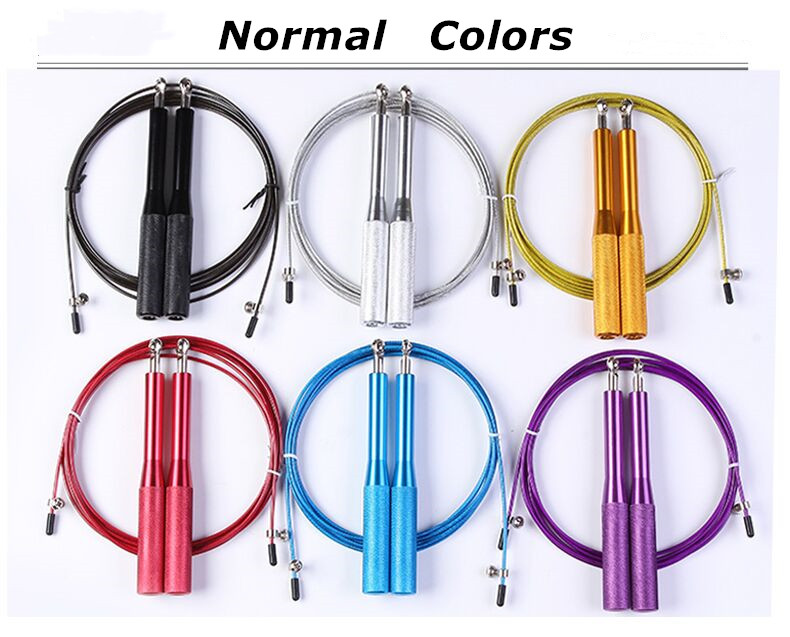 What should you eat after fitness?——Latex free Hip circle band / booty band / Fabric power bands
]
↓Next [
Thin buttocks-Polyester booty band / hip circle band / fabric exercise band
]