Author:DEEPDate:2020-9-7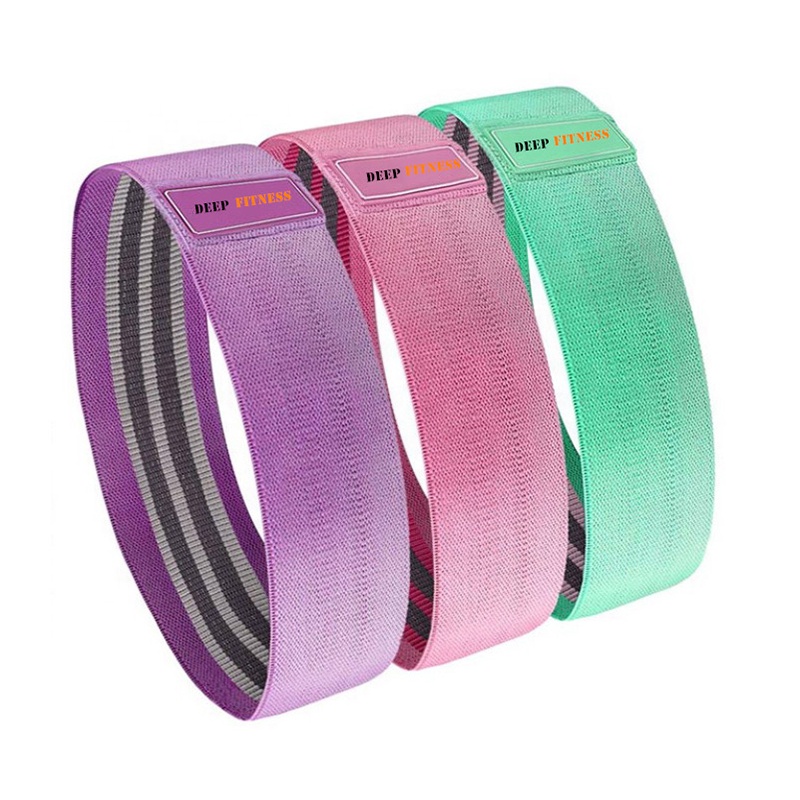 How to fully exercise the buttocks ?
Dynamic stretch
This is indeed a real exercise, so be prepared in advance to avoid pain. In order to perform this exercise, you need to lie on the floor with your feet flat on the ground, knees facing up, and your hips up until only your feet, shoulders and head touch the floor.
Be sure to raise your hips as much as possible, and then squeeze your hips upwards. Of course, this will soon become easier after being proficient. At this time, you can try to straighten one leg while lifting your buttocks, using only one leg for support. At the same time, you can also add some weight to your abdominal area, such as a small dumbbell or a certain amount of water, to keep your body stable with your hands.
Back leg lift
This action is fairly simple. You just need to kneel on the ground, extend your arms to both sides, lift one leg from the floor, and push your foot toward the ceiling. Then slowly lower the legs and repeat the alternating legs exercise.
It may be a little uncomfortable at first, or it may make you cramp, so be sure to do some proper stretching after the practice. Similarly, you can increase the weight of some ankle joints after proficiency, such as hanging a small dumbbell between the calf and foot to increase the difficulty.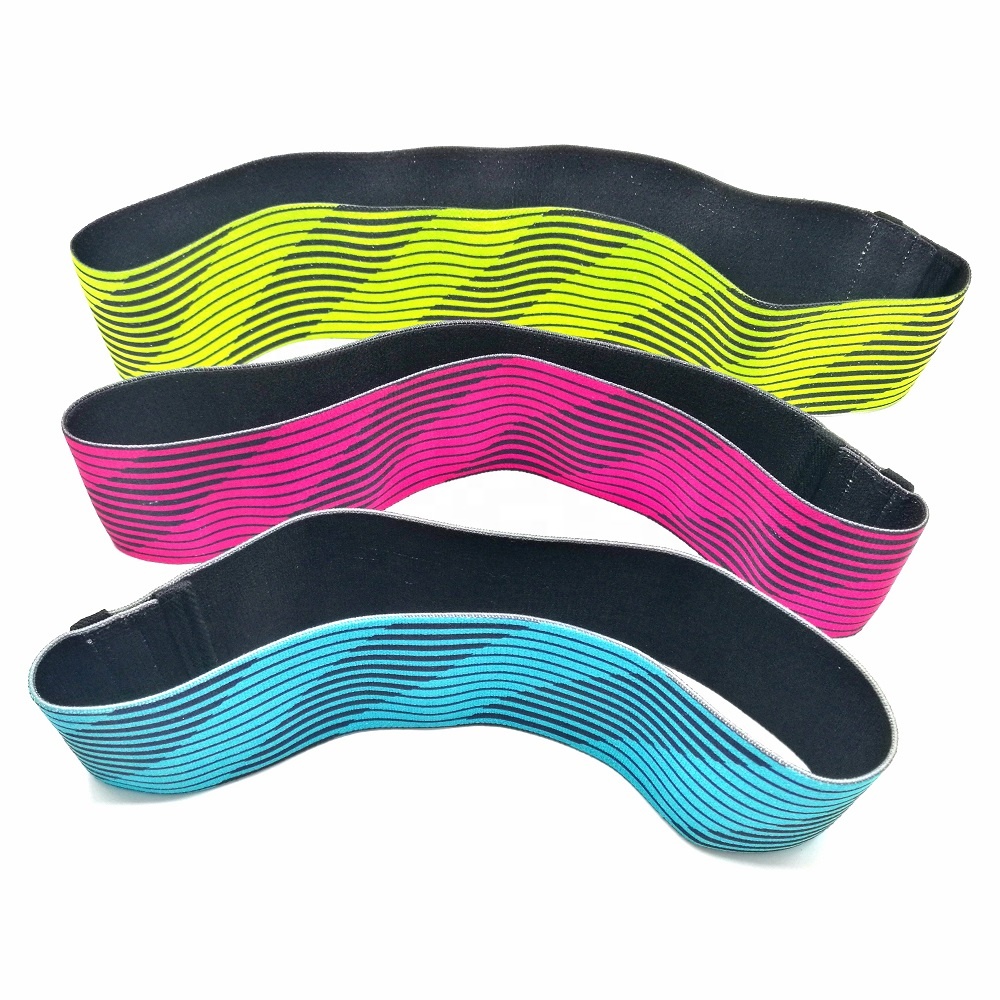 Side lift
Put more padding on the floor, such as a thick blanket or a few yoga mats-then raise a leg, slowly stretch it straight for a few seconds, and then let it down. After finishing one side, switch to the other side. This is a way to exercise some smaller muscles in the legs and buttocks
Lunge exercise
This is a way to improve our flexibility and balance. It can make your legs and hips fit more.
The key is to have your legs wider than your shoulders, and at the same time move your weight to one side, squat on your leg, keeping the other leg straight. When you reach the position you can reach, bend the toes of the straight leg upwards, hold for a few seconds, and then stretch. After one side is finished, move the center of gravity to the other side, repeat the same action, and then alternate.
Abduction knee lift
Starting from a kneeling posture, just like the previous back leg lift, the difference is that lifting a leg does not need to be straight, and you need to maintain a 90° knee bend. Then began to rotate the hips to reach their limits.
Do this project as much as possible, about 20-30 seconds at the beginning, three times per set. This exercise can exercise the buttocks very well, improve athletic ability and strengthen some smaller muscle groups in the buttocks and legs.
Arch bridge
Lie on your back, with your feet on the ground, your knees up, your hands on the ground on both sides of your head, your fingers pointing to your shoulders, and then begin to lift your entire body until your feet and hands support your hips off the ground.
This requires fairly flexible wrist and shoulder flexibility, as well as some arm strength, but it is also very effective. It can exercise the buttocks, legs and shoulders at the same time, but also stretch the abdominal muscles and the entire upper body.
Keep this position for as long as possible-30-60 seconds, but no more than 2-3 minutes, otherwise too much blood will pour into your head-and then slowly contract back, then stretch for 60-90 Second, let the blood flow gradually adjust.
Let it go, you can also raise one foot to increase the difficulty.
Air kick
This is a good way to target abdominal muscles and gluteal muscles. I believe that every woman will want to make these two parts close to perfection in summer. So, lie flat on the bed, raise your leg from the ground to about 45°, and then the other leg starts to move upwards uninterruptedly and also lifts 45°, of course, alternately lift up, uninterrupted, just like running in the air It is a feeling, repeated practice. I believe you know how to increase the difficulty.
The above are all good exercise methods that can make your hips gradually plump, smooth and firm, but you should also pay attention to other exercise methods or aerobic exercises. A reminder, there is no need to do too much in everything-you can do about 3 times a week. Focus on improving yourself and try, and you will soon have the right and perfect curve.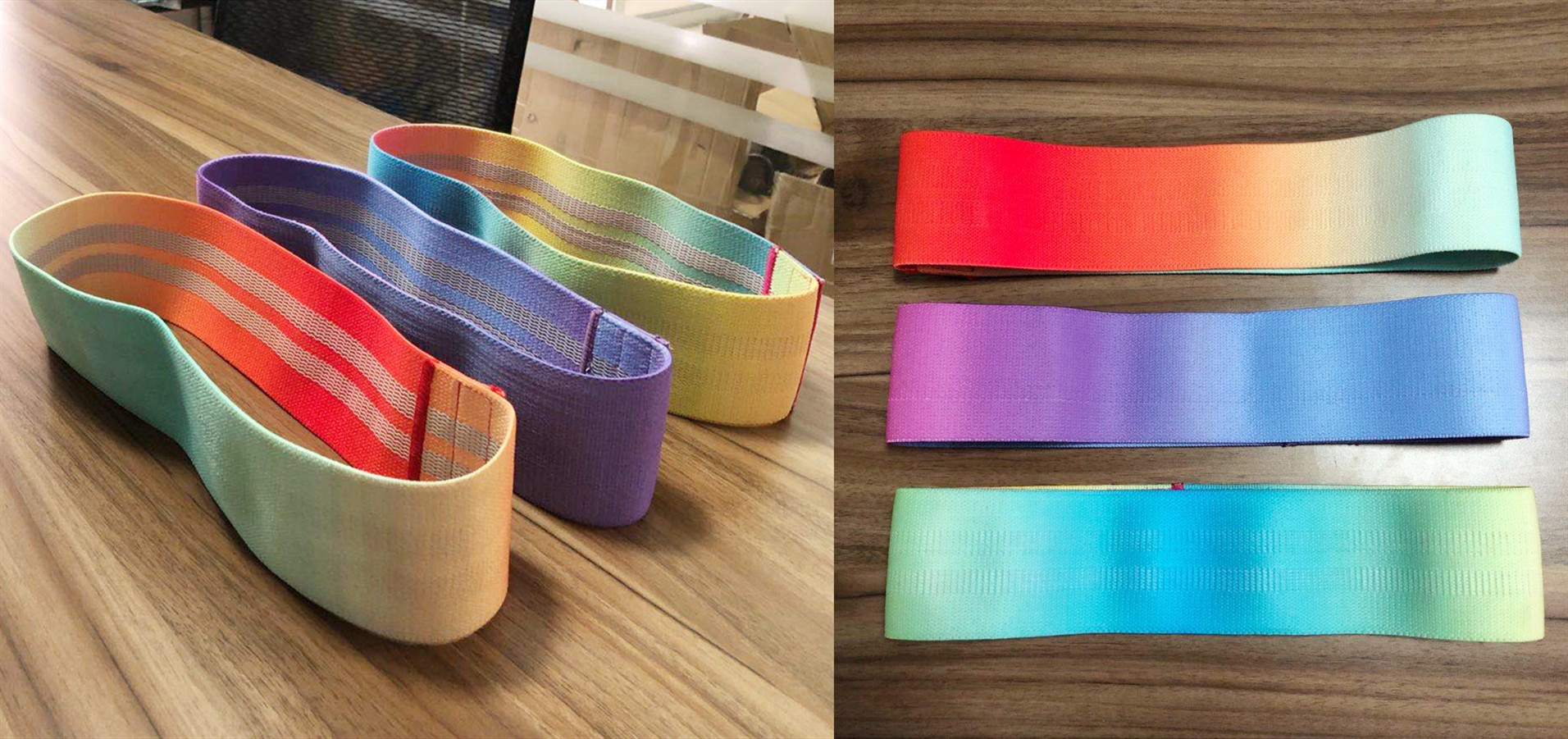 What is a sliding disc?
]
↓Next [
Effective buttocks exercises
]