Author:DEEPDate:2020-9-7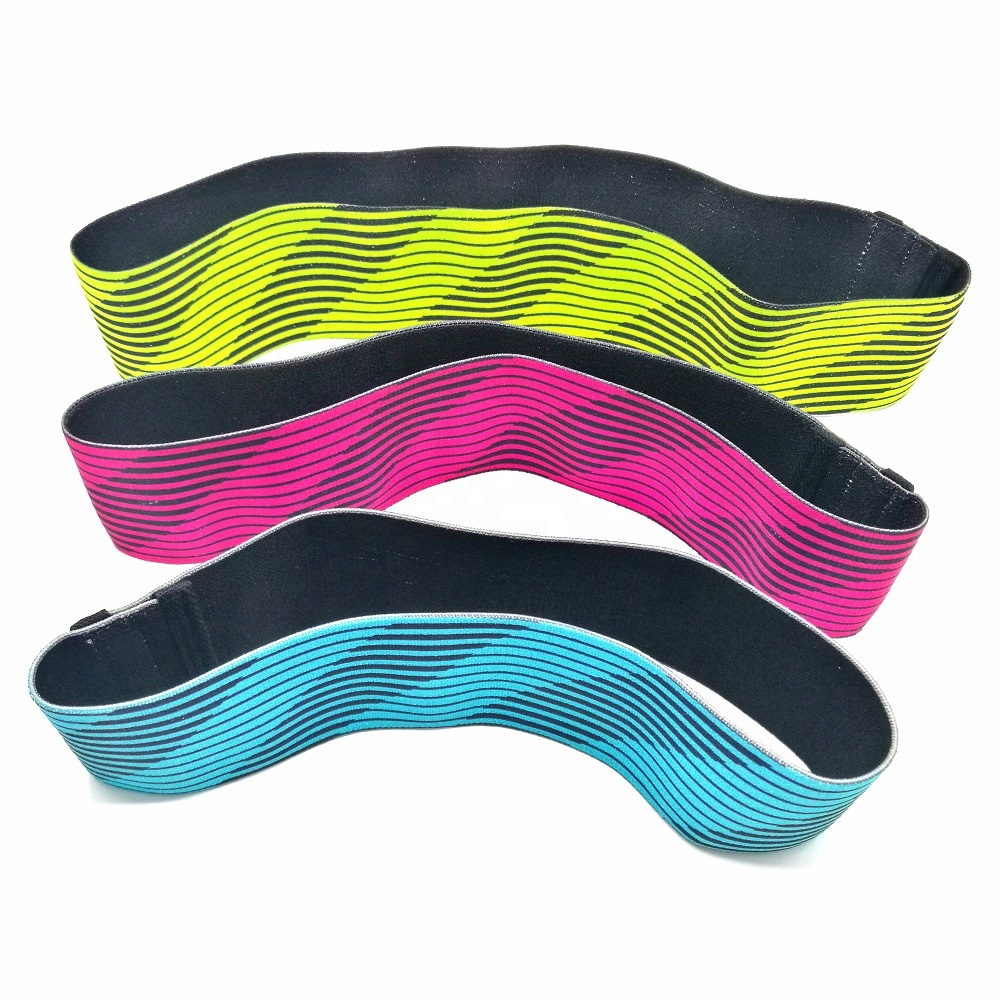 Effective buttocks exercises
Squat
When you are doing squats, especially without weight-bearing, it is best to keep your back as straight as possible, which will maximize the activation of the hips. At the same time, when squatting, your legs should be wider than your shoulders. Of course, it all depends on your body type. You should try to keep your spine vertical.
To ensure that your knees do not collapse and your back does not curl up, place your palms on your chest and open your elbows to your legs when you squat.
When you think it's easy, you can try to change the practice method. Gradually increase the difficulty by adding a weight or a leg to squat. This way you will reach your goal quickly. This exercise mainly helps you improve your body's flexibility and overall balance.

Squat
Squatting is the most basic step for practicing martial arts. Of course, we don't practice martial arts, but this method is a good way for us to increase strength and shape our thighs and hips. Start by standing straight, open your legs to a normal posture, about a little wider than shoulder width, and then squat down, just like sitting on a chair.
Second, the thighs should be kept parallel to the ground. This will definitely give you a burning sensation, but you must stay focused and don't give up. Hold your posture for as long as possible. Based on exercise, the beginner's goal should be 15-30 seconds, while gradually increasing over time.
More skilled practitioners can generally keep it for 5-10 minutes. Needless to say, the time for martial arts practice in our country is not beyond our reach.
step-up,
This method is a better dynamic exercise, which can really activate the buttocks, and at the same time allow our cardiovascular system to get good exercise. You only need a platform slightly higher than your knees-the height of the mid-thigh is best. Of course, you can start with a lower object first-for example a chair.
The method is to step on the chair with one foot, then use the stepped foot to stand up straight on the chair, while standing, raise the knee of the other leg to the height you can reach, and then slowly back up Just go down, change legs and repeat. After being proficient, you can increase the difficulty of the exercise by adding weight in your hands.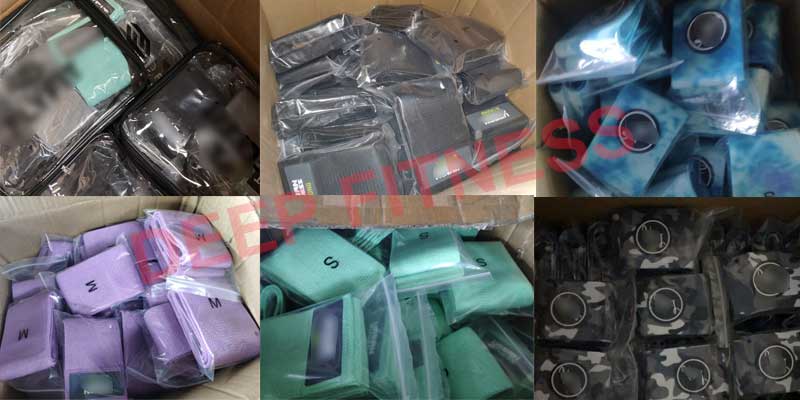 How to fully exercise the buttocks ?
]
↓Next [
How to use core slider discs ?
]