Author:DEEPDate:2019-12-12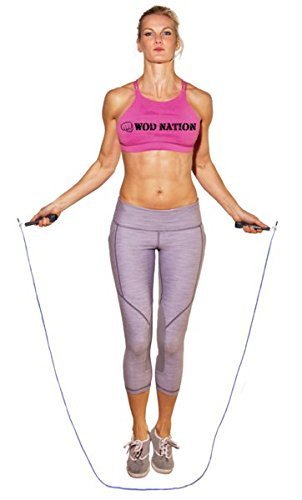 How to keep fit during the New Year?
Everyone knows that you may get fatter when celebrating festivals. After the Spring Festival each year, when you see yourself in the mirror, your inner subtext must be: collapse! Does having a Spring Festival really make my weight soar all the way? Actually not, during the Chinese New Year, it is not difficult to take a small exercise to maintain weight. Hurry up!
Chinese New Year Movement: Skipping Rope
Rope skipping is not affected by weather, time and place. It's very lively during the Chinese New Year. Big friends and children can all get together, so you can skip rope with your friends during the Chinese New Year. It 's fun and fun. How good!
Generally speaking, the effect of skipping for 10 minutes and 140 times per minute is equivalent to jogging for half an hour. Slow skipping consumes 657 calories per hour, medium speed skipping consumes 845 calories per hour Consumes 1032 calories per hour. Therefore, its fat burning effect is very significant. As long as you skip the ropes during the Spring Festival, eating as much fish and meat can keep you from getting fat.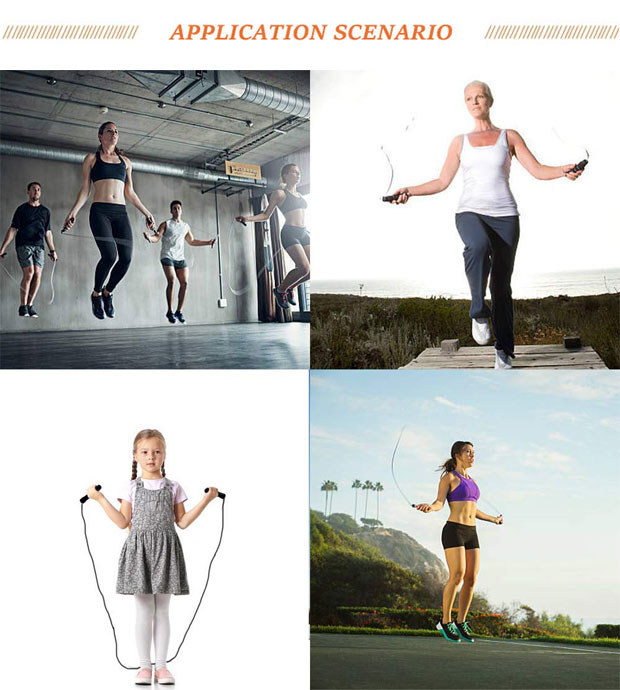 How to choose a yoga mat, thicker or thinner?
]
↓Next [
How to order customized fabric booty bands products?
]