Author:DEEPDate:2020-1-14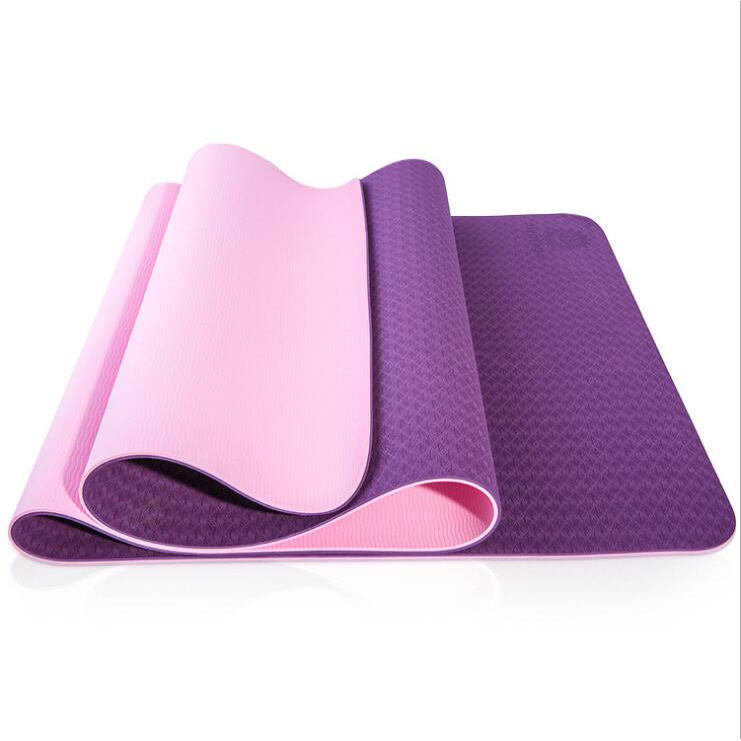 In fact, Choose a yoga mat should not too thin and too thick. A thin yoga mat doesn't provide much protection for yoga practitioners, at most it is to isolate the floor from hygiene.
This kind of thin yoga mat can be taken when going out to practice or on a business trip or traveling. A thick yoga mat will affect the balance of the practitioner during the exercise, and an excessively thick mat will hinder the practitioner's true feelings on the ground!
The material is natural rubber and microfiber suede, non slip, thickness is 0.15mm, can be printed with many different pattern.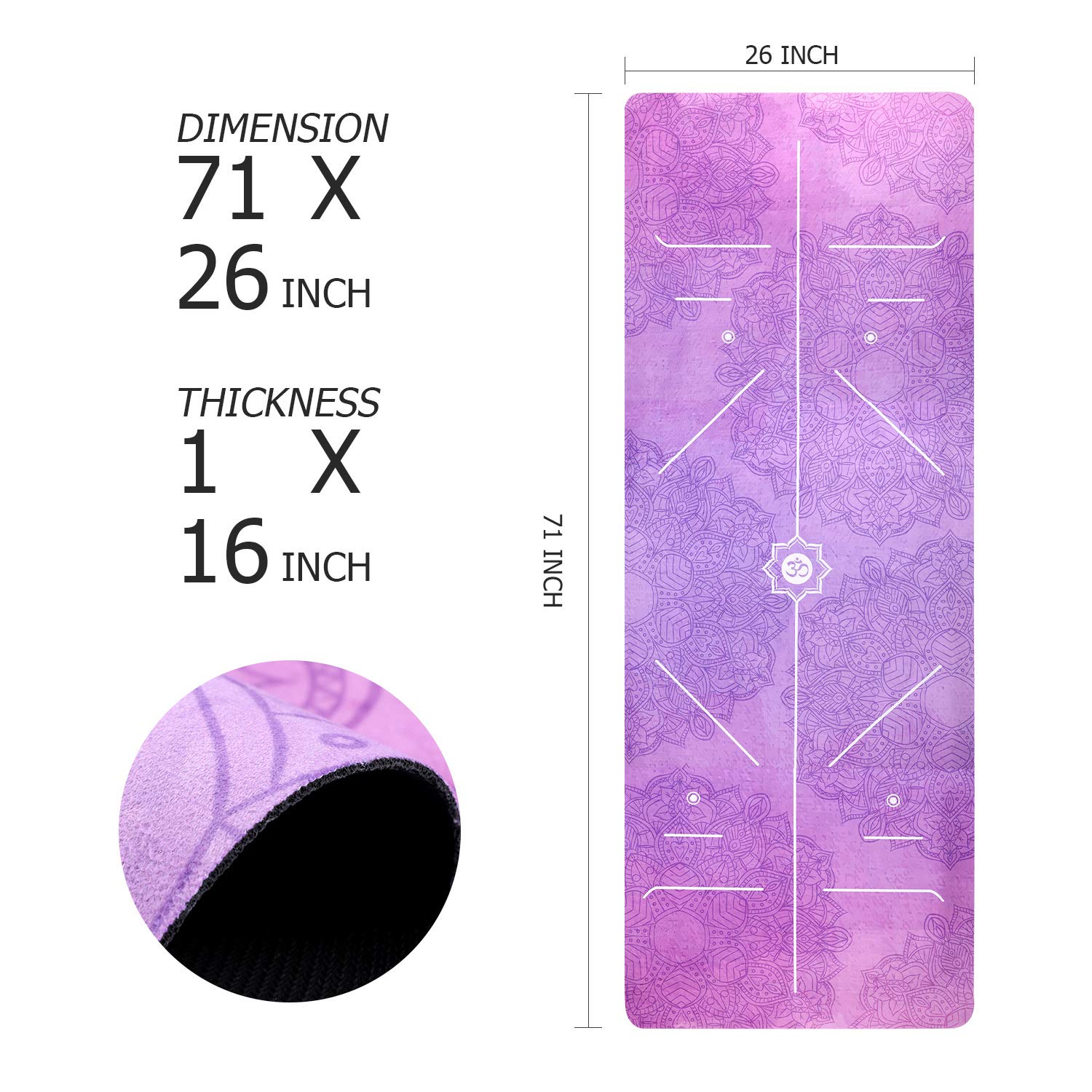 If you are choosing yoga mats now, it is recommended that you use 6mm TPE yoga mat with position line. There are several benefits in this that are very helpful for yoga practice.
The first is the thickness problem mentioned earlier. The thickness of this mat is 6 mm, which is not thin or thick. Secondly, it has the function of both wet and non-slip, whether it is a lot of sweating such as Ashtanga, or a drier one like Hatha can be completely held. Third, this is also one of its biggest features. It has a set of authentic and scientific upright lines. It is said that it is still certified by the national patent. It is no problem to guide and correct the practice!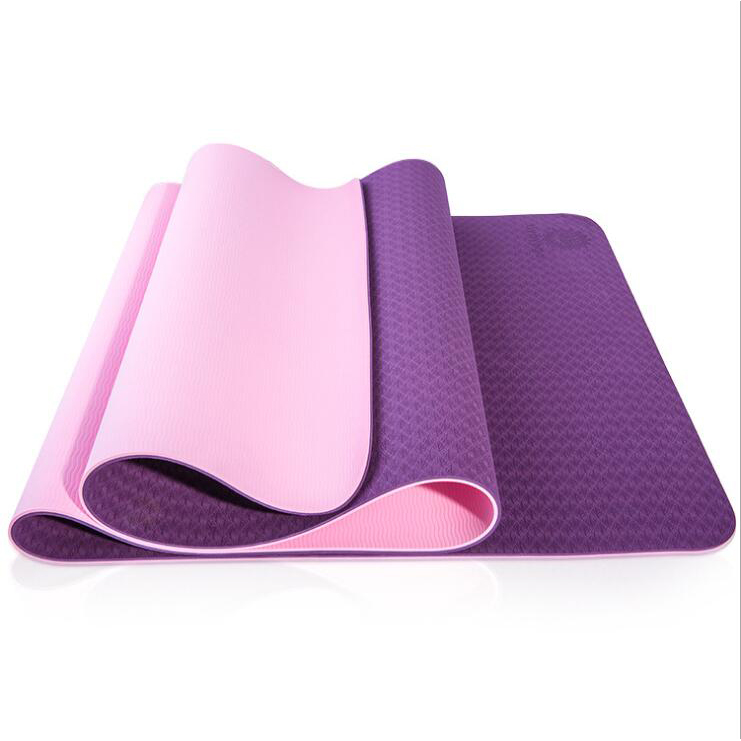 Core strength training available at home
]
↓Next [
How to keep fit during the New Year?
]