Author:DEEPDate:2020-10-21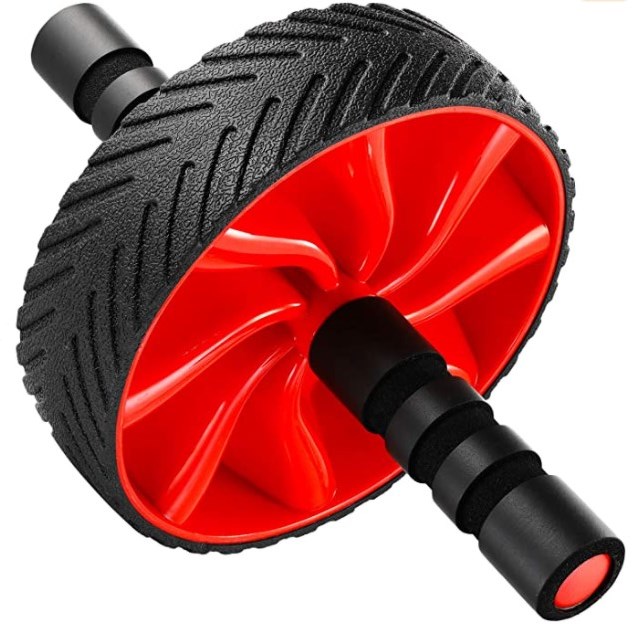 How to train vest line ?
If you want to develop a vest line, you can try to do planks, sit-ups, abdominal crunches, supine leg lifts, etc. The vest line cannot be practiced in a day or two. You need to stick to it for a long time, and keep enough sleep, not overeating, otherwise it will not be effective for a long time.
The most effective way to lose fat is to perform strength training, anaerobic exercise, and then appropriate aerobic exercise. Only the combination of strength training and aerobic exercise can achieve the effect of reducing fat. If you want to practice the vest line, you need to lose excess body fat. Don't think that weight loss means losing weight, but observe your own body fat rate. For women, the body fat rate is 22%-25%.
Both plank support and abdominal curling can be used to practice vest lines, but plank support is a bit boring, but don't underestimate its effect. It can have the effect of burning fat all over the body. It can not only thin the stomach, but also thin the thighs. It can train the overall stability of our body. Generally, 3 sets of plank support are required, and each set must be held for 2 to 3 minutes. For movements, the waist and back must be in a straight line, not arching the waist.
Vest line is very difficult to train. It requires a lot of stamina. Don't fish for three days and dry the net for two days. It will not be effective. In addition, don't stay up often. Keep 7~8 hours of sleep every day. In terms of diet, do not eat too greasy, mainly vegetarian food, you can supplement protein appropriately.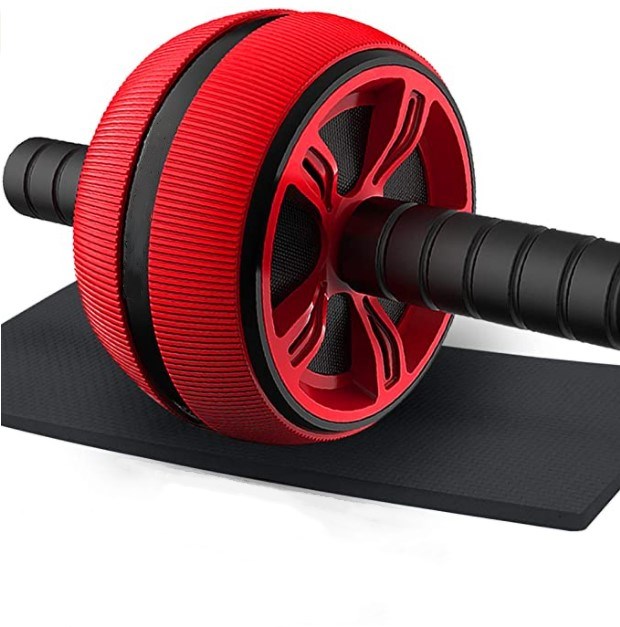 How to use ab roller correctly?
]
↓Next [
What is TRX?
]