Author:DEEPDate:2020-10-21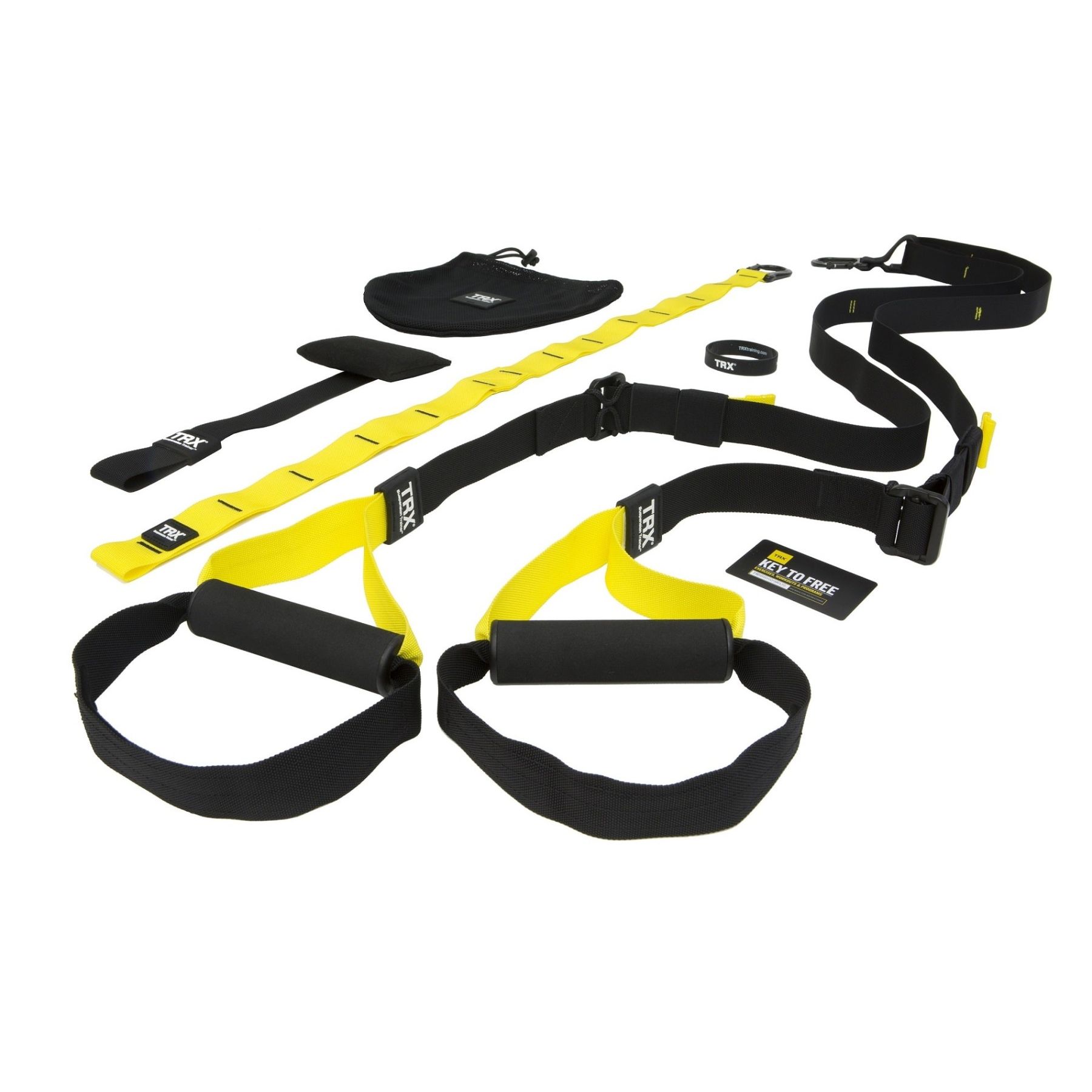 What is TRX?
Practical TRX training to help you lift up your hips and shape your whole body
The full name of TRX is Total Body Resistance Exercise (Total Body Resistance Exercise), which was first used by the US Navy SEALs. For training in the field, when resources were limited at that time, the parachute strap and grip were used to repair ships. Sewn into the original prototype training rope, after improvement, it becomes the very popular sport TRX now.
This nylon rope is fixed on a single anchor point and suspended. It uses the muscles of the whole body to train the muscles of the whole body. Someone once shared: "Don't underestimate TRX, it's really tiring to exercise. !" That's because TRX suspension training is unstable. During the training, the human body's weight must always fight gravity, which not only strengthens the core muscles, but also trains deeper muscles, and the activation effect of TRX on muscles, The effect is better than doing muscle training on the general ground.
How to train vest line ?
]
↓Next [
What is the use of foam rollers?
]