Author:DEEPDate:2021-4-7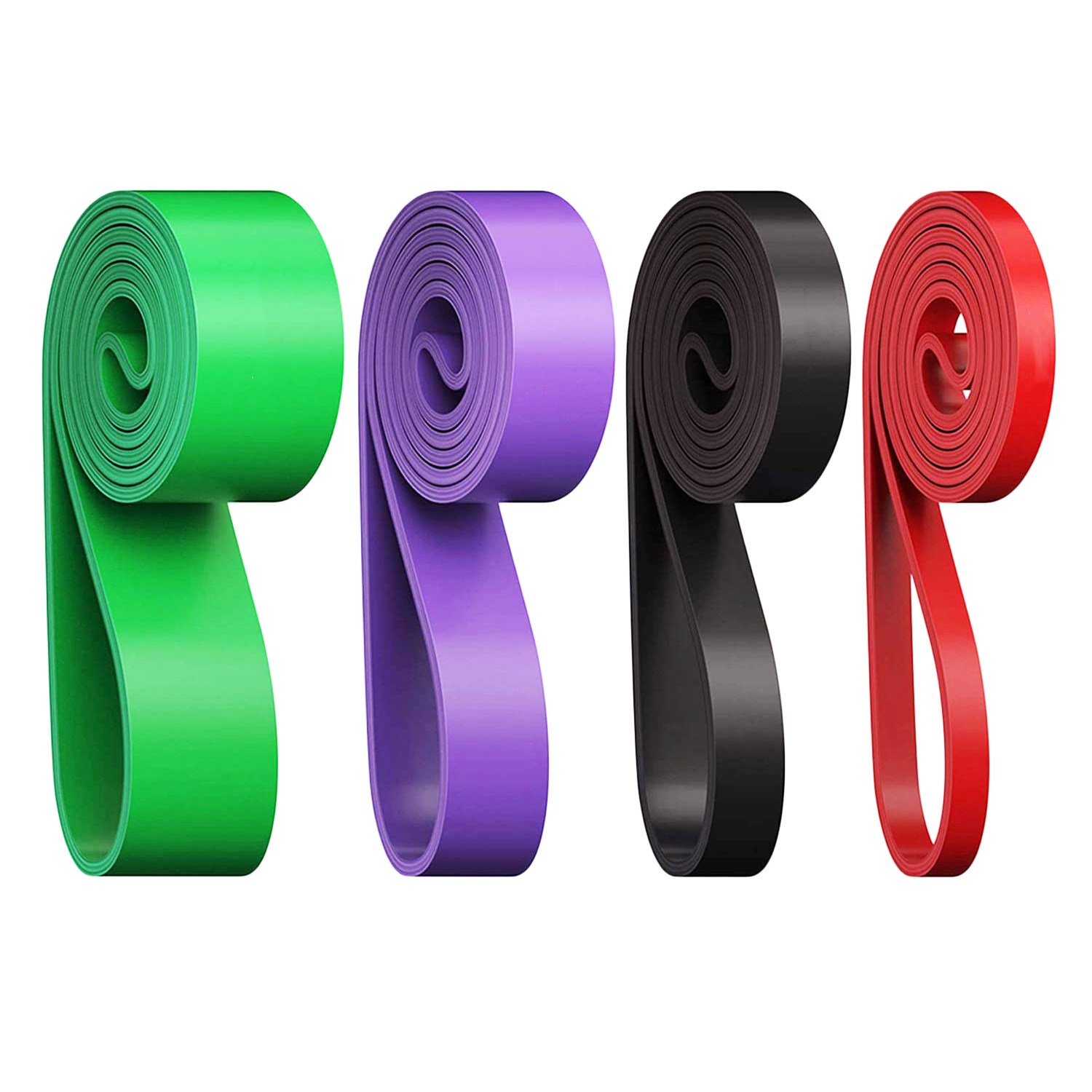 Many people may choose to use some chest fitness equipment when they are exercising, which can exercise their chest muscles well, and also have a good exercise effect on their physical fitness, so in life many people will Choose to buy some chest equipment to use, but many people may not be very familiar with the use of chest equipment, so it is necessary to pay attention in daily life, so let's take a look at daily life Let's take a look at how the chest building equipment is used.
1. Seated chest press
The method of using chest building equipment should be determined according to different chest building equipment. Because there are many different types of chest building equipment, there are naturally some questions about the use of chest building equipment. The difference is that a chest-building equipment is a sitting chest-building equipment. This type of chest-building machine belongs to the sitting pectoral and leg muscles. It has a good role in training the abdominal muscles. The most important thing is every time you train. Do not straighten your elbows completely when you hold your hands. This will affect the effect of subsequent training. Then, bend your body slightly and hold the handles of the fitness equipment before training. Just exhale slowly in the process, so you need to pay attention to training in daily life.
2. Vertical butterfly machine
There is also a kind of chest-building equipment, which is a vertical butterfly machine. This equipment can also have a good effect on training the chest muscles. The most important thing when training in daily life is to adjust your sitting posture. , And then hold your hands tightly on the handles and put your arms on your backrest, and then push your arms of both hands to your chest continuously. In the process of exhalation, you must keep exhaling so that you can have a good training effect. If you train your pectoral muscles, you can exercise your pectoral muscles to perfection. Therefore, you need to pay attention to it in your daily life. .
Regarding the use of chest fitness equipment, you actually need to make a decision based on the chest fitness equipment you choose, because different chest fitness equipment use different ways, so in daily life Attention should be paid when choosing chest fitness equipment.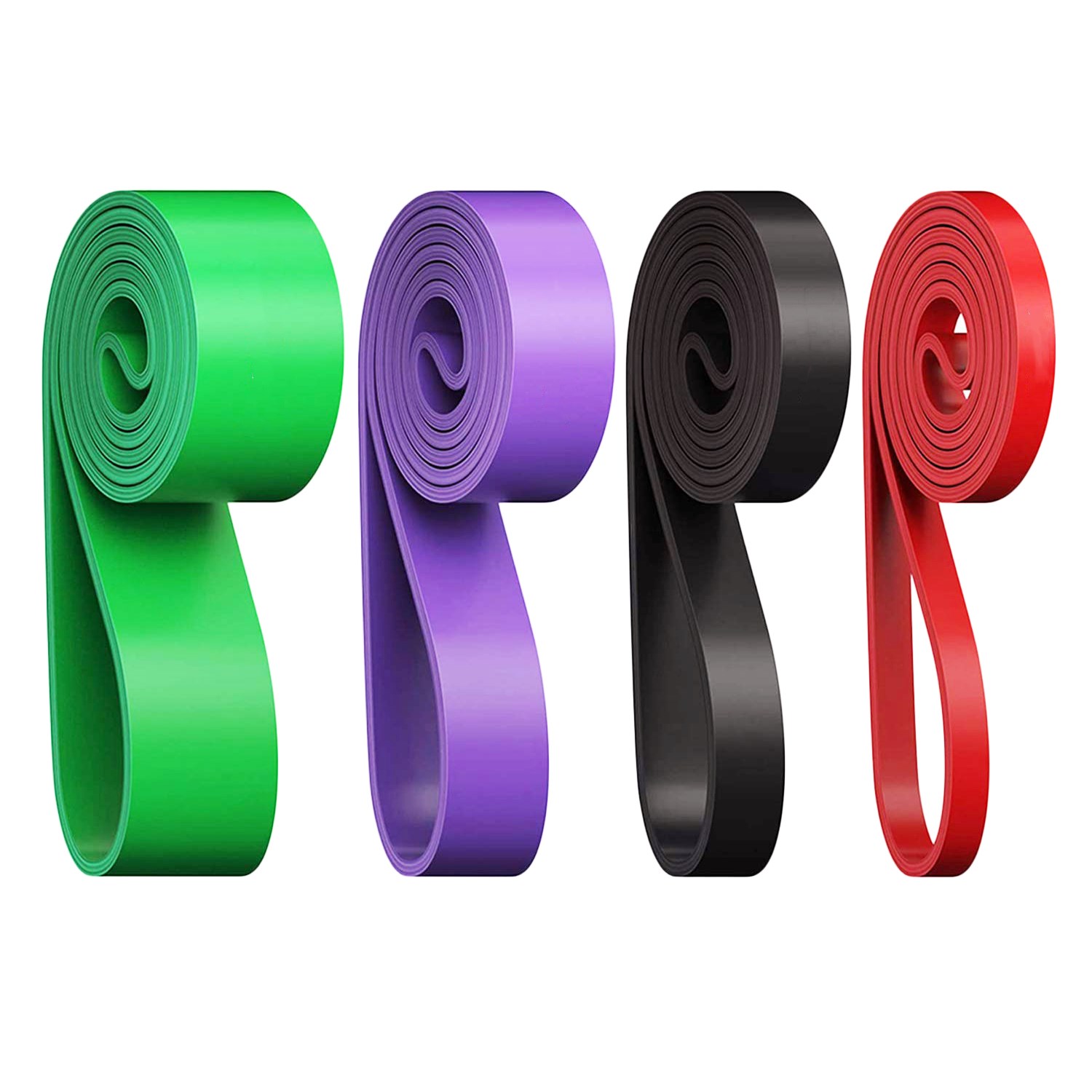 Drink freshly squeezed juice after exercise
]
↓Next [
Does running in place have an exercise effect?
]