Author:DEEPDate:2021-4-7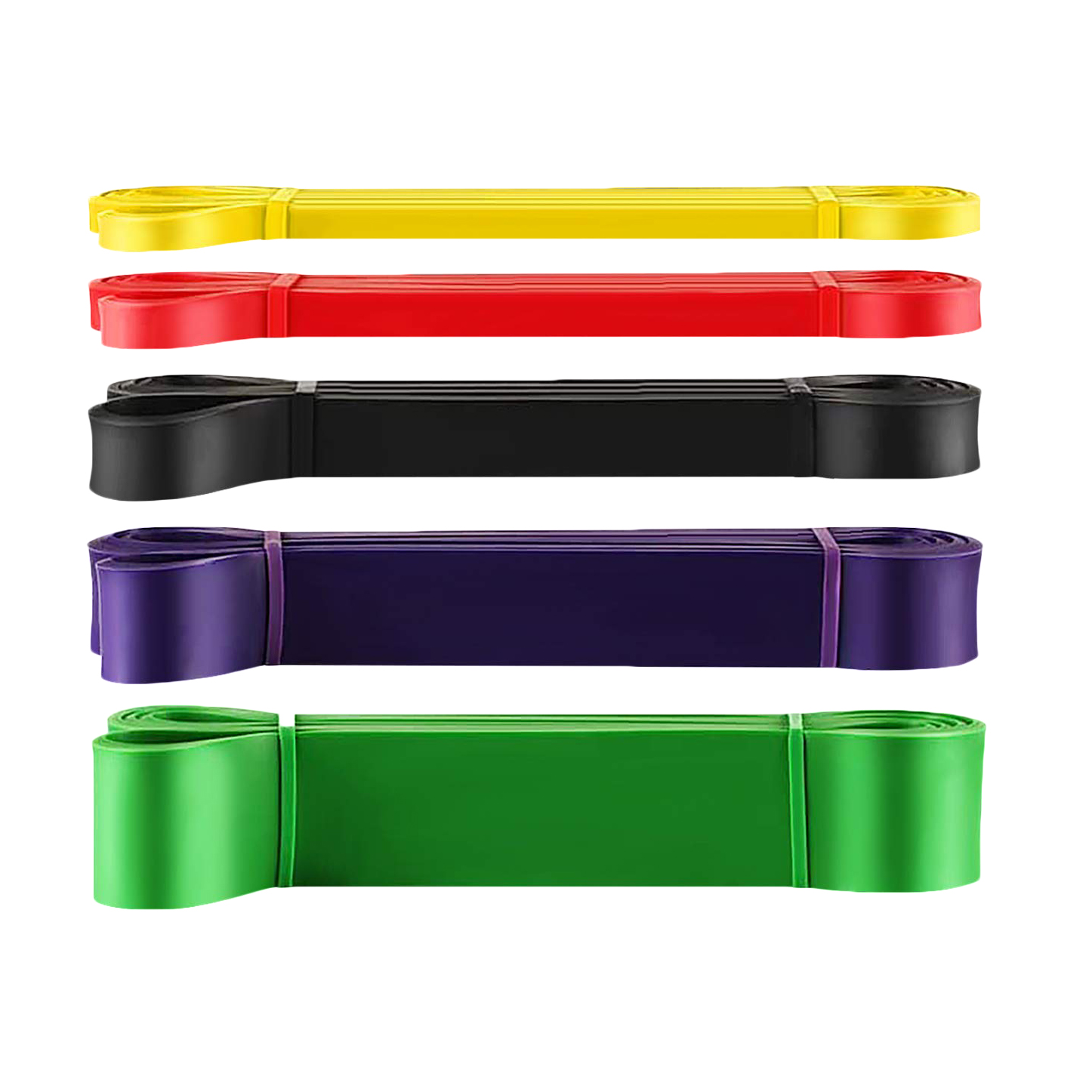 Running in situ is definitely an exercise effect, can play a good weight loss effect, can also play a role in alleviating the sub-health state, because the space for running in situ is relatively small, the space requirements are not very high, and there is no need to buy What kind of professional equipment does not require any cost. You must raise your legs higher when running on the spot, so as to achieve a good leg muscle exercise. When running on the spot, the running rhythm should be stronger, which is so pleasant. It feels stronger, and the speed of running in place should also be improved. It can be increased from 64-step in-situ running to 120-step in-situ running, which can consume more energy and achieve a good weight loss effect. Running on the spot every day can improve the problems of high blood pressure and high blood fat. Running on the spot for about 30 minutes, the pace can be constantly changed, and the excitement of the brain must be strengthened. This will become easier. If the practice is not correct, the body will feel very burdened. Stick to the correct one. Running in place can achieve the effect of strengthening the body and losing weight.
Second, the correct way to run in place
Before running on the spot, do a warm-up exercise. You can close your eyes, listen to music, do two arm swings, and then walk slowly on the spot, warm up for one minute, and then increase the frequency of swinging your arms. The speed should also become faster. Change from slow walking to fast walking. Swing your chest with both hands. You should relax. After warming up for four minutes, you can basically reach a good running state. You can start after the warm-up exercise is over. Swing rhythmically. The body must be coordinated and relaxed. You can find a good-looking TV, focus on the TV, and do not stop your movements.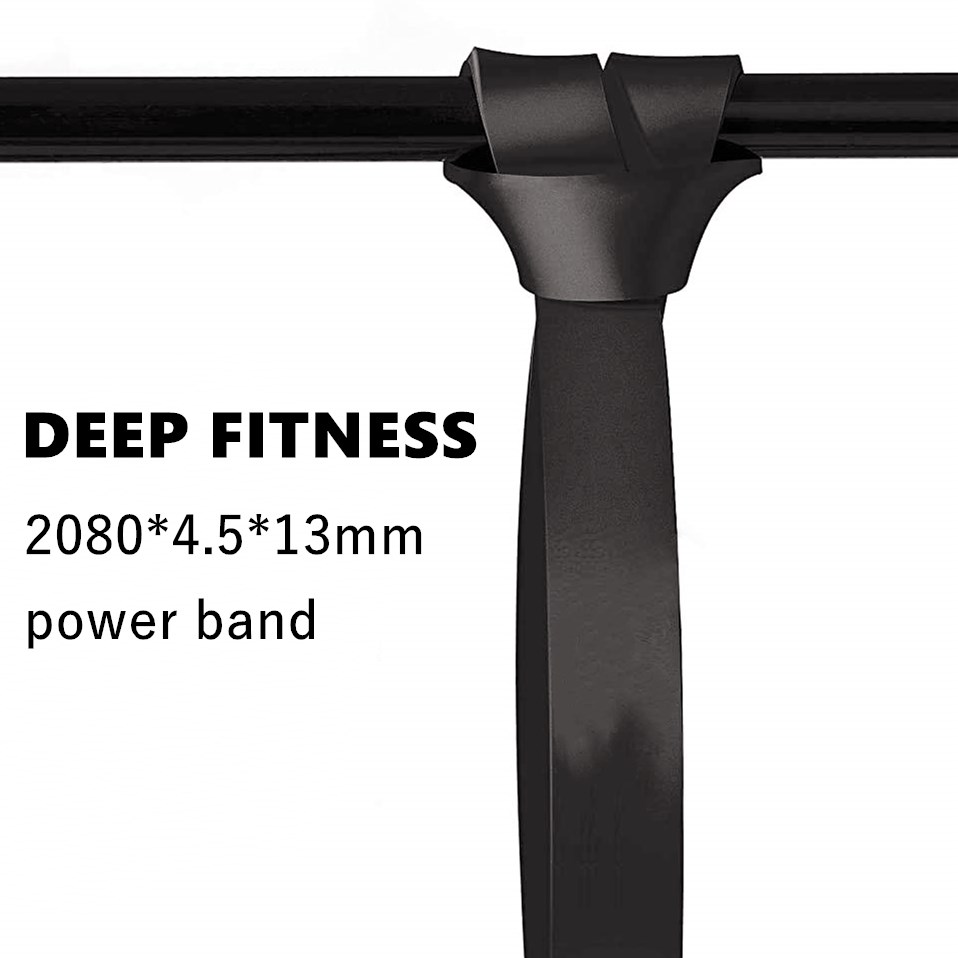 How to use chest equipment ?
]
↓Next [
What are the aerobic exercises?
]