Author:DEEPDate:2020-9-7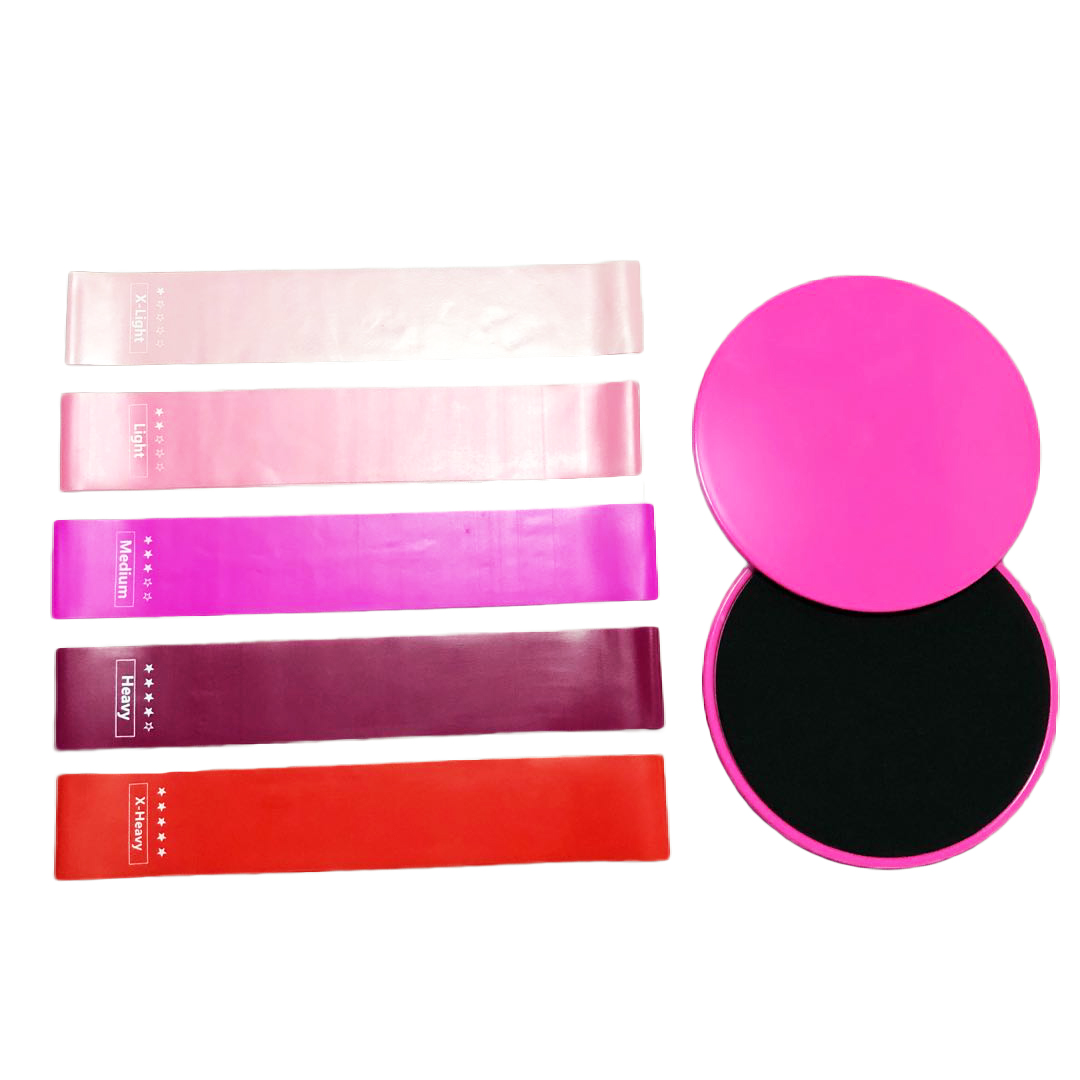 During the movement, the body stays straight. Contract the quadriceps to maintain the hip posture and support the core muscles. Place the skateboard directly under your palm, push it toward the front of your body, then pull it back, and repeat. Alternate arms to complete this action repeatedly.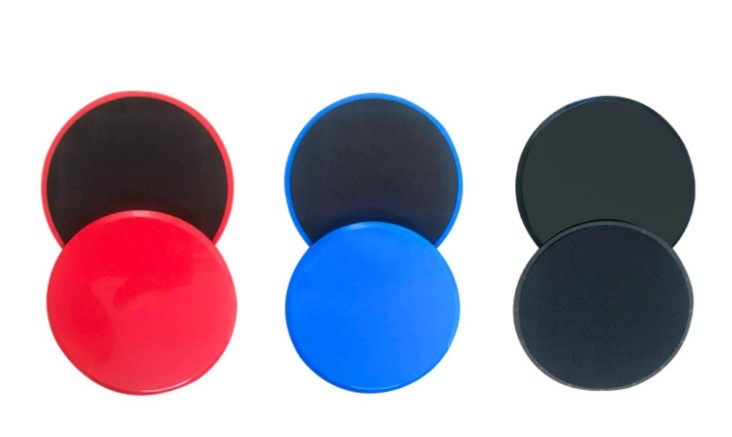 Press the thumbs of your feet on a sliding plate, step on the sliding plate with your toes, and contract the quadriceps to support the core muscles. Complete the action requirements of Action 1, and keep your shoulders and elbows in a line, and make a fist with your fingers crossed. Press down on the forearm and pull the shoulder toward the fist. Then press down on your forearms to push your shoulders towards the back of your elbows, while you have to maintain a straight support posture.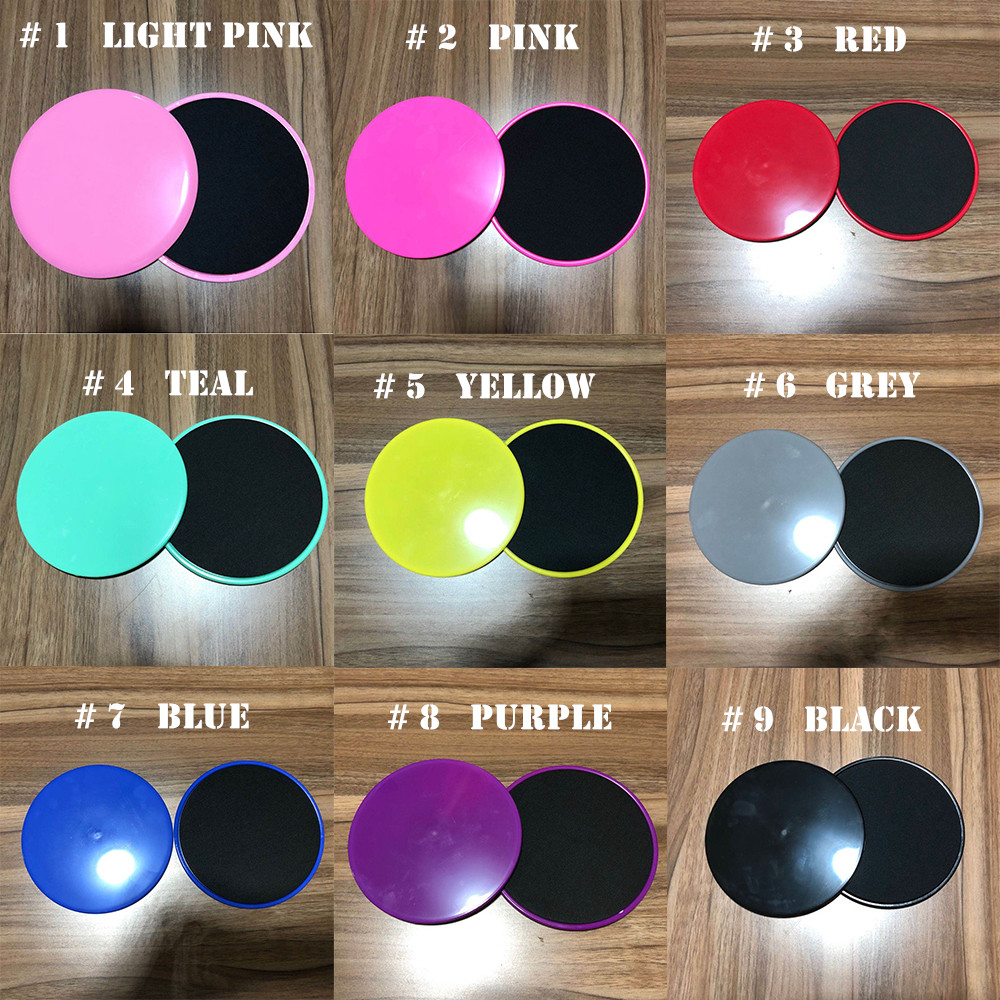 Press the thumbs of both feet on the sliding plate, so that the heels rise, and press backward, contracting the quadriceps to support the core muscles. Complete the basic movement of movement one, keep your shoulders and arms tightened, and in a straight line, cross your fingers and make a fist. Contract the outside muscles of the hips and legs, spread the feet outward, then contract the inner thigh muscles, and retract the feet to the initial position, the distance between the feet and the width of the hips.
Effective buttocks exercises
]
↓Next [
The method of application of pilates ring
]