Author:DEEPDate:2019-10-15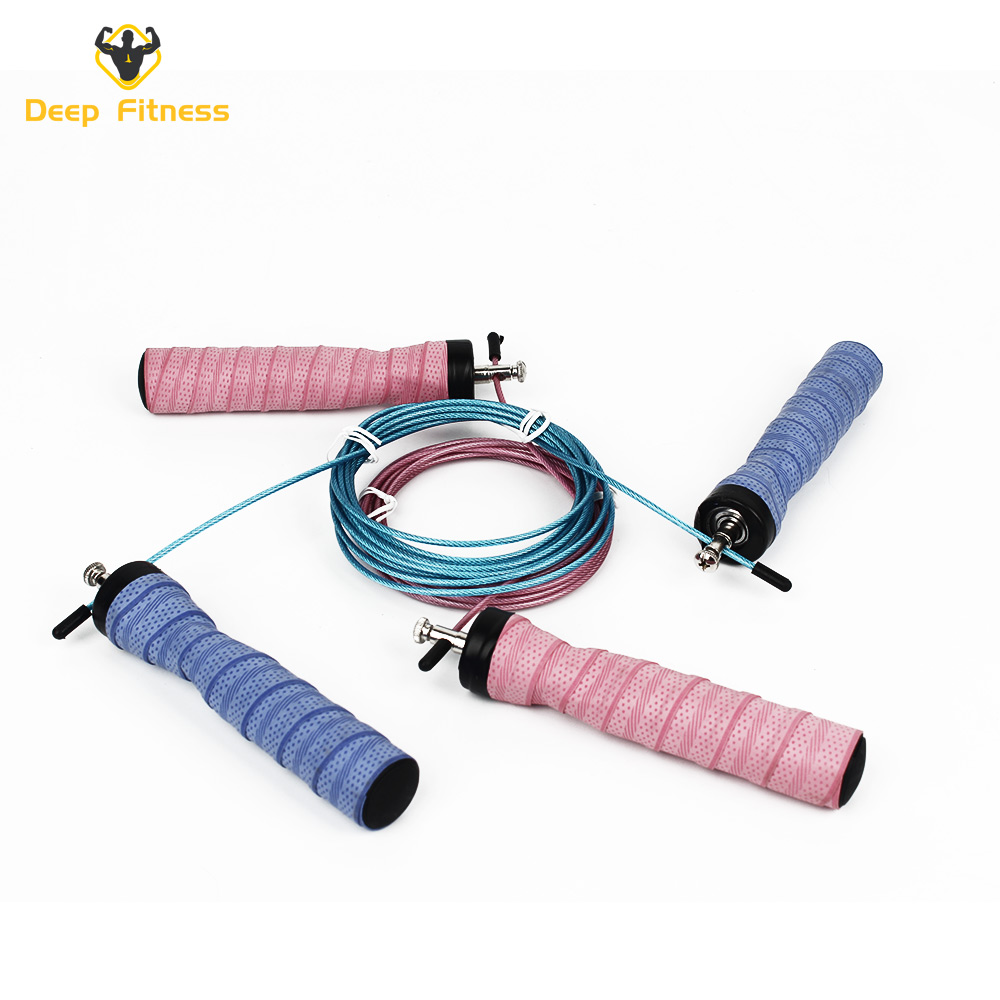 How to use jump rope / skipping rope ?
1. Put the skipping rope first before practicing the jump rope.
Put the skipping rope in our knees or naturally fall on the heel.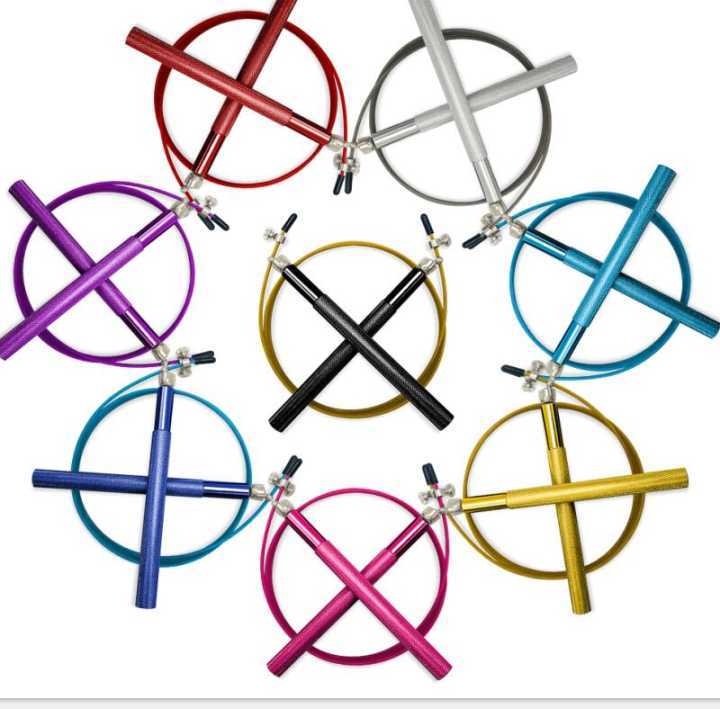 2.Choose the appropriate length of skipping rope
The length of the skipping rope should be moderate, not too long or too short, otherwise it will affect everyone to practice skipping. You must choose the appropriate skip length according to your height. To determine if the length of the skipping rope is moderate, first put the skipping rope into the knee bend, and the arm just straightens out, indicating that the length of the skipping rope is suitable.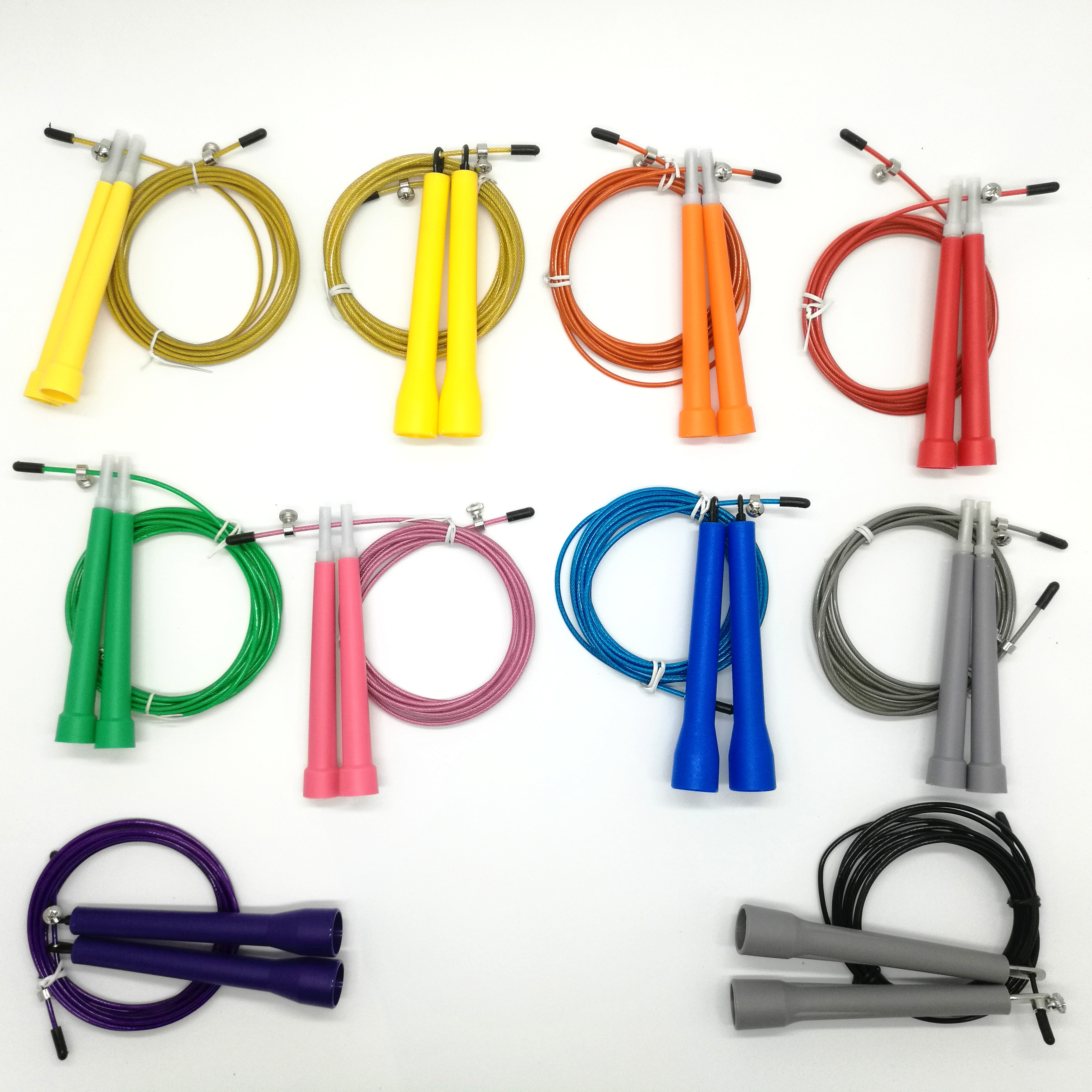 3. When jumping rope, use your wrist to drive the skipping rope instead of the arm.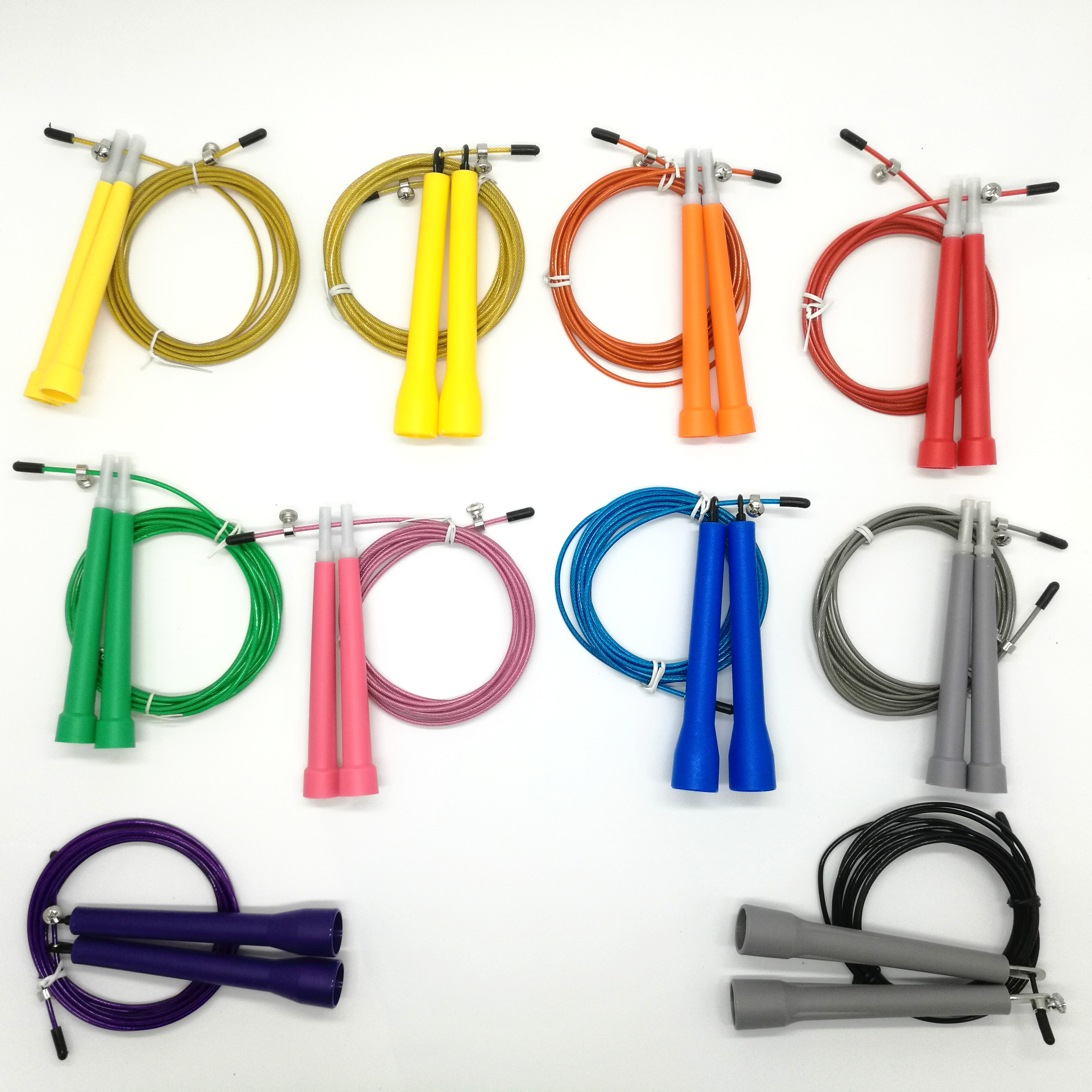 When skipping the rope, try not to swing the arm a lot, but the wrist is flexibly rotating the rope, so that the jumping time is long and it is not easy to be tired.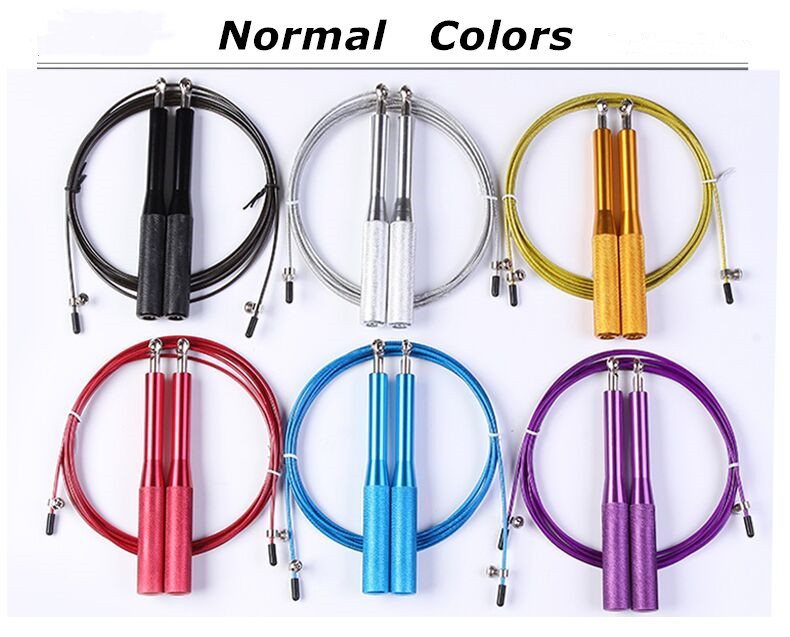 4. Grasp the timing of the falling rope and jump again.
When practicing skipping, it is the most important thing to take off when jumping. When the rope is over the knee, the feet should jump immediately. This requires everyone's hands, feet and brain to be in step. Too fast or too slow will make our ankles jump to the rope. You can't jump too high when you jump, or you won't be able to jump after a long time.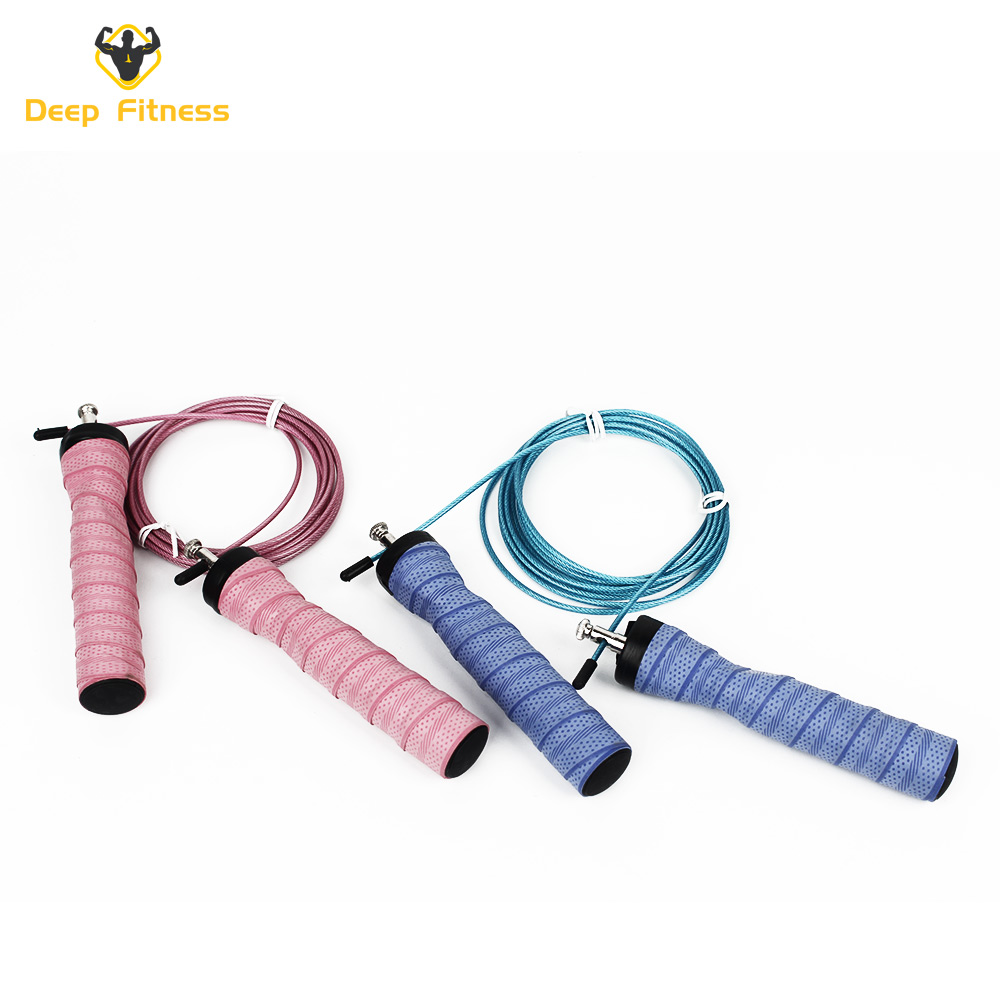 Gym fitness method-hot sale resistance bands,booty bands, pull up bands
]
↓Next [
the Function of yoga ball
]