Author:DEEPDate:2021-6-16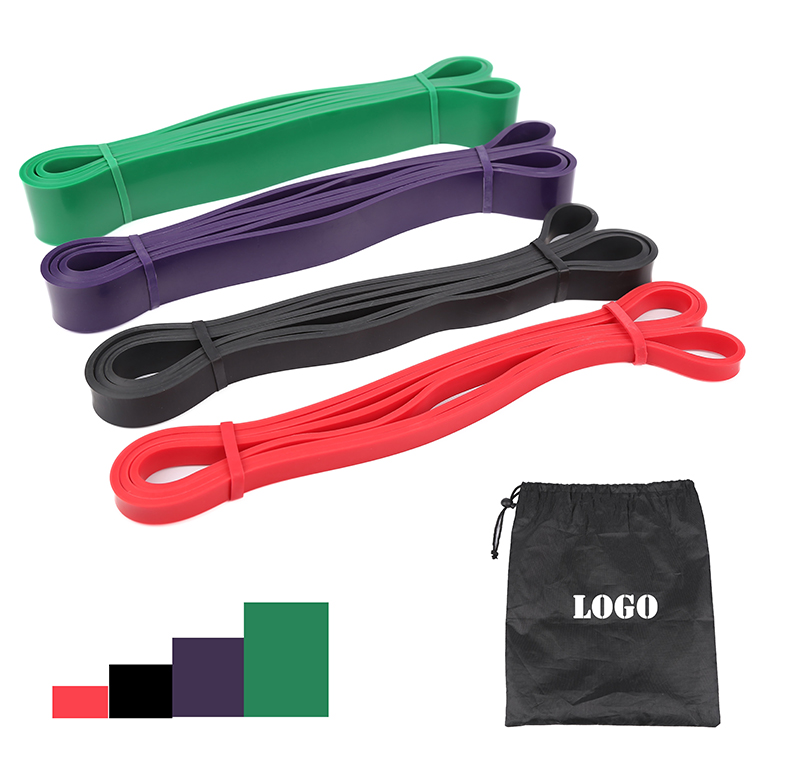 Normal colors are yellow,red,black,purple,green,blue,grey and orange.
If order more than 50 pieces each size, you can choose you can choose any color from the normal colors, like 13mm bands with balck color, 21mm band with yellow color.
Please tell us the quantity you want when you contact us. Thank you!
Chloe
sales03@zjdeepfitness.com
Use pull up assist bands for outdoor exercise
]
↓Next [
Fabric Booty Bands for Women with Widen and Thicken Fabric(3 Sets) - Non Slip Exercise Bands for Working Out, Physical Therapy, Home Fitness, Strength Resistance Bands for Legs and Butt
]