Author:DEEPDate:2020-12-29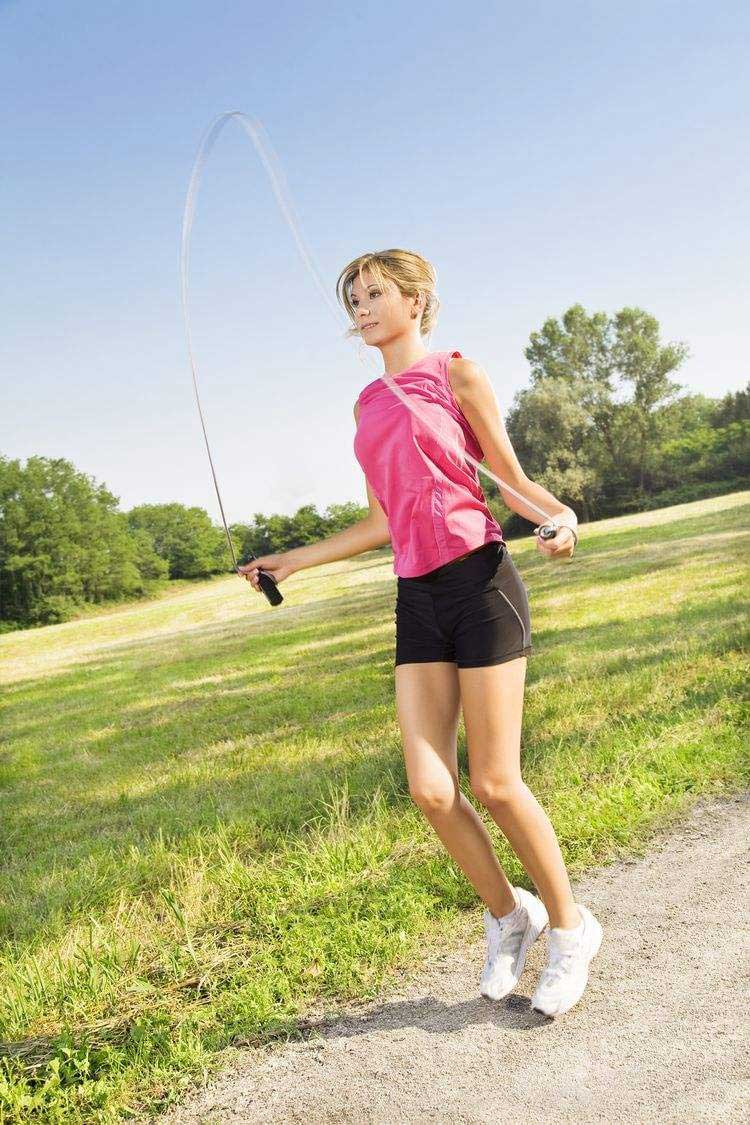 Jumping rope is a sport we are all very familiar with. Its advantage lies in its simplicity, no difficulty and strong participation. One person can jump, two people can jump, and a group of people can jump. The history of jumping rope is also relatively long, because it is simple and interesting, and has no special restrictions on the ground and popular love, so handed down. Skipping is not only a recreational activity but also a good news for people who want to lose weight. Because what they do when skipping is the whole body, it is very effective to reduce body fat. Many people wonder, if you jump rope 2,000 times a day, what will happen to your body after a month?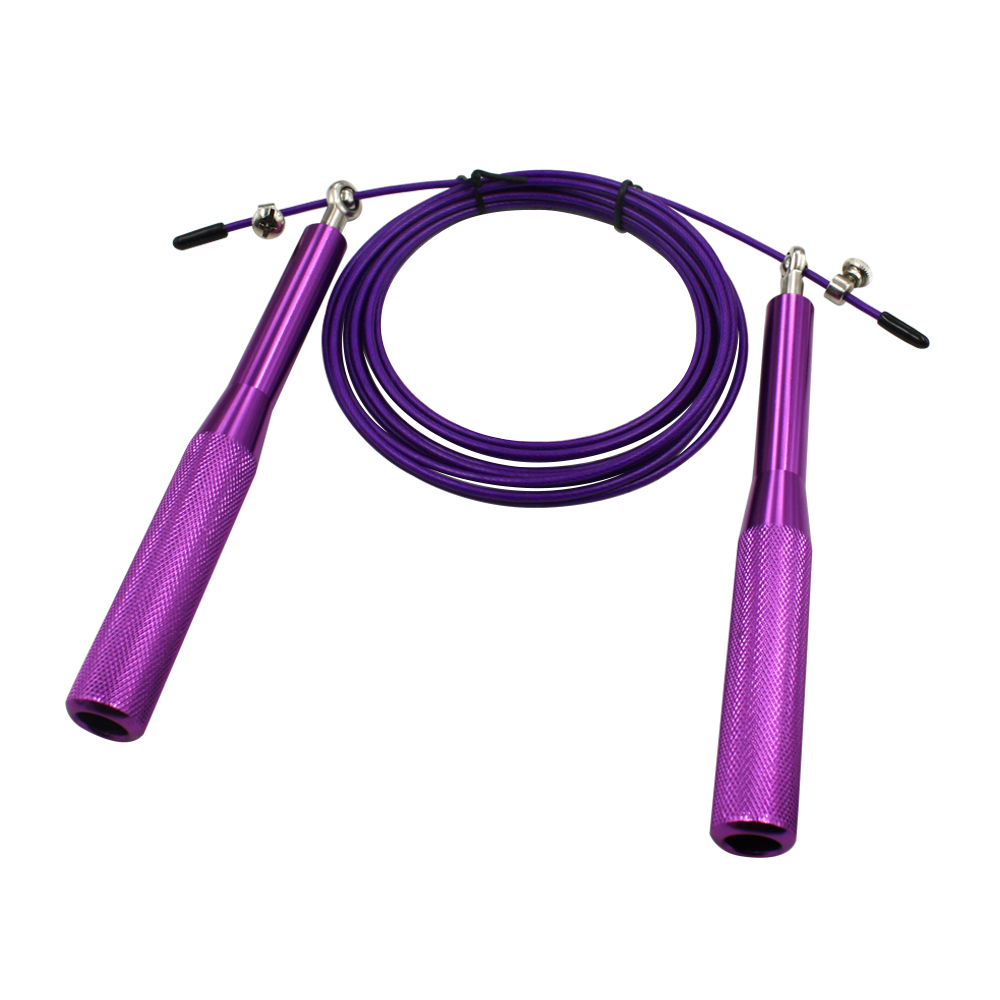 Rope skipping when our body and attention in a highly centralized state, if the rope skipping, 140 times per minute, continuous jump is equivalent to ten minutes later for half an hour's distance, to the consumption of fat is very breathtaking, and if we skip 2000 times a day, is the equivalent of running for 45 minutes, insist on a month down obviously you will find that his lower body fat rate, proud flesh has decreased.
However, there are many people who want to lose weight but reject jumping rope because they are afraid that jumping rope will build muscle. I have talked about this topic before when I was writing about running. In life we often see a lot of girls legs bulky, thick legs there are many causes, we walk is also a kind of sport at ordinary times, walk more, but have not had the habit of doing stretching, easily long muscle, rope skipping movement, too, as long as you are to do a good job of stretch the leg muscles, won't appear that you are afraid of the muscles of the legs, the legs will be more and more symmetrical instead,
Rope skipping and running, use our legs and feet, especially the feet, bear the weight of the whole body, then impact with the ground are on our knees and joints damage is bigger, whether running or jumping rope, cut all need to prepare a pair of comfortable and comfortable shoes, it can have the effect of shock absorption, the harm of knee and joint also substantially, reduce the movement of the harm to the body.
When jumping rope, many friends will try more exciting ways to play, such as hopping on one foot, two feet in front of the way to jump and so on. Here, small make up is not recommended to everyone so jump rope, because the body weight is heavier, jump rope movement to the burden of the foot is relatively large, if it is a foot, it is very easy to cause foot injury, it is not conducive to health. So, try to jump rope with both feet on the ground.
Rope skipping is indeed a very good way to exercise, can help us to keep fit, lose fat decompression, rope skipping, 2000 times a day is about 10 minutes, use a little time every day, hold to a month later you can see the obvious changes in the body, weight loss, the body becomes more lightsome, do you like rope skipping this sport? Leave a comment below!
Tips for using a yoga ball
]
↓Next [
Want fast thin body morning and evening exercise which good?
]