Author:DEEPDate:2020-12-29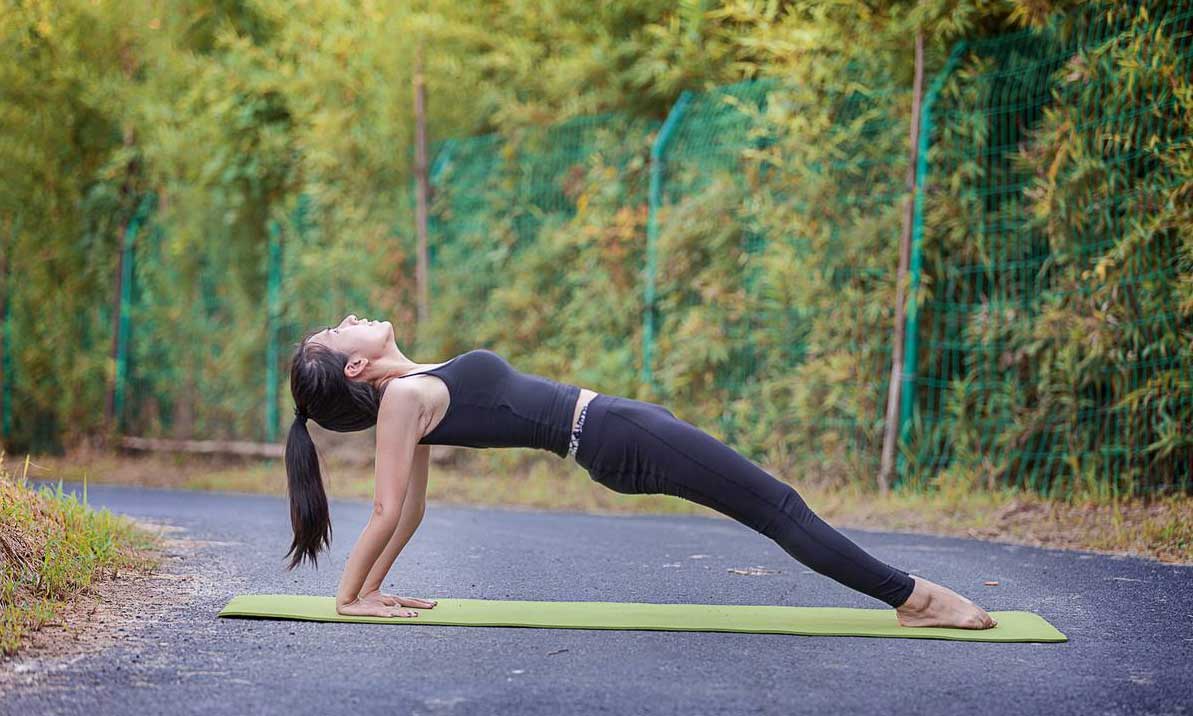 Obesity is all hate, no matter men or women want to have a moderate height, this not only largely away from a variety of diseases, when choosing clothes is easy to buy the right size, especially women is very care about their bodies but not you don't want to fat and do not grow fat, there are very many people in the world are still in the struggle and obesity and some people addicted to go on a diet someone take all kinds of health care products, and someone has been insist on sports, sports thin body is the most healthy way, of course, that really is a good exercise in the morning or evening exercise good.
Exercising in the morning is different from exercising in the evening. Let's take a look at the differences so that you can figure out which exercise you should choose.
Exercise in the morning. Many people think that exercise in the morning is not good. Why? Because they feel burned out after exercise, they will eat more food and have a harder time consuming it. But exercise in the morning is actually good for you. It means you get in the habit of getting up early so you don't have to sleep in and eat breakfast. It's good for your metabolism. Plus morning exercise wakes you up and keeps you fresh for the rest of the day.
Exercise in the evening. Exercise in the evening also has its benefits, people in the high intensity of work will often feel bored, pressure, and running can help you release pressure very well, exercise later people will feel some fatigue, so that people can get into sleep more quickly, greatly improve the quality of sleep. And night training can promote the body to absorb things, can relieve the pressure on the human stomach.
If you want to lose weight quickly, the advice is to choose the morning exercise, exercise has a lot of benefits to the body, also can help you burn fat quickly, let a person lose weight faster. Especially for many women, the sport they choose to train is running. Running at night is not safe, so girls can choose to go out for running in the morning.
Everyone in the morning, do not wake up a sudden sit up, and then began to exercise, so actually there is no benefit to the body, wake up after you can lie in bed for a while, stretch, help open the body, wake up the body, let the body to adapt to. It's also important to remember to warm up before you exercise, especially in the morning when your body is stiff. If you don't warm up enough, you can easily get injured during exercise.
Actually whether you choose to exercise in the morning or evening exercise, is helpful for your weight loss goals, everyone according to his own work and rest time to arrange the specific time, if you have more free time at night, but got up early in the morning, don't force yourself to getting up early exercise, training methods also have a lot of kinds, may not be running, girls can do some yoga, can help the body shape, improve temperament.
Jump rope 2000 times a day, after a month, what will happen to the body?
]
↓Next [
8 Quick Ways to build abs without using gym equipment
]