Author:DEEPDate:2021-2-24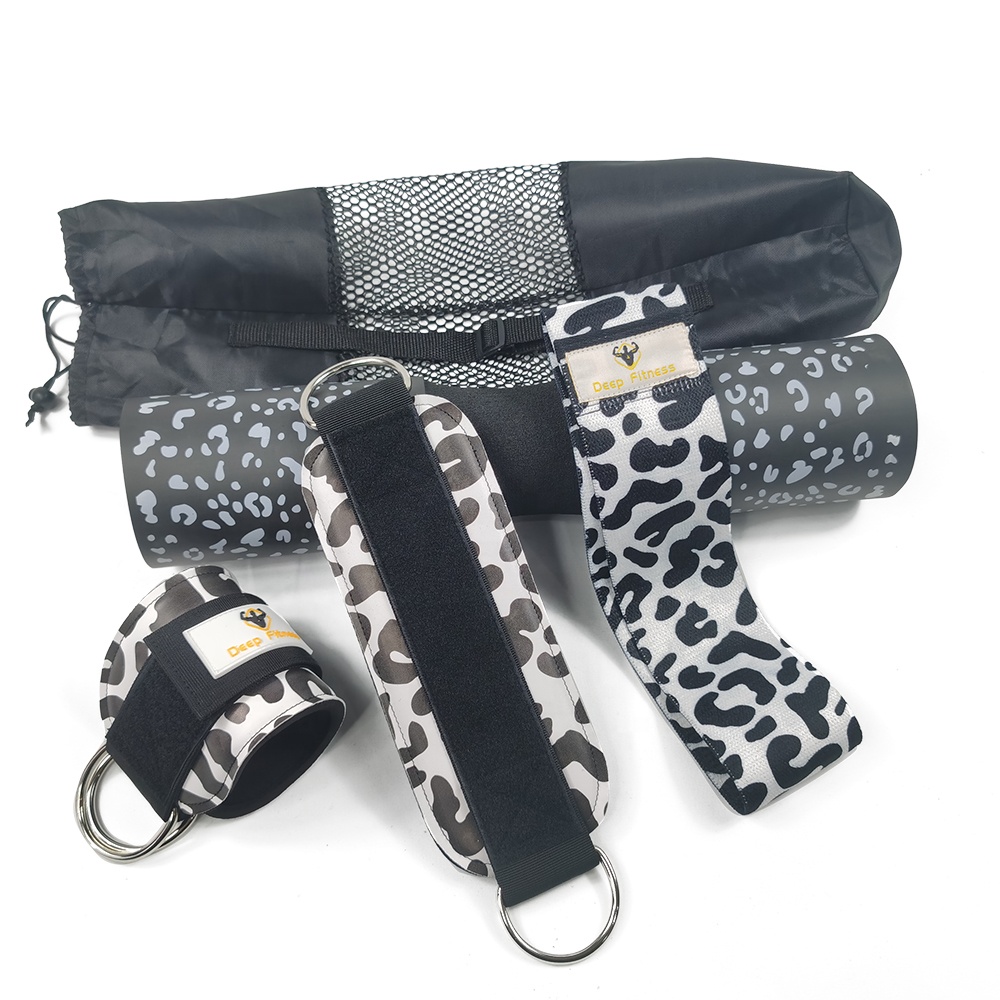 For modern people, many people choose to go to the gym to exercise. This is a very good exercise method, but many people don't know how to exercise in the gym. Let's recommend it to everyone. How to exercise in the gym.
Yoga
The combination of asanas, breathing methods and meditation makes it not only meditation, meditation or difficult soft body movements, but also a natural maintenance science that focuses on the inner world and guides behavior through consciousness. For us modern people It is undoubtedly a very suitable exercise. It can not only help us better regulate our health, but also has the effect of self-cultivation, which is very suitable for female friends.
Belly dance
As a beautiful body art, belly dance creates a sexy and feminine dance language through the rotation of the pelvis, hips, chest and arms, as well as the dazzling swing of the hips. It is a whole-body exercise that can make your legs, abdomen, shoulders and neck fully move, improve the elasticity and flexibility of the body, and can help us effectively regulate our health. This is for modern It is undoubtedly very suitable for people, and we need to carry out this kind of exercise regularly for health care.
Kickboxing
Aerobics combines boxing, karate, taekwondo, Chinese Kung Fu, and even some dance moves. The speed and beat are relatively high. In fists, legs, and shouts, while venting and losing weight. Athletes must imitate boxers, maintain flexible lower limb movements and agile punches from left to right, and repeat high-frequency boxing and kicking movements in the course.
Spinning
It is easy to enter the state of exercise and arouse high emotions. Although the bicycle is fixed on the floor, the position of the handlebars, seat, and pedals can be adjusted, which is suitable for people of all shapes to practice. With the infection of the music rhythm and the adjustment of the weight on the feet, it can simulate the feeling of riding a bike in various environments. This is a very good exercise method, which can make our bodies healthy. For modern people It is not to be missed.
These are the few exercises we recommend to everyone. These exercises are very suitable for us to perform in the gym. They can make us have a healthy body. They are particularly good for modern people and can effectively improve us. Physical fitness is an excellent exercise that friends should pay attention to.
Fitness helps maintain muscles, exercise carefully for healthier
]
↓Next [
The role of sit-ups
]