Author:DEEPDate:2020-6-9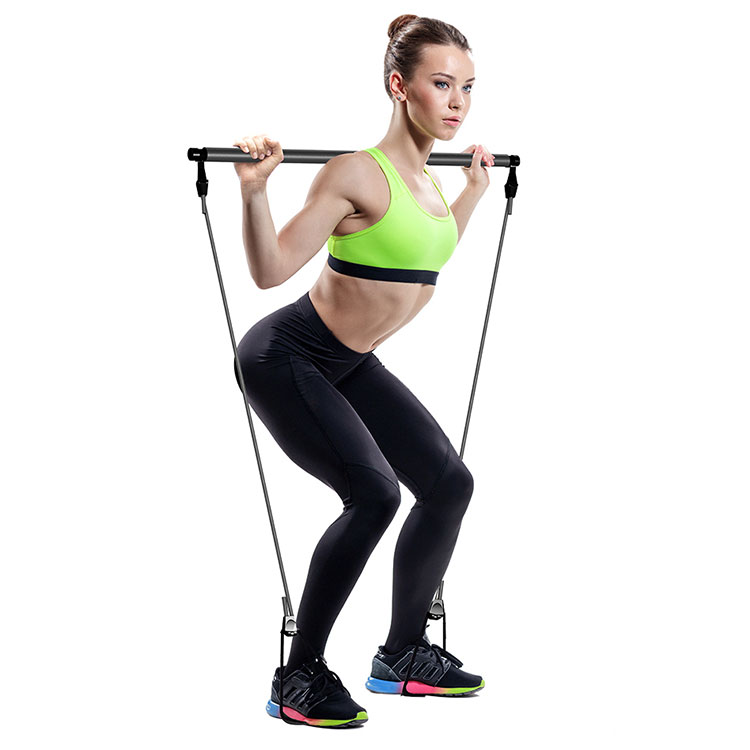 Punching in the gym is a big challenge for the 9-to-5 office workers.Space and time are inconvenient, and most people are too busy with work and family life to do more than a few times, wasting money on CARDS.
Pilates stick is very popular on the Internet recently. It is light and nimble and can practice in front of a mirror at home without being restricted by the venue.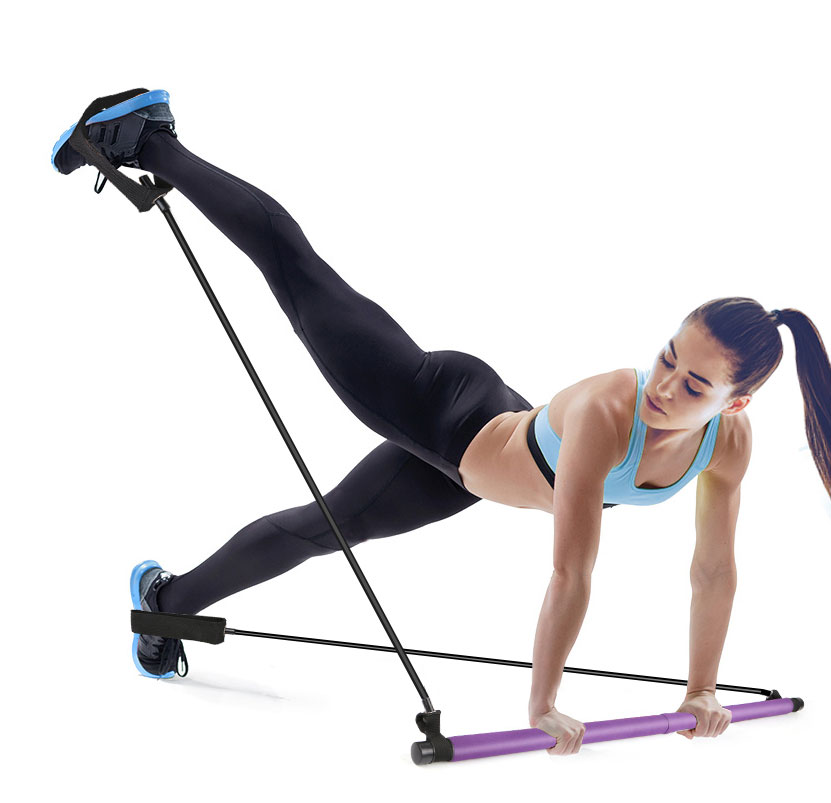 After having it, make full use of the pieces of time, looking at day by day thin down, really good happy!
Pilates stick, a fitness equipment that can exercise to the whole body, with adjustable strength, anti-break tension rope and free disassembly, is known as a portable gym!Has the barbell, rowing machine, pull the rope and other fitness equipment similar function, can exercise to the whole body parts, especially to exercise the warping buttock, beautiful legs, thin arms!And small size, easy to carry, suitable for all kinds of occasions.A variety of color design, men and women universal design, according to the needs of free choice.
Such a product can replace 3 or 4 kinds of fitness equipment, cost performance is quite high.Selected materials, reliable quality, if you also want to use the fragmentation time at home, then give it a try.
How to use Pilates bar?
]
↓Next [
How to use Ab wheel 2 ?
]