Author:DEEPDate:2020-6-9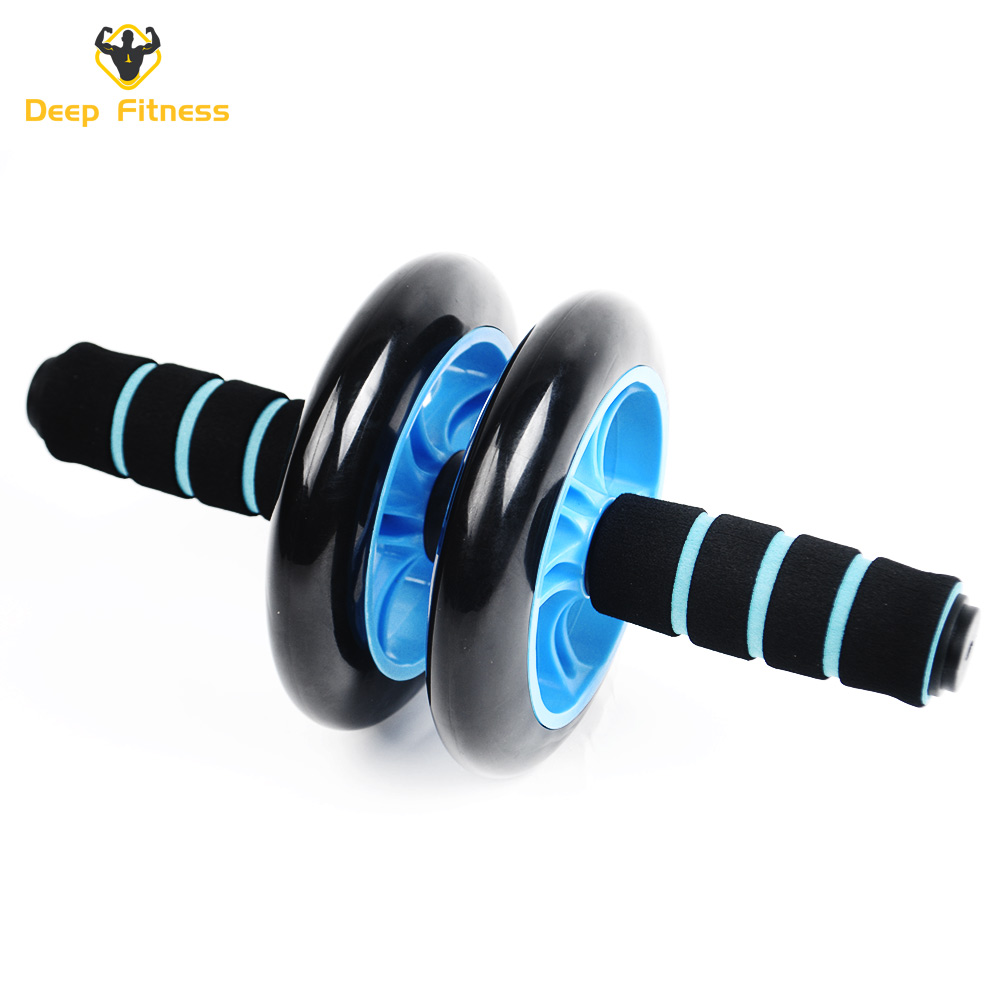 When many people are doing movements, the back is straight and straight, and the abdomen does not bend and contract during stretching. The entire upper body is like a flat support, which will cause the abdominal muscles to contract and exert force.
However, many people can still pull back because they use their arms to exert force, just like doing straight arm depression during back training, resulting in the training points all going to the back, but the abdomen has no feeling. However, it is better to rely on this movement to train the back.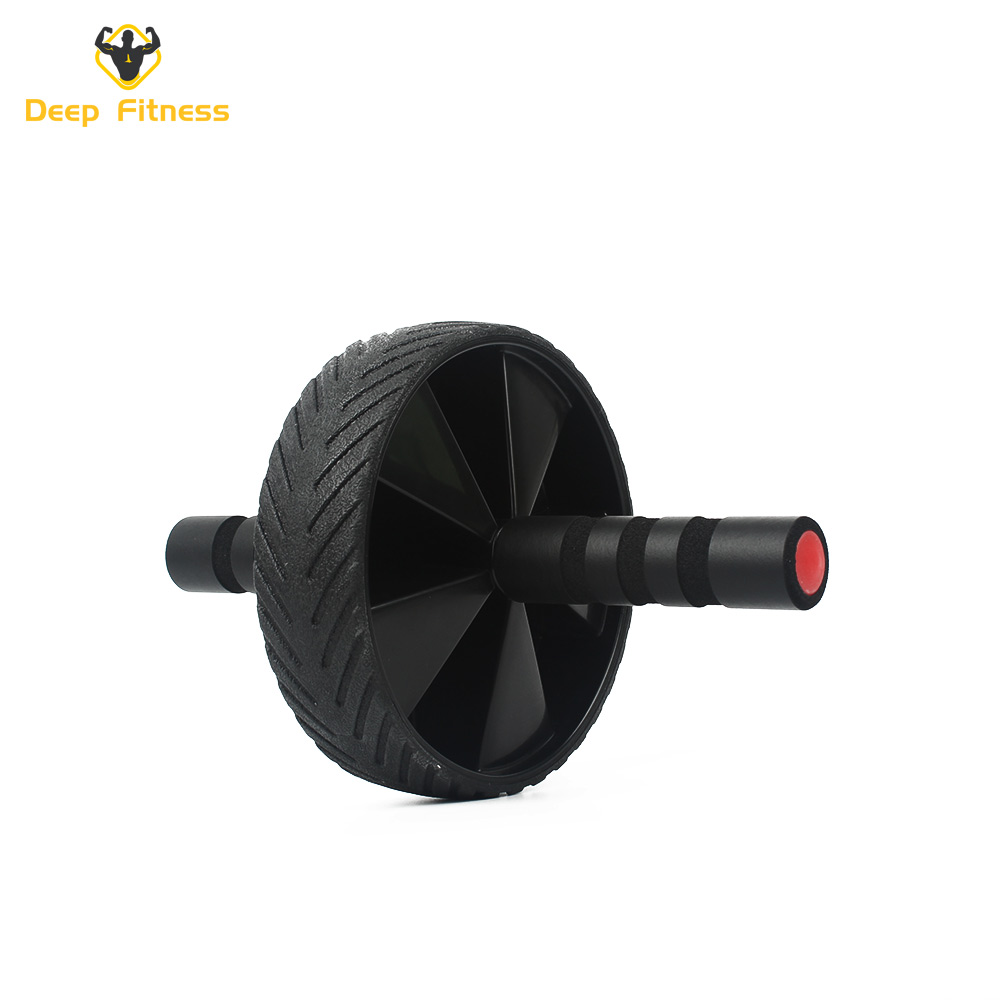 It is also very important that many people will participate in the hips and rely on the hips to recover the torso.
This is a mistake made by many people because it feels very easy to do this, but the training effect will be greatly reduced.
It's like doing no eccentric control when doing two-head curls, so don't let your hips dominate this movement.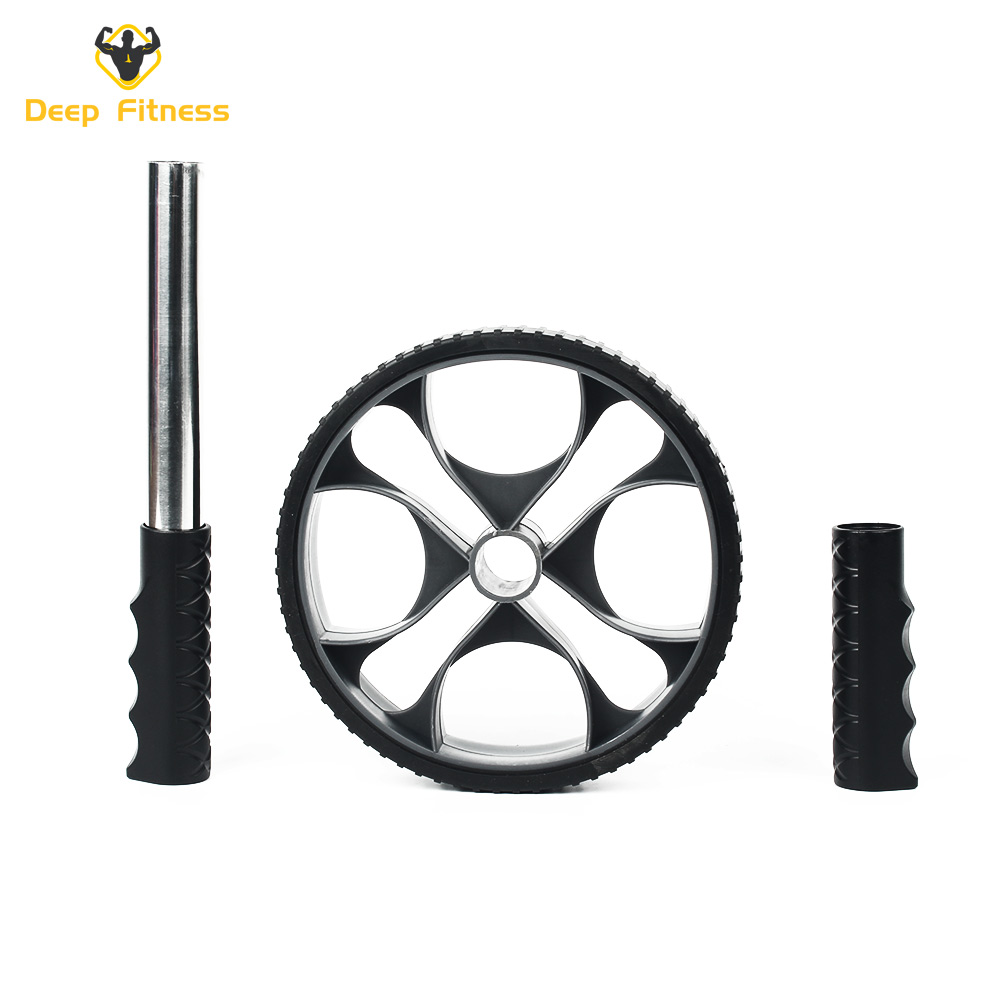 The above is the correct use of the abdominal wheel and some small details. Many people focus more on the number of times in the abdominal muscle training and ignore the action itself.
Pilates bar, a great fitness body builder
]
↓Next [
How to use Ab wheel ?
]