Author:DEEPDate:2020-7-29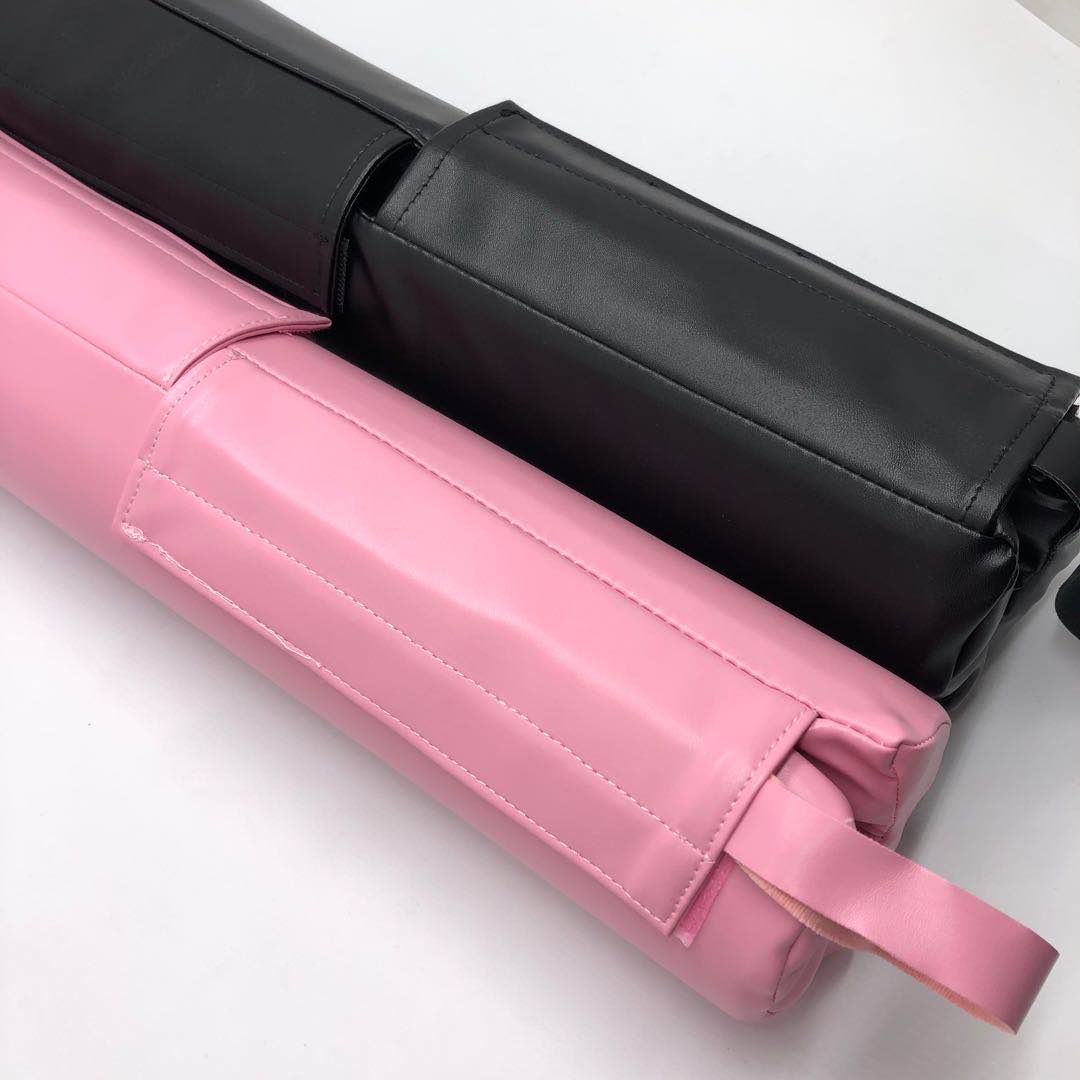 Latex rally is a portable sports equipment that is popular in fitness places and families. With the acceleration of the pace of life in modern society, more and more people have sub-health problems, and people gradually begin to pay attention to fitness.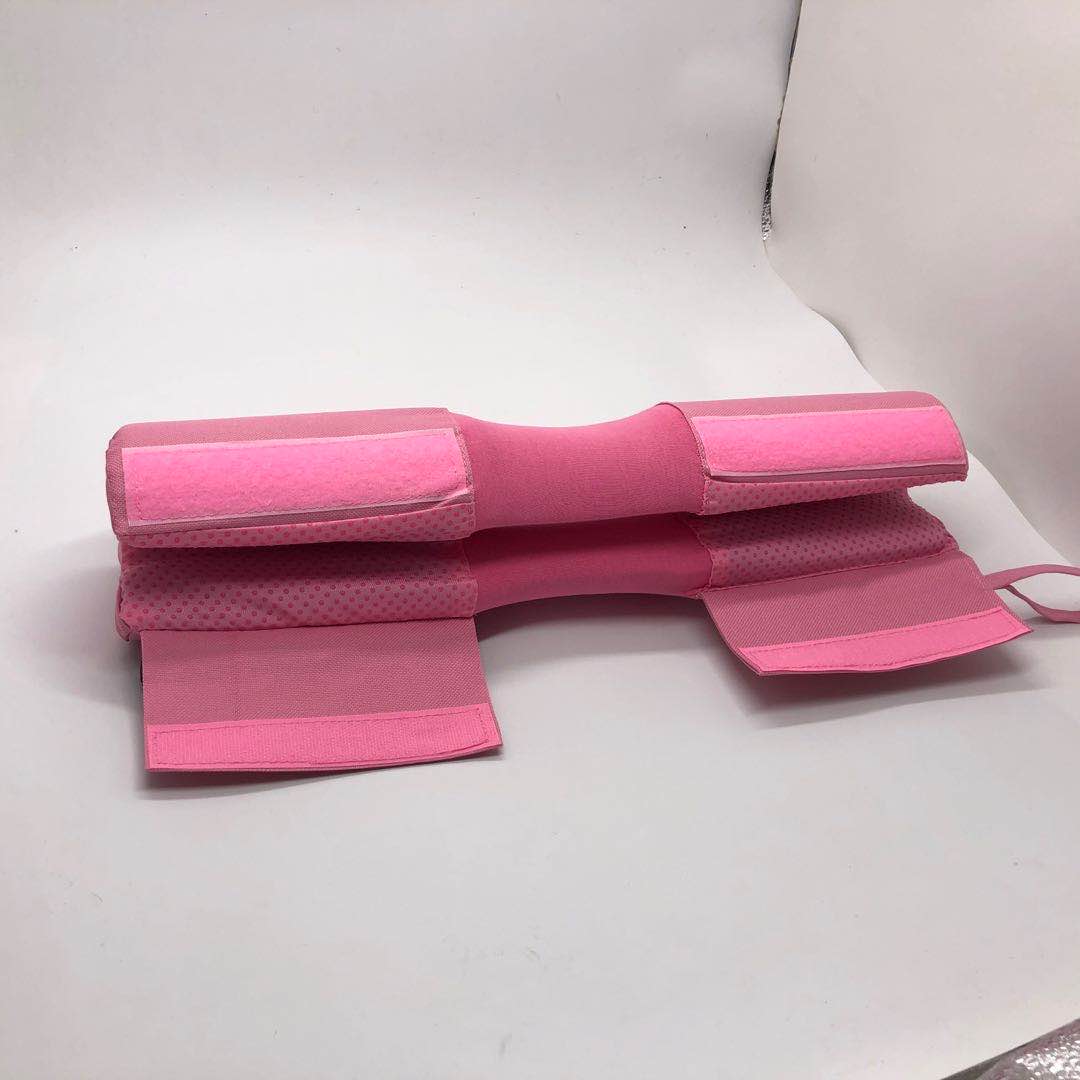 Some people choose to go to expensive fitness venues, and some people choose to train at home. But training at home will also encounter some problems, such as: the barbell is too big to put it?
Dumbbells are too heavy to carry? The emergence of latex tensioner just solved these problems.The latex tensioner has a variety of strengths and can be used by men and women of all ages.
It is safe, ultra-light, and convenient to carry. You can enjoy fitness anytime, anywhere. The latex tensioner is made of 100% natural imported latex refined latex tube, EVA high-grade foam handle assembly, natural latex tube has strong elasticity, safe and reliable, is the most popular and practical tensioner accessories in Europe and America.
Experimental tests show that the elasticity of the natural latex tube is more than three times that of the TPR tube, and it can return to its original length when pulled to the limit, which is beyond the reach of springs and TPR tubes.
In terms of safety, the natural latex tube will not be disconnected immediately when a small knife is used to cut it with a knife, which minimizes the harm to the human body and is the best elastic material for fitness equipment.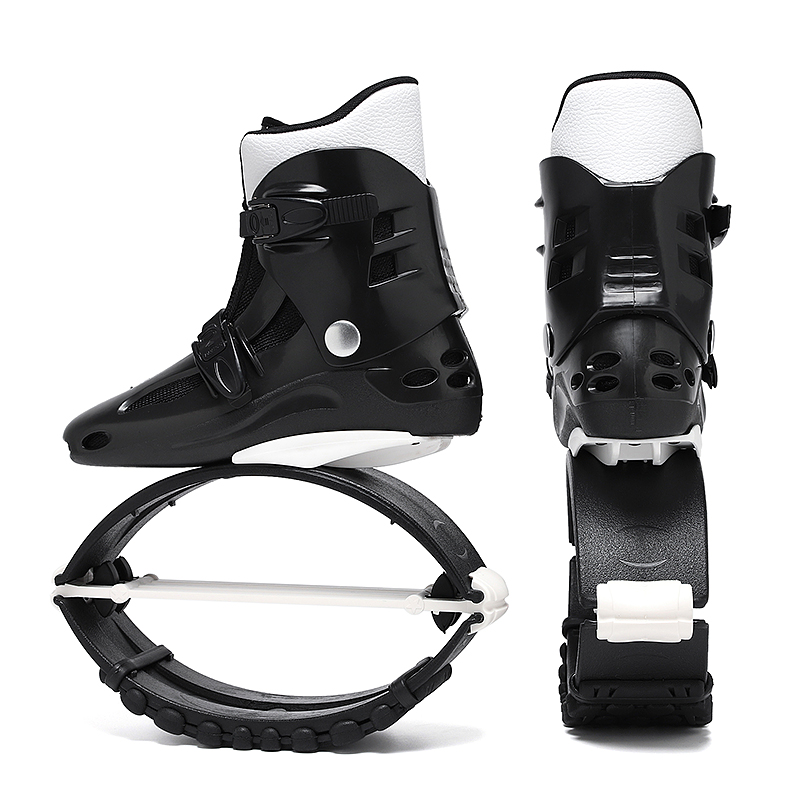 Use method of elastic band
]
↓Next [
How to keep fit
]