Author:DEEPDate:2020-5-25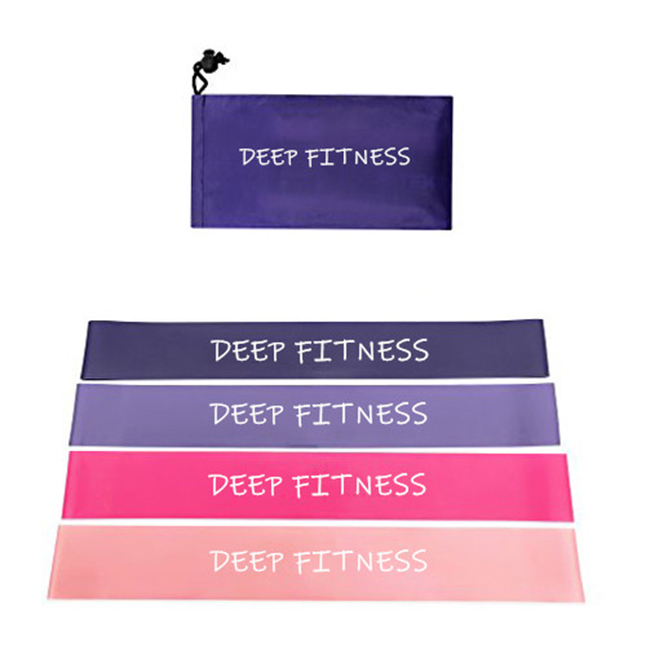 Simple training plan for beginners
Upper limb,
50 push-ups in the morning, you can start slowly. Slowly add up in groups of 10. Squatting is very important. Try to squat for 10 minutes a day, which is useful for early shaping. Do more than 50 sit-ups at noon, starting with a group of 25. You can do 50 push-ups before going to bed, just like in the morning, you can take your time.
It is best to buy 2 dumbbells and lift 100 times at home at night, which has a great effect on exercising arm muscles. You can do it twice a day, twice in the morning and evening. At the beginning, you can do 2 to 3 groups at a time, and slowly increase it. But be sure to pay attention to the body, if you are unwell, you can rest for a few days before continuing.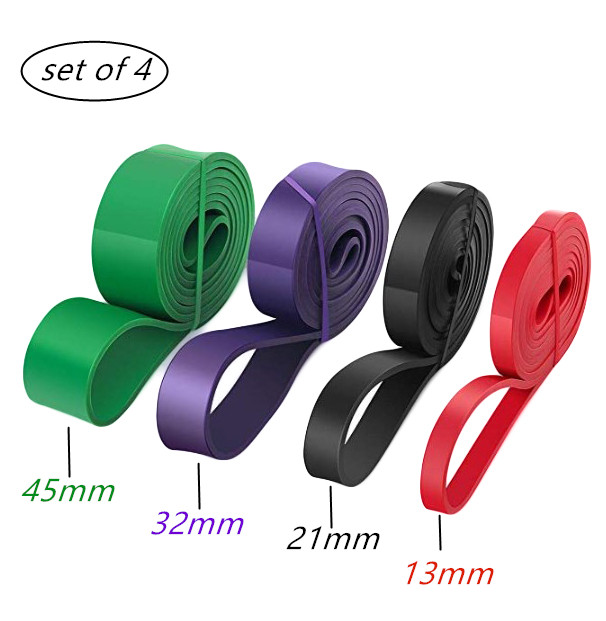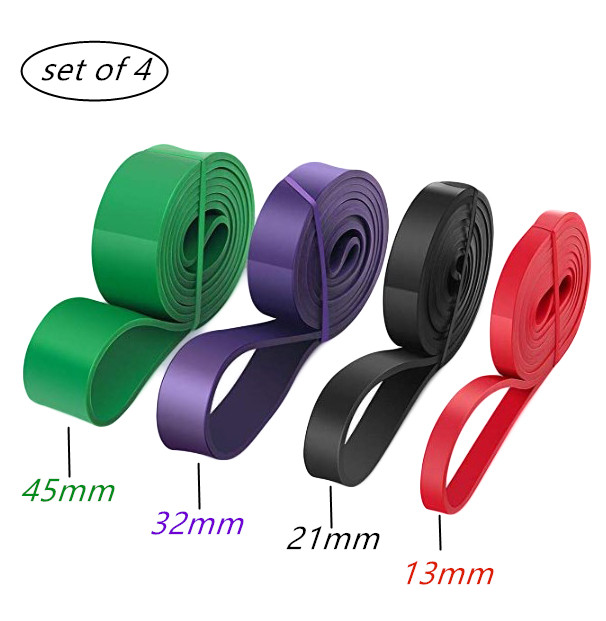 Grip sticks are for practicing grip strength, which is the forearm muscles. Deltoids, back muscles, biceps, triceps. All upper limb exercises can exercise the deltoid muscle, if it is not enough, it is recommended to lift the side. Lateral lifting can also exercise the back muscles. Any weight that is in hand can be used to exercise upper limb muscles. Why do you do pull-ups on the horizontal bar (forehand, backhand, crossbar can exercise different parts, feel yourself) After a period of exercise, you should check your body shape, if necessary, touch to see where you need to strengthen, where is enough Too. Just in case the trained ratio is not good-looking. Arm muscle grip, torque training. Grip strength-Fast air grab 100 times, the faster the better. Torsion-Find a crossbar, tie a rope above and drop a heavy object underneath. When the hands are dry and twisted, the weight rises, slowly descends, and then rises. If the above two moves are repeated until the forearm is swollen into a group, 3-5 groups can be repeated.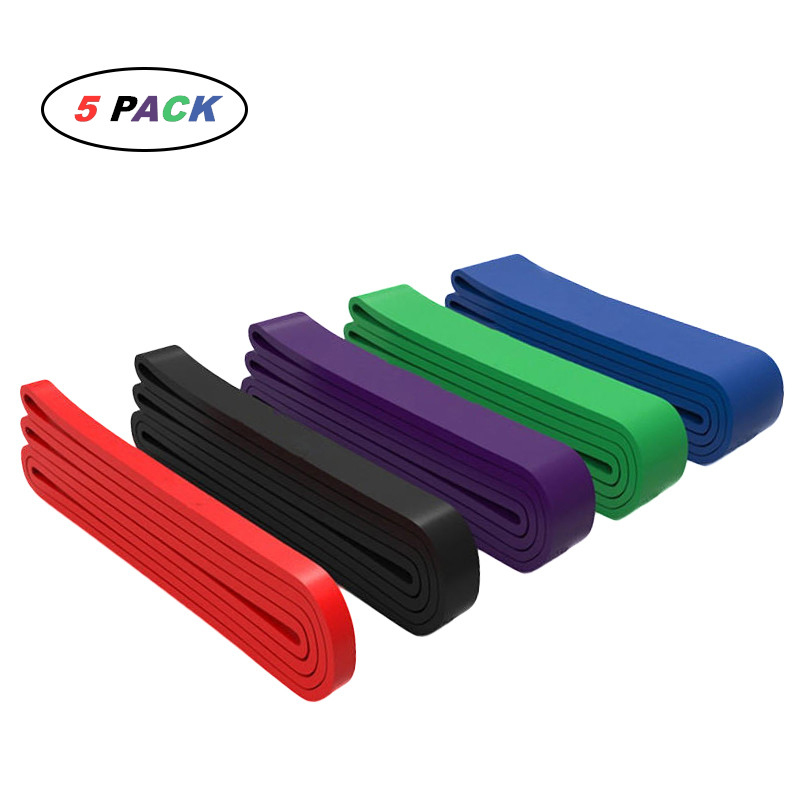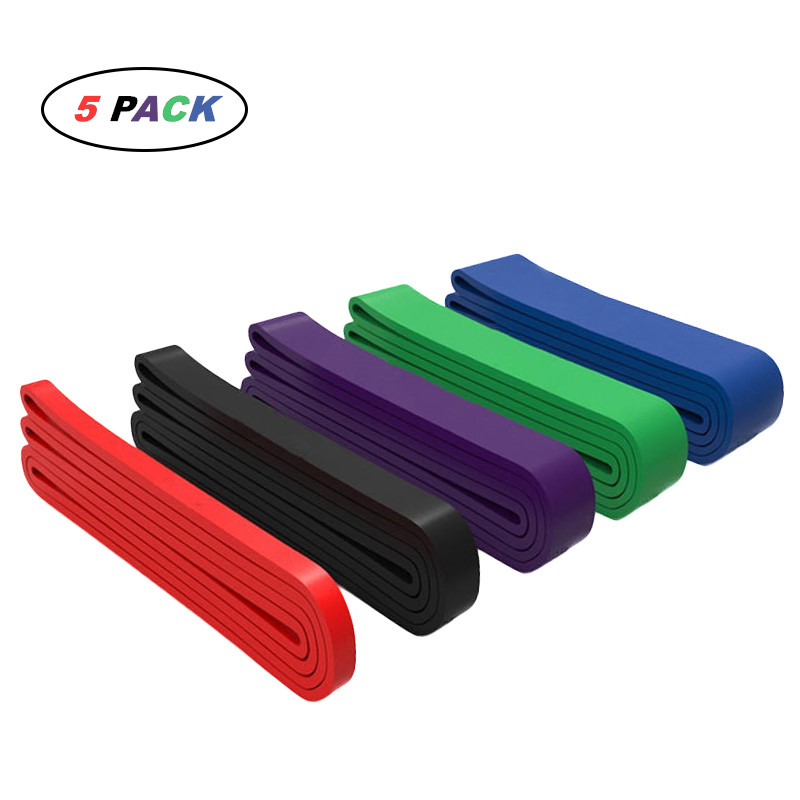 Simple training plan for beginners——Abdomen
]
↓Next [
Some tips for people who start to fitness
]