Author:DEEPDate:2020-12-29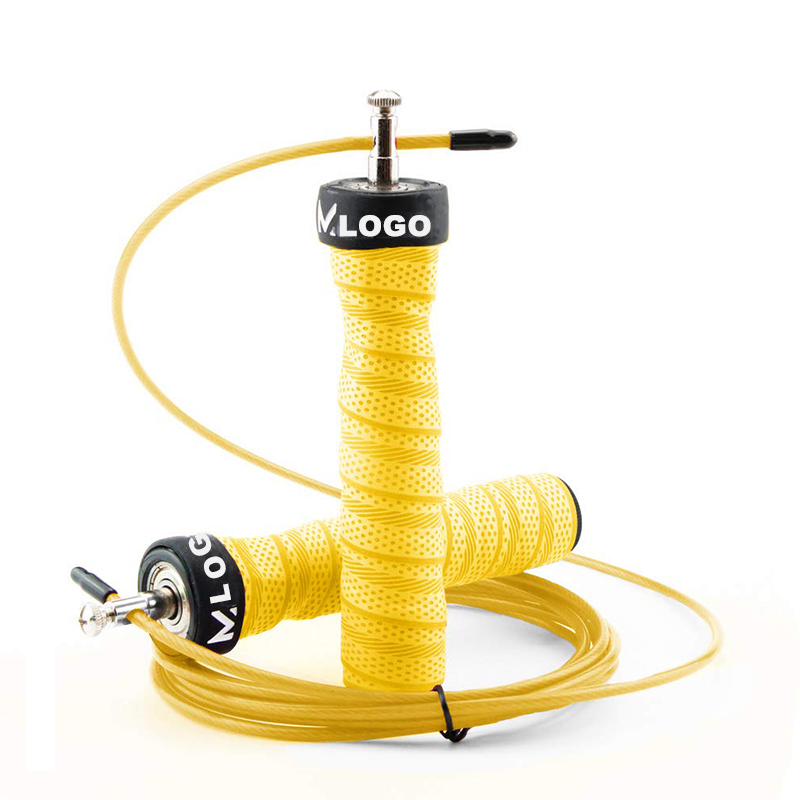 Jumping rope is popular in Our country because of its simplicity, effectiveness and convenience. It is loved by all ages. So what is the right way to jump rope?In this paper, skipping fitness will be analyzed.
1 Take off and land on the balls of your feet. Do not land on the feet or heels to avoid brain shock. When jumping in the air, do not bend your body too much and become a natural bending position.When you jump, breathe naturally and rhythmically.
2 When rocking forward, the big arm is close to the sides of the body, the elbow is slightly extended, the upper arm is approximately horizontal, with the wrist force, make the hands on the side of the body to make a circular motion.
3 Hold the handles at each end of the rope with both hands, usually with one foot in the middle of the rope, and lift the forearms with elbows flexed. When the rope is pulled straight, it is the right length.
4 The time of jump rope, do not receive any restriction commonly, but want to avoid causing physical discomfort, before meal and after half an hour do not jump rope.And don't drink a lot of water before jumping rope.
5 To practice step by step, the speed and length of rope skipping should be determined according to the individual situation.Start with 5-10 minutes of exercise each time, then gradually increase the time.
6 Do not stop immediately after the jump rope movement, should continue to slow speed jump rope or walk for a period of time, let the blood circulation after the normal, can stop down.Then remember to do some stretching and toning to really end the exercise.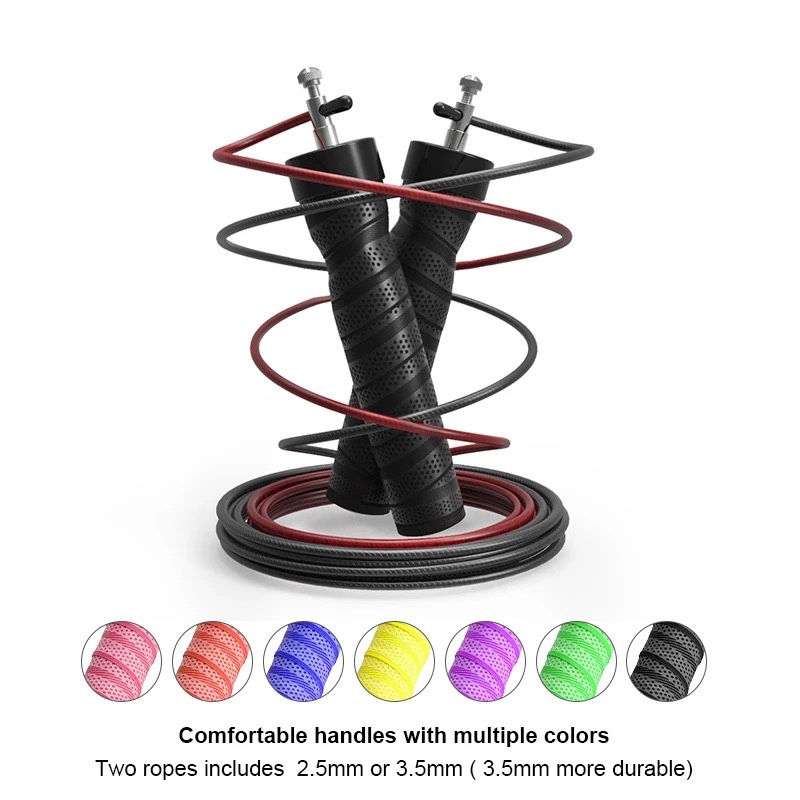 8 Quick Ways to build abs without using gym equipment
]
↓Next [
Simple and convenient indoor exercise
]