Author:DEEPDate:2020-12-29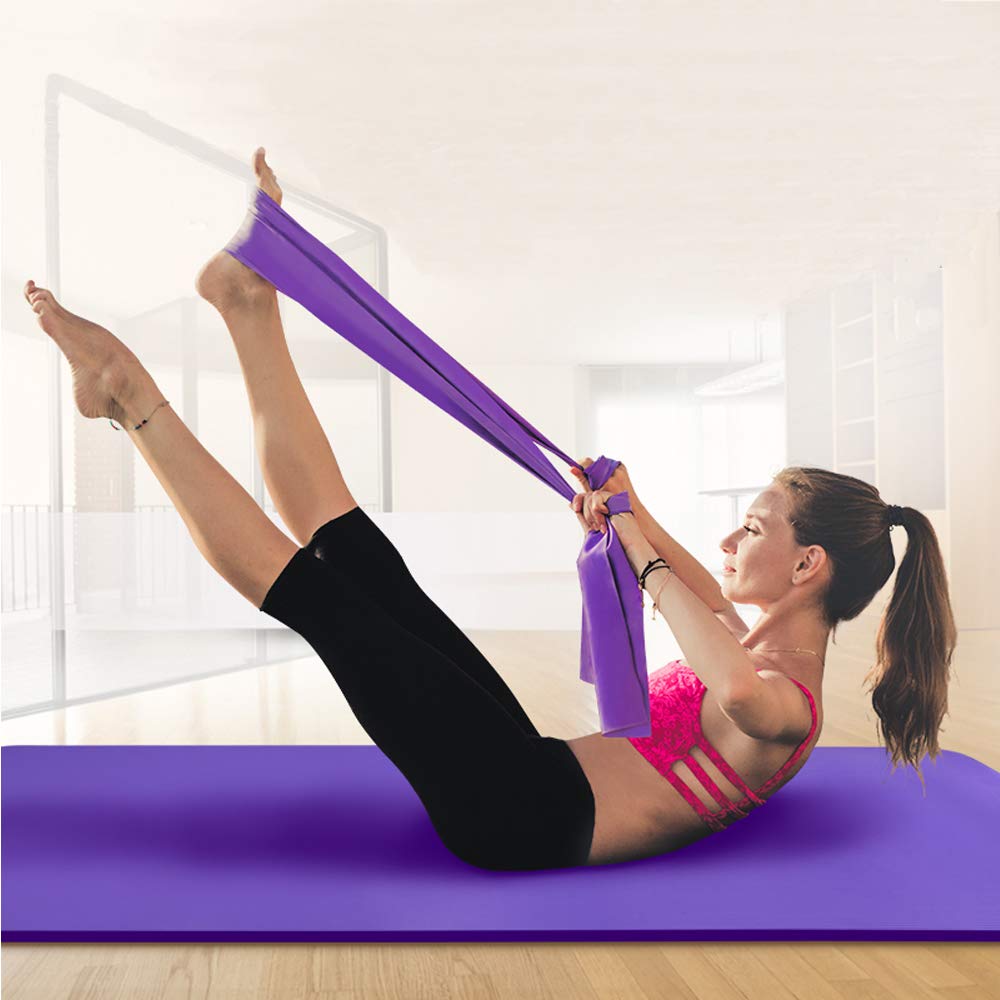 1, the whole body movement, jumping
First, keep your feet together and your hands down.
Then bounce your feet away from each other and raise your hands on the top of your head.
Then bounce your feet back together and bring your hands in front of your waist from both sides;
Two feet jump back count one, a total of 30 jumps.
2, leg exercises, back against the wall sitting
Squat with your back and butt against the wall
Extend your fists forward, then draw them out at your waist.Do it 30 times.
At the beginning, the legs are not strong enough, you can use the form of high horse step.
3, upper limbs and waist production exercise, push-ups
Your hands should be shoulder-width apart. Lie down with your palms at chest level.Land on your toes.
Straighten your hands and bend your elbows once.A total of 30 times.
At the beginning, you can support your hands on the floor and keep your elbows straight for balance.

4. waist practice, sit-ups
Lie on your back with your legs bent.Bring your head and body up to your knees and back to your back.A total of 30 times.
5. the leg exercise, ascends the step
Find a chair and put one foot on it first, then the other.A total of 30 times.Gradually raise the chair until it is above your knees.
6. Lower back exercises, squats
Spread your legs slightly wider than shoulder-width, squat into a pony, then stand upright.A total of 30 times.Then gradually increase the width of your squat until you get to your hips.

7. Upper and lower back exercises, rear chairs
Put your hands back in the chair. Sit with your knees bent and your elbows bent. Then straighten your knees and elbows.A total of 30 times.The lower sitting amplitude increases gradually.
8. Practice at the waist with your elbows on the floor
Bend your elbows and stand on the floor with your toes on the floor and your back straight.Hold for 30 breaths.
When you feel difficult at first, bend your knees.
The correct way to skip rope
]
↓Next [
What are the appropriate plans for exercising at home?
]