Author:DEEPDate:2020-5-28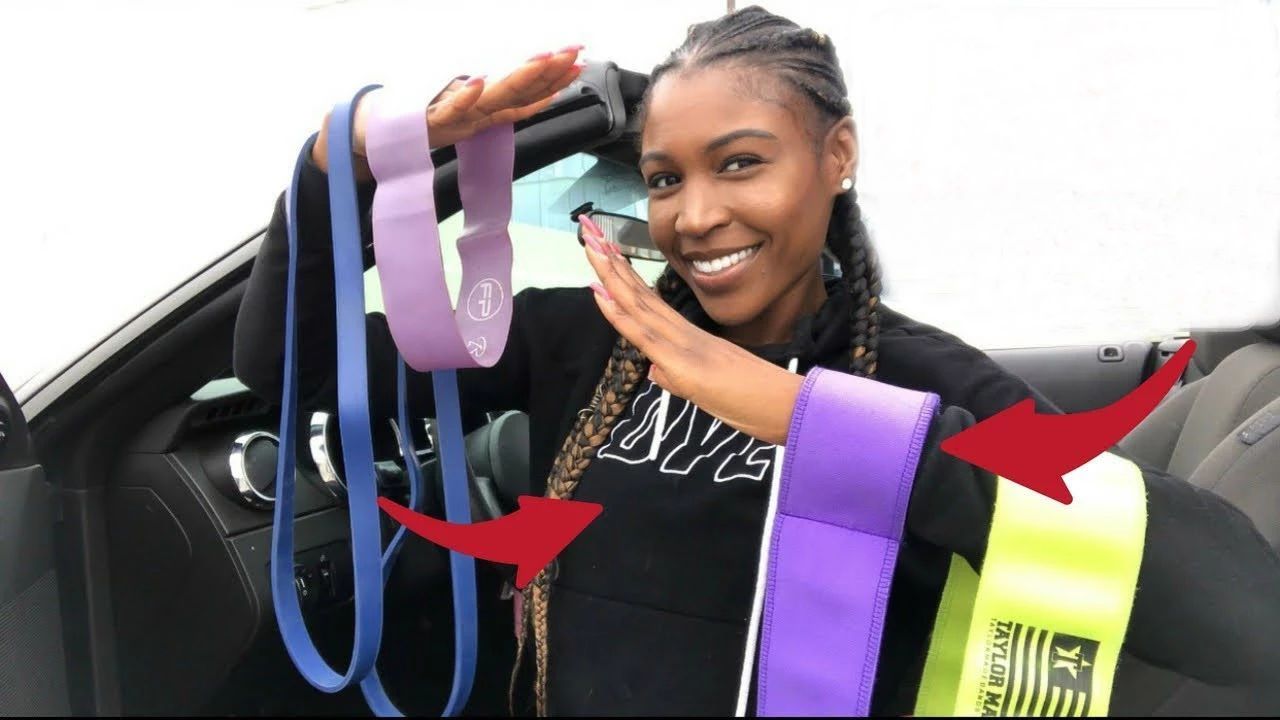 There are many types of resistance bands.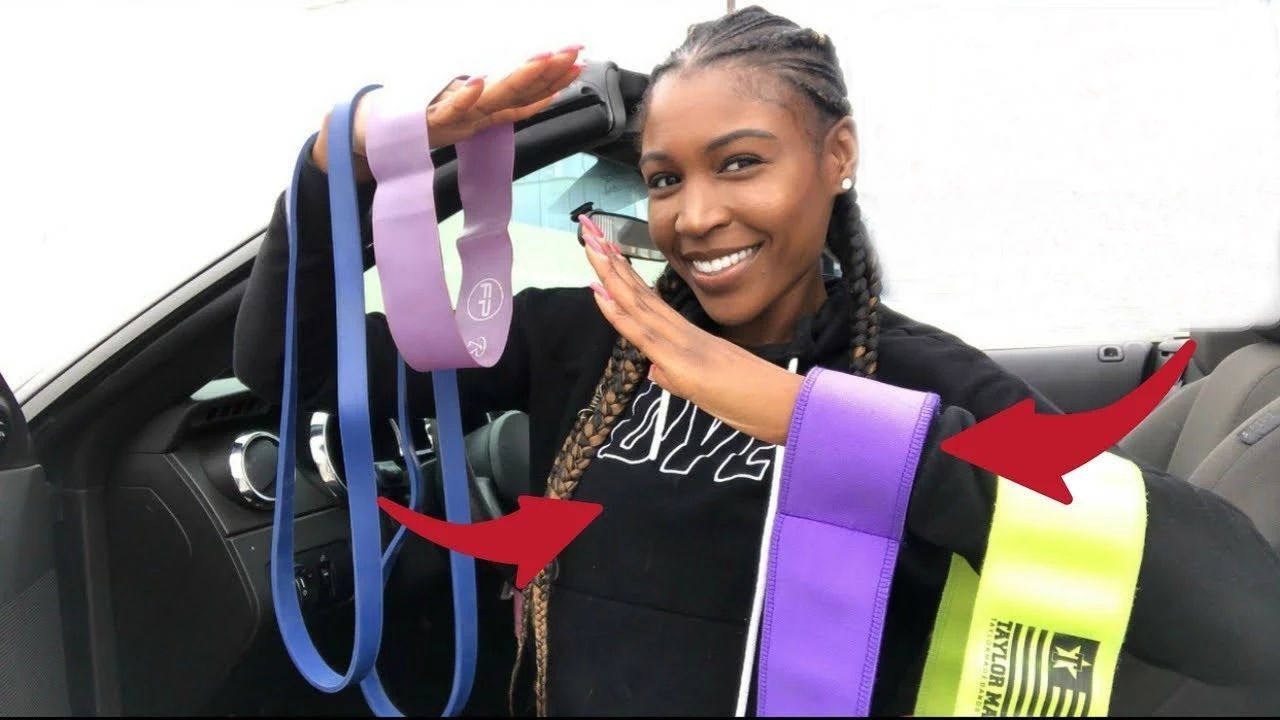 The traditional resistance band is usually a long cylindrical tube with a plastic handle at the end. Their thickness varies, which determines the difficulty of using the resistance band. This resistance band is more suitable for basic strength training.
Woven resistance bands are made of four strands woven together, similar to traditional resistance bands. They also have a variety of resistance, depending on your level of fitness. Woven resistance bands can increase your durability, even in the most rigorous training, such as outdoor environments.
Flat resistance bands are a good option for physical therapy, mind-body exercises, and the elderly;
The Superband, popularized by CrossFit, is used for things like pull-ups and partner exercises, and is often used by athletes.
In addition, you may have seen a circular resistance band attached to your ankle.
In short, the resistance zone is infinitely variable.
How to choose the right resistance band?
]
↓Next [
How to work out at home? —— yoga band
]