Author:DEEPDate:2020-5-28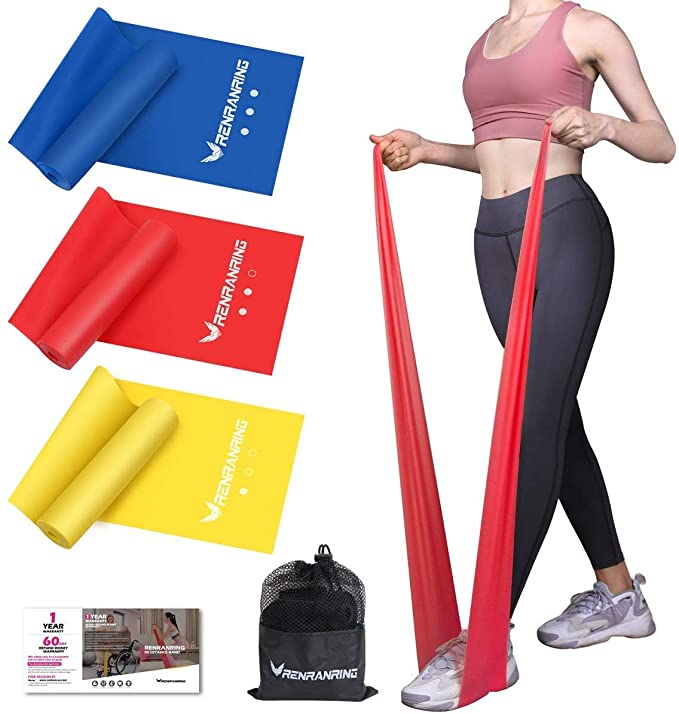 First of all, don't compare a resistance band to a dumbbell. In other words, you can't equate a resistance band of a certain color with a dumbbell of a certain weight.
When you do strength training, gravity plays a big role, and when you fight gravity, you get more resistance, but gravity makes it easier to lose weight.However, when you train with a resistance band, you don't have to fight gravity. Instead, the resistance band will give you resistance in both directions, so when you use a resistance band, the ability to move freely will allow you to mimic and reproduce your daily movements.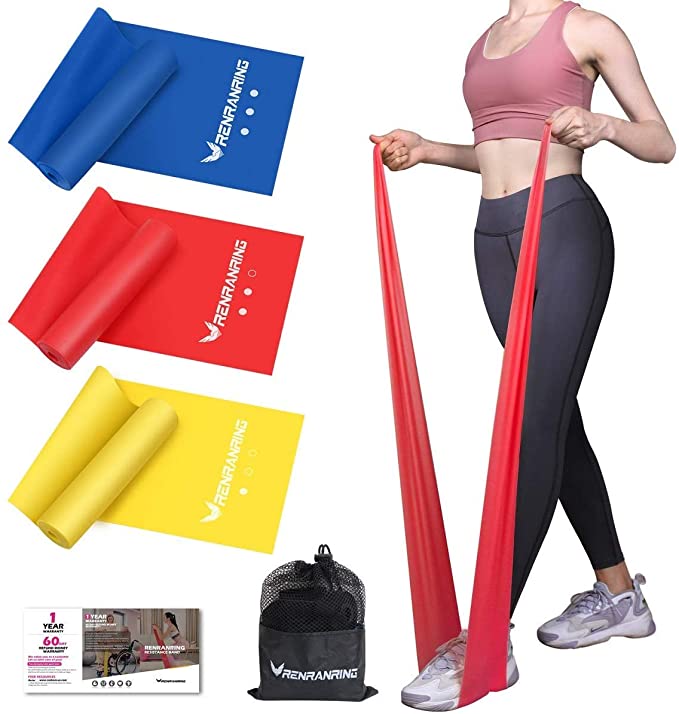 On how to choose the right resistance band, SPRI Products, the largest resistance band manufacturer in the United States, advises: "if you can't complete eight repetitions, choose a resistance band with a lower resistance level;Alternatively, if you can't achieve moderate to maximum muscle fatigue after 12 complete workouts, you can reduce the amount of rest between workouts or choose a resistance band with a higher resistance level."
Keep in mind, however, that one resistance band may not lead to a more efficient overall workout because different muscles require different forms of stimulation and exercise, so you may need two resistance bands with different levels of resistance to produce a more comprehensive and efficient workout.
How to use yoga band theraband for home fitness?
]
↓Next [
The type of resistance band
]