Author:DEEPDate:2020-10-13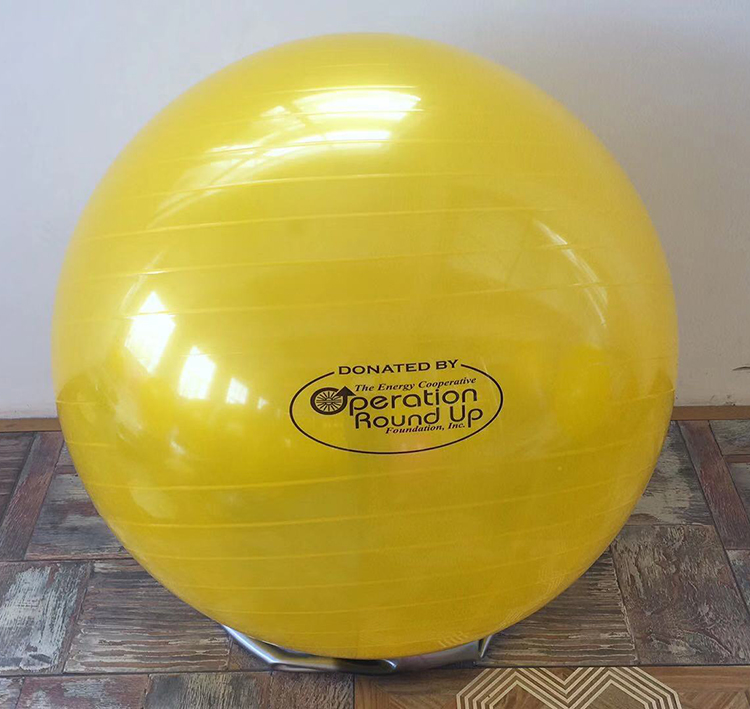 Yoga ball as auxiliary tool of the yoga movement can effectively help practitioners practice yoga movements, reach the effect of fitness, yoga ball of common use are: sit on the ball on the ball, foot ball, lift on the ball and so on, these movements can effectively help practitioners correct posture, carry buttock waist, exercise the muscle, and so on.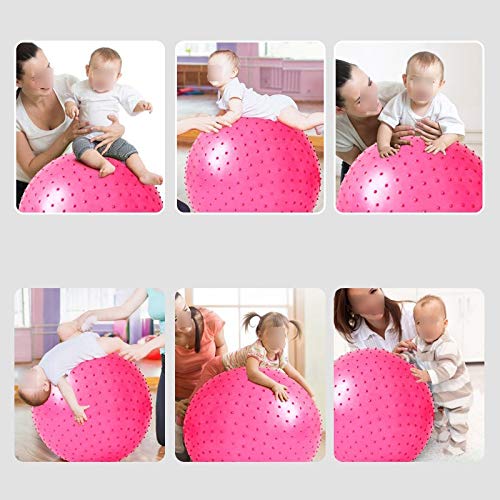 1. Sit on the ball.You can sit on the ball with your legs together, hands up, waist straight, chest straight and stomach in.This way you can slim your waist and stomach and straighten your posture.
2. Get on the ball.Stick belly to the ball lie down, double leg unbend, tiptoe is on the ground, palm presses on the ball, head and neck rise, maintain movement a minute, can exercise the muscle of the back, improve posture.
3. Use a foot ball.Lying on your back with your feet on the ball and your waist and legs up, move your feet towards your hips with the ball until you reach your limit. This is an effective way to lift your hips.
4. Lift the ball.Stand naturally, lift the ball over your head with both hands, step forward with your left foot, exhale, lift your heels and move in, inhale, keep your back foot at 45 degrees, keep your upper arms and head in a straight line, switch legs and repeat.Can adjust ham muscle, extend hip, chest and shoulder.
How to use resistance bands to exercise indoor fitness comprehensively?
]
↓Next [
What is a sliding disc ?
]