Author:DEEPDate:2020-8-27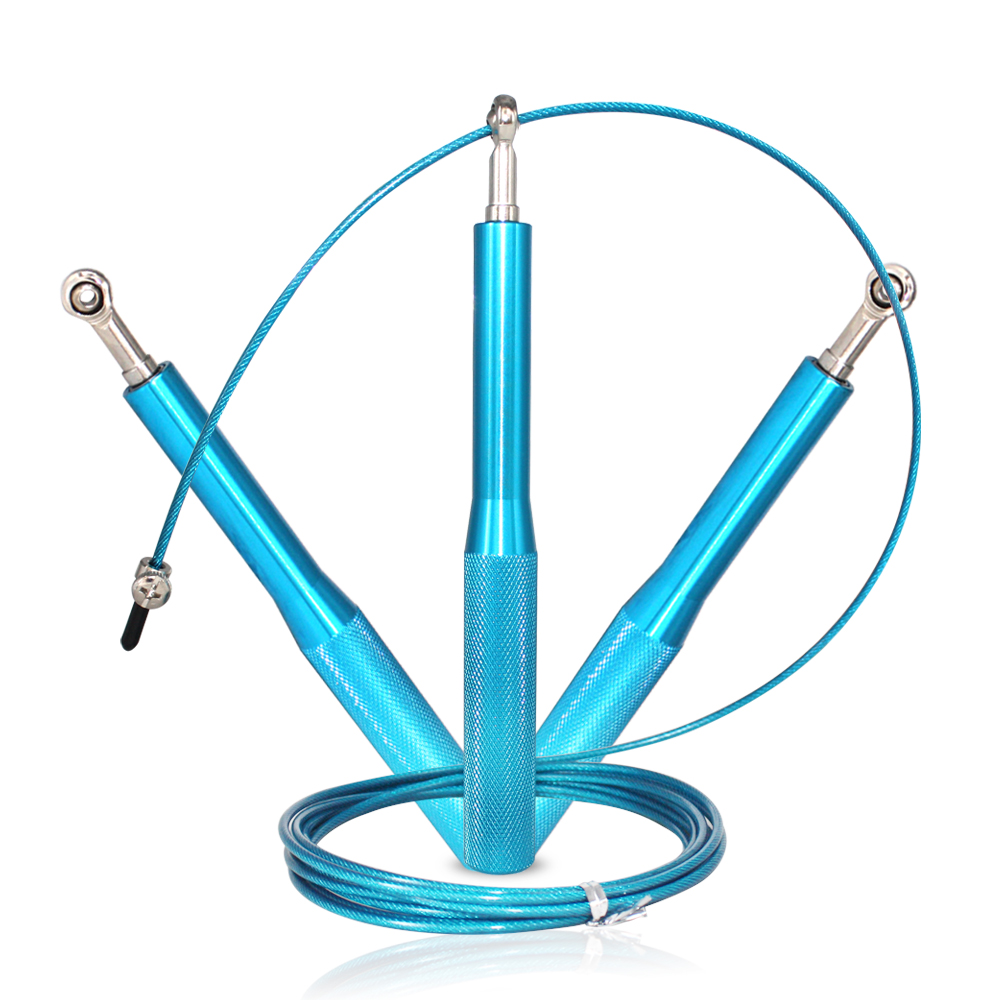 Skipping is the most feasible way to deal with obesity, prevent dyslipidemia and hypertension, and it is also a good aerobic metabolic exercise to exercise endurance.It is especially suitable for exercise in the cold season, and especially suitable for women.From the amount of exercise, continuous rope skipping for 10 minutes, and jogging for 30 minutes or do fitness dance for 20 minutes little difference, it can be said that it is a time consuming less, energy intensive aerobic exercise.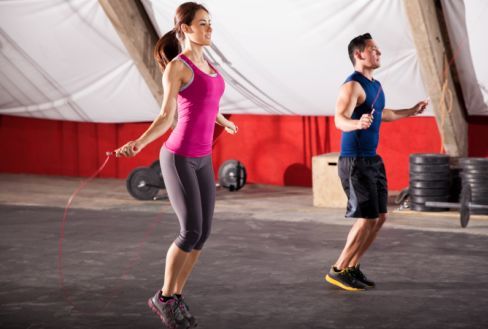 2, skipping can enhance the human cardiovascular, respiratory and nervous system function.By domestic and foreign experts, skipping has a good role in promoting heart function, it can let the blood get more oxygen, so that the cardiovascular system to keep strong and healthy.
3, the effect of skipping to reduce weight is also very significant, it can firm whole body muscle, eliminate the excess fat on hip and thigh, make your body constantly strong and handsome, and can make the movement agile, stable the center of gravity of the body.
4, skipping can promote the development of human organs, is conducive to physical and mental health, physical fitness, development of intelligence, rich life, improve the overall quality.
5. The whole body movement when skipping and the stimulation of the thumb acupuncture point when holding the rope can greatly enhance the vitality of brain cells, improve thinking and imagination, so skipping is also the best choice for brain fitness.
6. Studies have confirmed that jumping rope is a whole-body movement, in which every organ, muscle and nervous system of the human body are exercised and developed at the same time. Therefore, long-term jumping rope can prevent stomach diseases, such as obesity, insomnia, arthritis, neuralgia and other symptoms.
Have you ever used a sliding disc, enhances your core strength?
]
↓Next [
How big is the difference between skipping 60 minutes and fitness training 60 minutes?
]