Author:DEEPDate:2020-8-27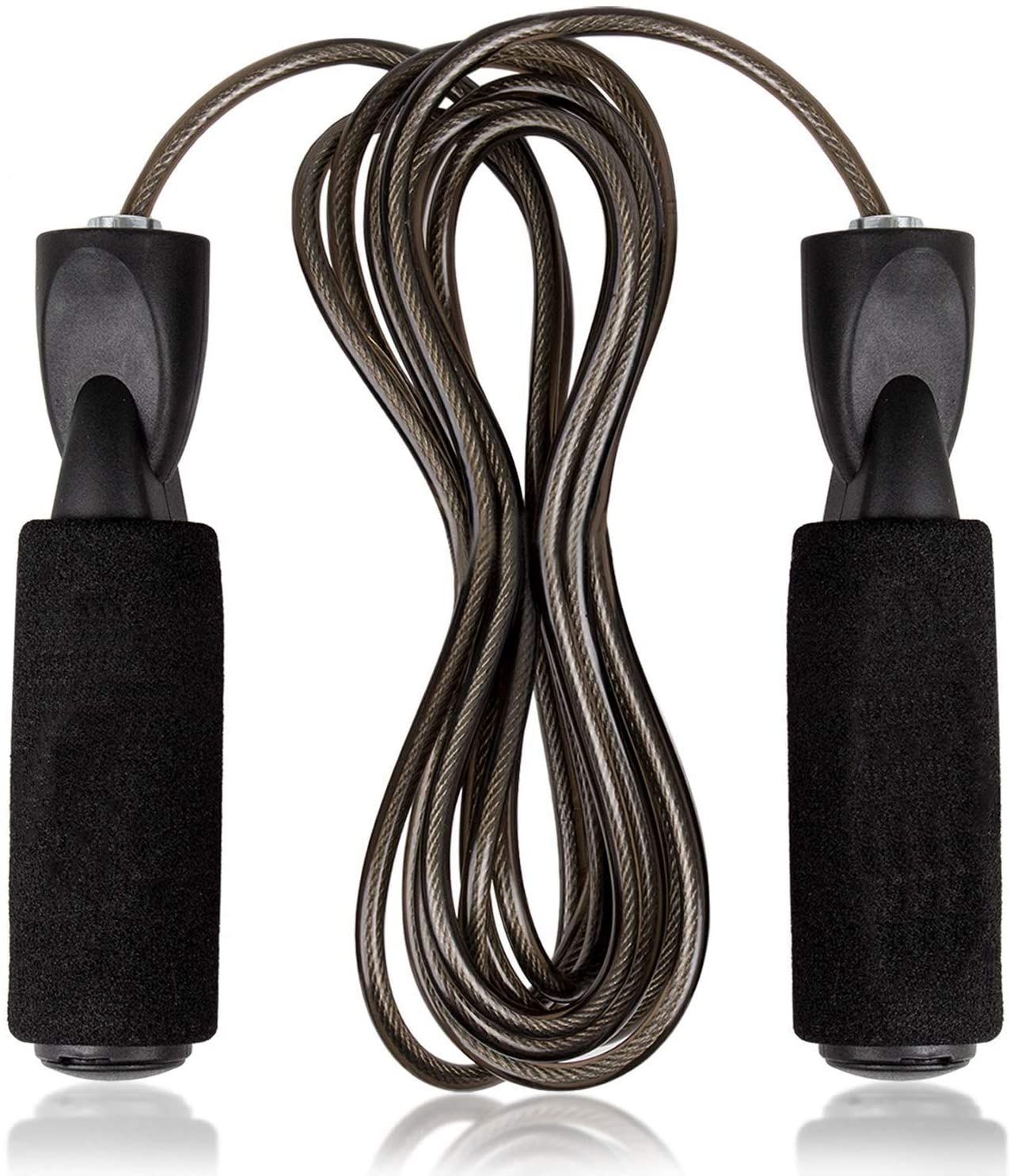 Losing weight has once become one of the most common topics in people's life, whether they are really fat or fake fat, it seems that they have to talk about it in order to better fit in with the people around them. It can be seen that losing weight has gone beyond the boundary of the topic and has become a normal part of people's life.Strictly speaking, whether it's rope skipping or strength training at the gym, it doesn't seem to be strictly measured in minutes. It might be more appropriate to use groups, but it gives you a more intuitive idea of what to say in minutes.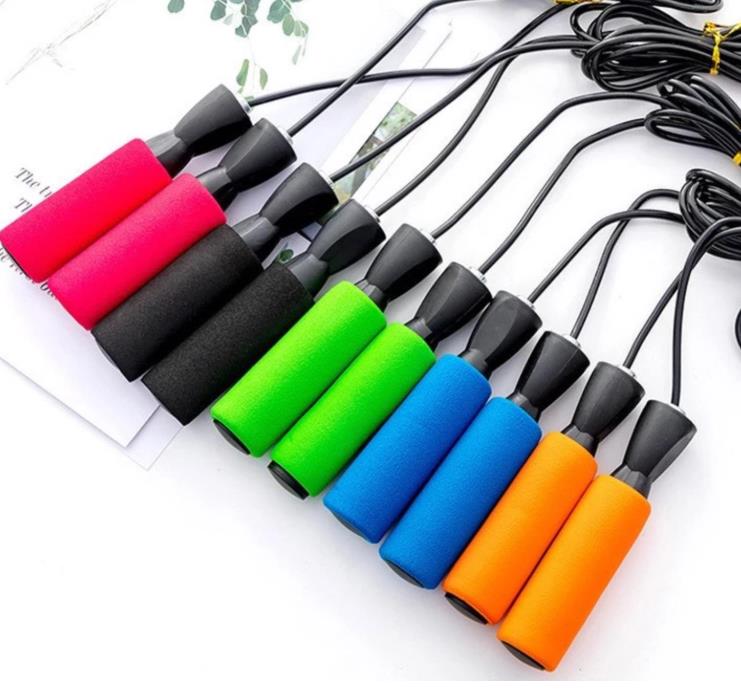 Reducing weight crowd is not strange to jump rope roughly, can say that jump rope is a big "sharp weapon" that reduces fat, but few people try to use fitness training to reduce weight, actually strength training can achieve the purpose that increases muscle not only, still can help reduce weight effectively.So, a person who jumps rope for 60 minutes or a person who does fitness training for 60 minutes, which of the two ends up losing weight better?What's the difference between them?
The difference in physical expenditure
To put it bluntly, skipping is a kind of aerobic exercise, although a mention of aerobic exercise to lose weight most people will think of running, in fact, skipping is not lower than the consumption of physical energy running, and even far beyond running.Carry on jump rope 60 minutes, can say to be the aerobic exercise with very high intensity, come down in 60 minutes greatly can fall sweat, but do not think the sweat that gives is the adipose drop, sweat is the moisture that metabolizes inside the body only, the energy that USES up truly has been converted into the force when beating.60 minutes of fitness training is enough to train the target muscles of the two parts in place, but it has no great effect on reducing fat. Therefore, compared with skipping, the weight loss effect of a single training is worse than that of skipping.
What is the advantage of keep skipping
]
↓Next [
How to exercise in the gym ?
]