Author:DEEPDate:2020-3-17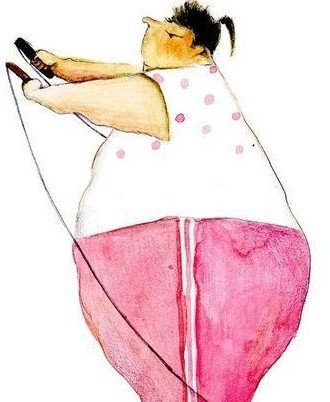 Jumping rope, for us, this should be the most economical way to exercise besides running.
Preparations: the rope is at the back of the calf, the arms are clamped, the abdomen is abdomen, the chest is slightly,
Action process: Keep the forearm to clamp the body, shake the forearm and wrist, and throw the rope forward. When the rope is about to touch the ground, the ankle gently lifts the body, bends the knee slightly and retracts the belly, so that the feet and the ground Lift off about one rope diameter and cycle in order.
Let's start with the notes that the owner wants:
1.Wear shoes, not skate shoes, running shoes or shoes with soft soles.
All for health, reduce unnecessary consumption, especially for joints. Therefore, it is not recommended to skip rope barefoot, wear shoes, protect your glass cover, and avoid unnecessary pain. The rope hurts when it hits the feet. .
2. Specific intensity arrangements
In fact, skipping is a form of exercise like running, so the intensity arrangement should be designed according to your own goals.
3.Stretching
After training, you must stretch. The main stretching parts can be concentrated in the lower extremities, such as the calf, quadriceps, hamstring, and gluteus maximus. They must be pulled after training.
4. The last point is also very important. When choosing a skipping rope, consider the two points of "weight and length".
Weight: In fact, the overall rope weight is not so important, but if you want to use it smoothly, you need to consider the ratio of rope weight to handle weight. I personally recommend a lighter handle and a slightly heavier rope. With the help of inertia, such Rope skipping allows us to complete the movement most easily and smoothly. Emphasize one point: Don't buy thick weighted skipping rope, don't buy thick weighted skipping rope, don't buy thick weighted skipping rope.
How to use Pilates stick?
]
↓Next [
Skipping rope lose weight fast, 7 details do not hurt the knee
]