Author:DEEPDate:2020-1-17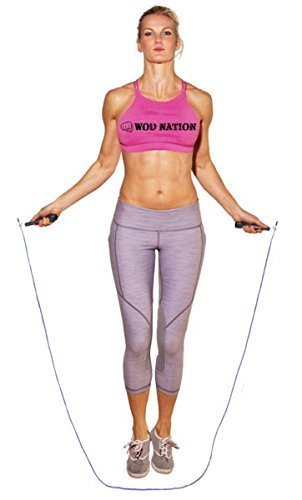 Which method is better,jump rope or running?
1. The difference in calories burned
The amount of calories that can be burned by skipping rope is about 350 calories for half an hour, while jogging is about 300 calories.
2. The difference between fat burning efficiency
Rope skipping is a combination of aerobic and anaerobic training, which can greatly reduce muscle loss, and continue to burn fat after skipping rope, increasing fat burning efficiency
3. Weather venue Funding factors
Rope skipping and running are more convenient and simple, but the sports place is still different La
So instead of running, I recommend you skip rope!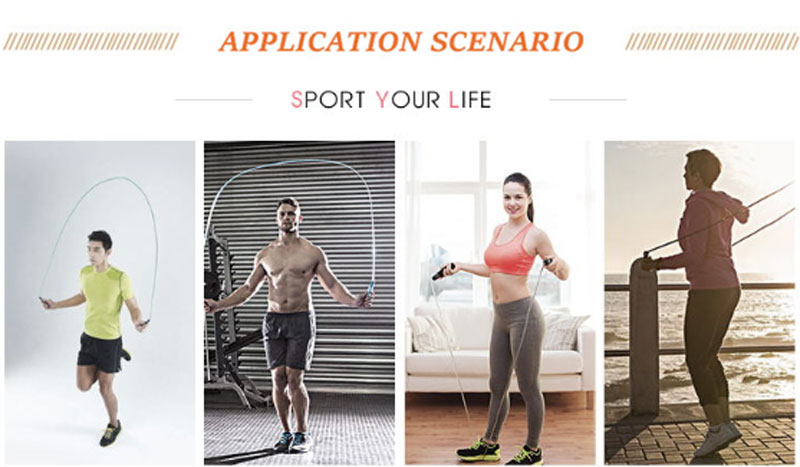 Efficient fat burning skipping rope method
]
↓Next [
Core strength training available at home
]