Author:DEEPDate:2020-1-14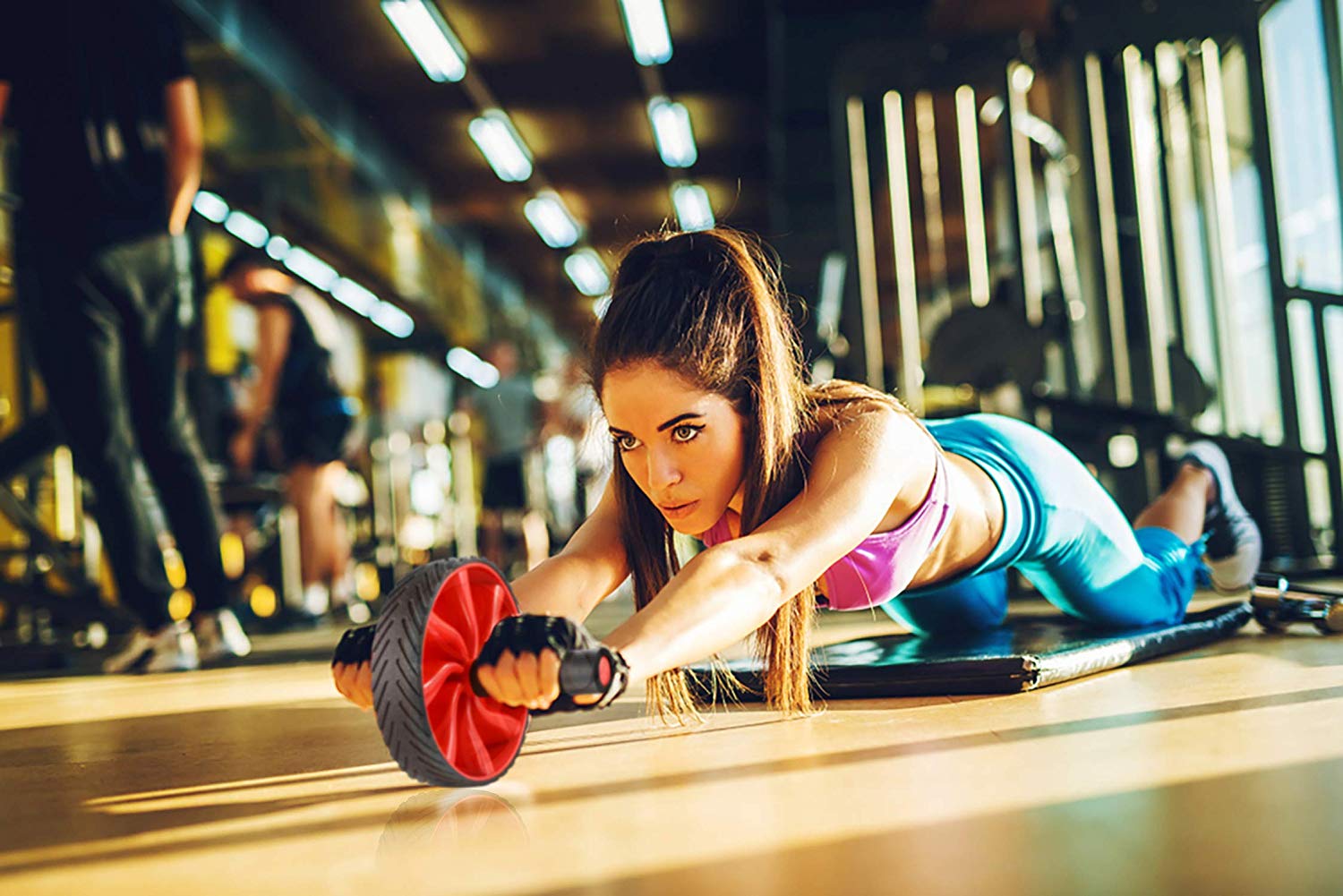 Core exercise refers to a form of strength training. The so-called "core" is the middle part of the human body, that is, the area below the shoulder joint and above the hip joint including the pelvis. It is a whole formed by the waist, pelvis, and hip joints, and contains 29 muscles.
The core muscle group is responsible for stabilizing the center of gravity and transmitting power. It is the main link of overall strength and plays a pivotal role in the movement and exertion of the upper and lower limbs. The strong core muscle group plays a stable and supportive role in body posture, motor skills and special technical movements in sports. Therefore, whoever has a beautiful and upright posture, strong physical control and balance, the core muscle group must be well trained.
Core muscles are the muscles that surround our torso, including the abdominal muscles, hip muscles, and muscles that connect the spine and pelvis. When we move our hands and legs, these core muscles help the body stay stable and keep the body upright. Others call these muscles "Power Houses". Because the whole human body is arranged like a kinematic chain, and the core part connects the upper and lower parts of the human body, like a bridge. If something goes wrong with this "bridge", it is likely to cause problems in the upper / lower body and even the entire kinematic chain.
Stand on balance pad. Stand on one foot on a balance pad or cushion to keep your body stable. Further, the eyes can be closed, so that the stimulation of proprioceptive nerves will be more intense, which will bring more challenges to core stability.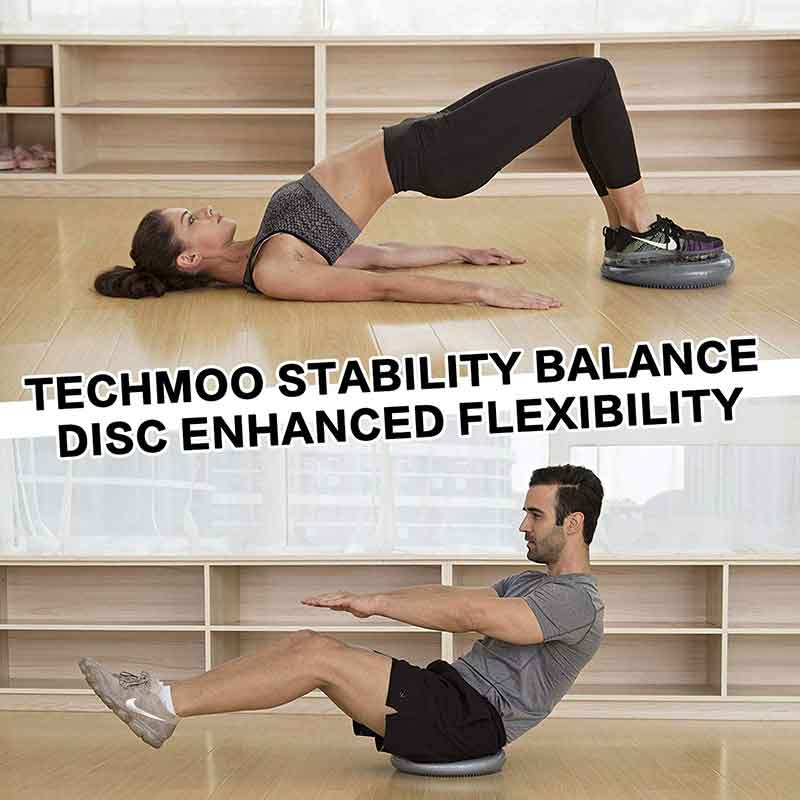 2. ab roller acts as your personal fitness trainer - helping you to build stronger and bigger six pack abs, burn calories, build muscle and improve your overall endurance. Strengthen and tone abs, shoulder, arms and back.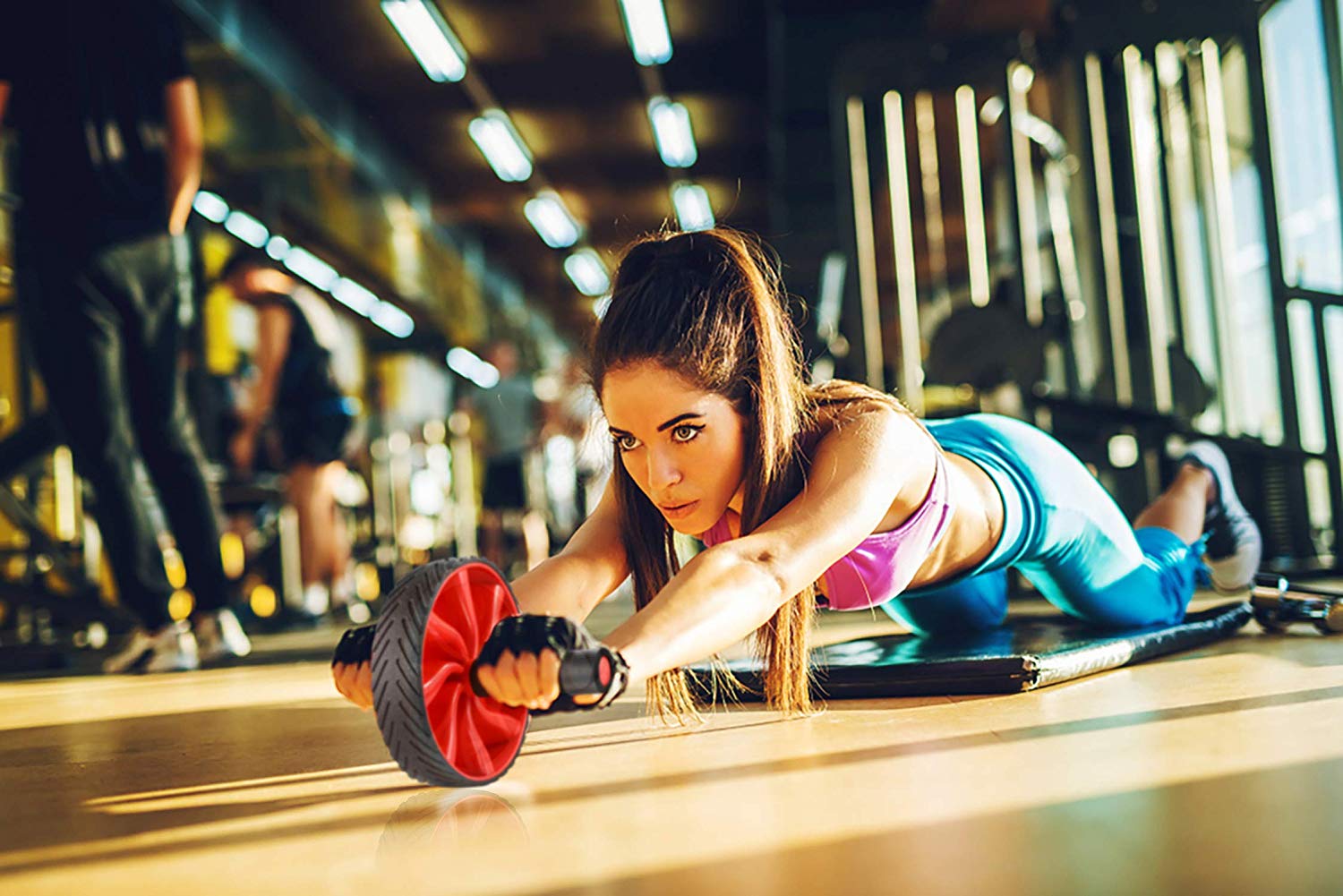 Which method is better,jump rope or running?
]
↓Next [
How to choose a yoga mat, thicker or thinner?
]