Author:DEEPDate:2021-2-24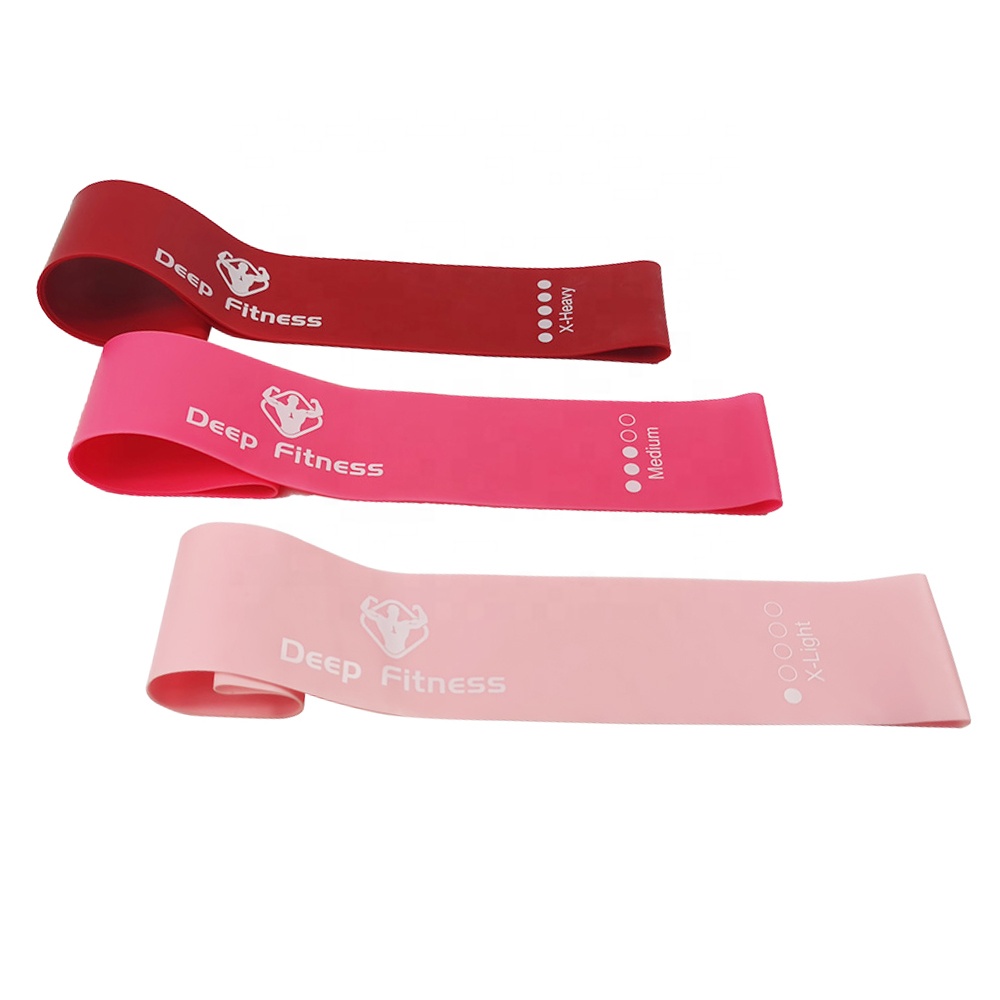 Which sports are suitable for long-term ?
Generally speaking, there are many things that can be done frequently, such as striding. If you persist for a long time, your endurance will be better. It can also burn more fat in the body, making it slimmer and thinner. It is also good for cardiovascular disease and can prevent many diseases in this area. But when doing it, pay attention to the correct method. At the beginning, it should be slow. After walking for 10 minutes, do some other anaerobic exercises to reduce fat.
Running is also very suitable for a regular exercise. It is very good for the heart. Compared with other sports, it does not damage the joints so much. The fat reduction effect is very good. Generally, you can burn more than 300 calories after running for half an hour. . There are few side effects and it is good for the body, but before running, do some stretching and warm-up exercises to avoid injury and damage joints. If you do this often, your body's flexibility will be better.
Boxing is good for the heart. It is very suitable for doing it regularly. It can make people better and it is also good for the heart. It can prevent many diseases, such as heart disease, and can make muscles stronger and aging slower. Swimming is also very good for the body and suitable for long-term exercise. In so many exercises, its health care effect is also very good. It can prevent many diseases, such as heart disease, and its fat-reducing effect is also very obvious. There are many ways, such as breaststroke and backstroke, which are all very good. Doing it several times a week will make your body healthier and live longer. But in the process of making it, it is best to eat lightly, not to eat too much salt and oil, it is easy to have high blood pressure.
Fitness needs to pay attention to fitness intensity
]
↓Next [
How to stretch your body before go to bed?
]