Author:DEEPDate:2020-1-18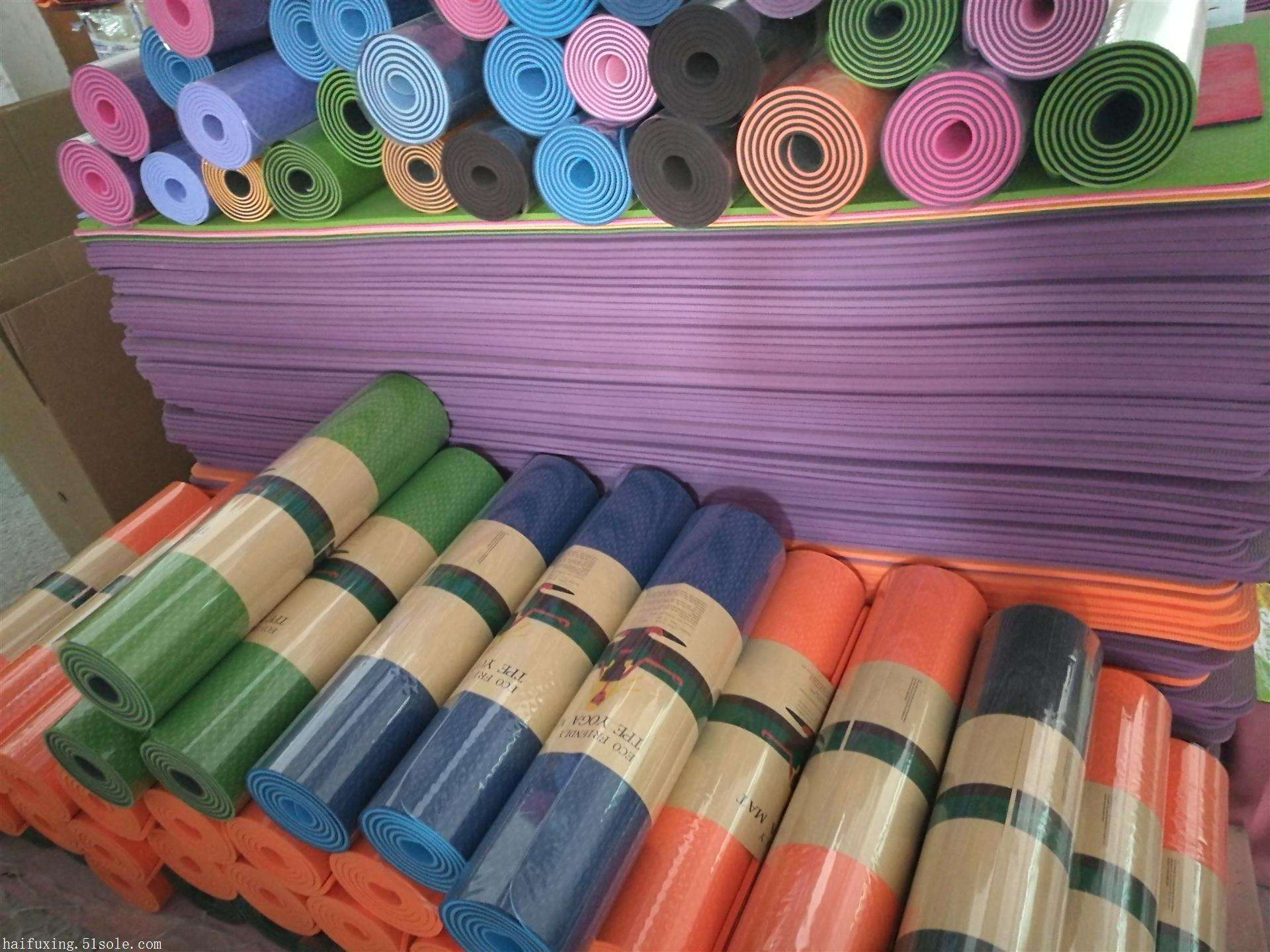 Many women worry that strength training will make their bodies stout
  Sports medicine believes that sports training can change body shape, but the goal of body shape is closely related to the training method. For example, professional marathon runners are all steel bars, swimmers have large shoulder widths, etc. Therefore, in the appropriate load strength and repeat frequency, reasonable training and recovery of anti-resistance force training will make the body shape more healthy, more beautiful body.
  2. Fitness only aerobics
  Although aerobic exercise is beneficial to the endurance and cardiovascular system, it is less effective in increasing strength and strong body, and only by combining aerobic exercise with strength training can you improve your physical fitness. Multiple training is good for you, it can make your body function in a balanced way.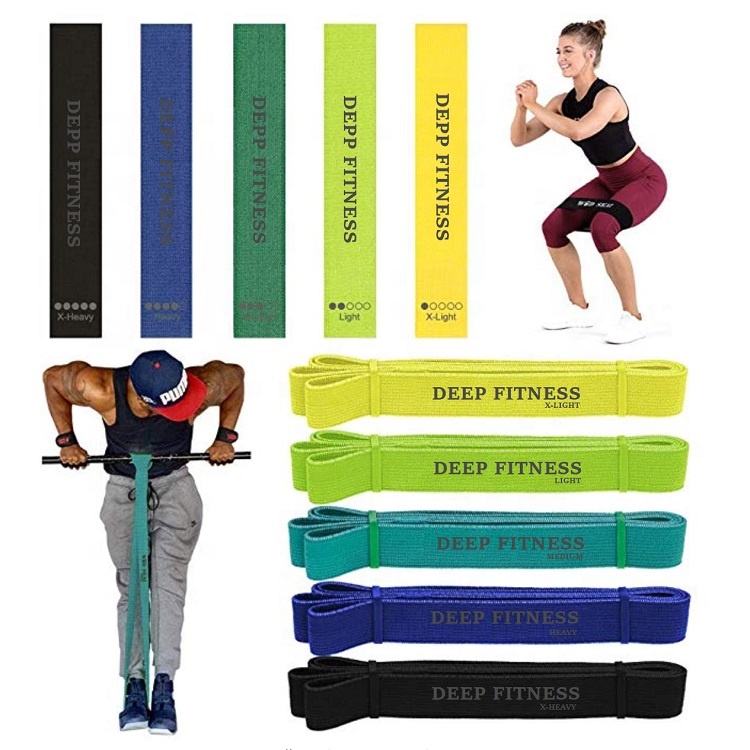 Physical labor and housework can replace physical exercise
  This is also the reason and excuse for many women not to exercise. It is true that housework can make people tired and lazy, but physical exercise is an independent system, which refers to the whole body, emphasizes the regular order, is organized, planned, purposeful to the collective exercise intensity, exercise volume, exercise interval control of the movement process. Physical labor and domestic work are lack of whole body, easy to cause local strain, lack of scientific law of training control, so that training can not adapt to physical needs, difficult to achieve the purpose of exercise
  4. Do the same exercise again and again
  Exercise experts remind us that our bodies change only when they are forced, that is, the more you exercise, the more changes you have. And if you repeat the same exercise program over time, your body will only be able to exercise one or two parts, while other parts and muscle groups will not get enough exercise. This makes it difficult for your body to be balanced and to be at your best. As a result, fitness experts suggest that fitness makers should choose a variety of training, and often change, so that all parts can get exercise.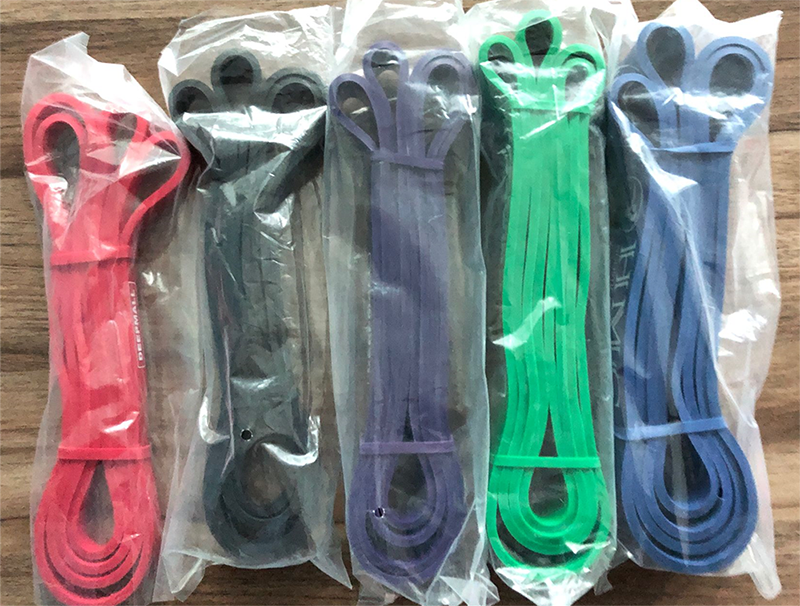 Is the Foldable Yoga Mat the Right Mat for Your Travels?
]
↓Next [
Yoga or Pilates——which is better for you
]