Author:DEEPDate:2020-2-14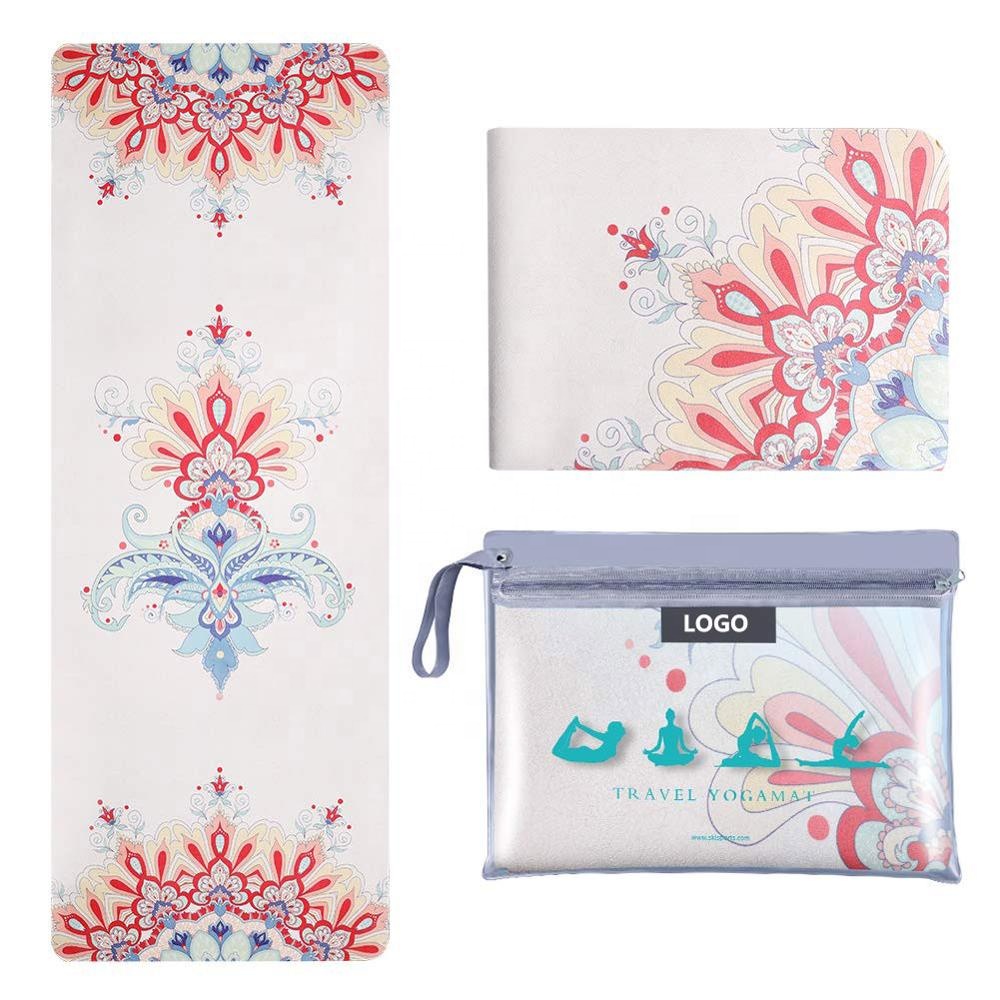 Is the Foldable Yoga Mat the Right Mat for Your Travels?
Multi design, portablility, and eco-friendly!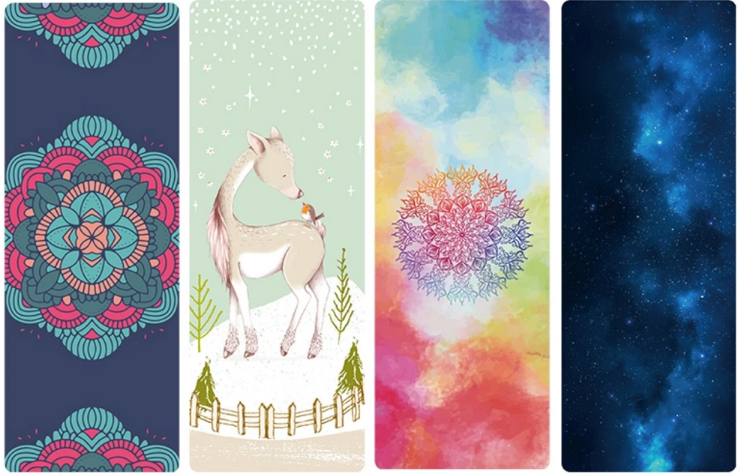 If you're looking for a foldable yoga mat that combines beautiful design with clever functionality, put this travel mat on your shopping list.
Read on to see if this is the right travel yoga mat for your adventures.
This yoga mat will take up minimal space in my suitcase. there is a carry bag to keep it clean and protable.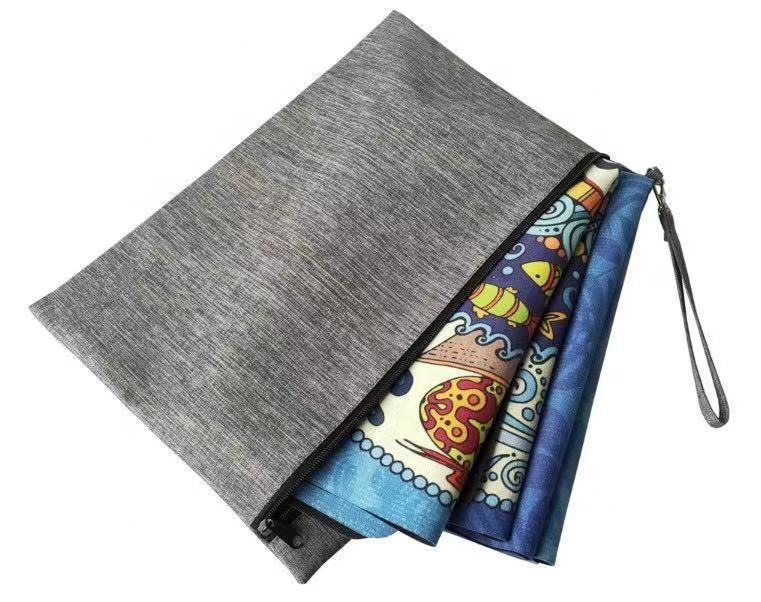 The normal size is 183*68*0.15cm, or a small one 173x61x0.15cm. Both of them have the same thickness 1.5mm. it Saves the space to the greatest extent, and it will be a great help in getting me motivated to practice each morning, no matter where you are.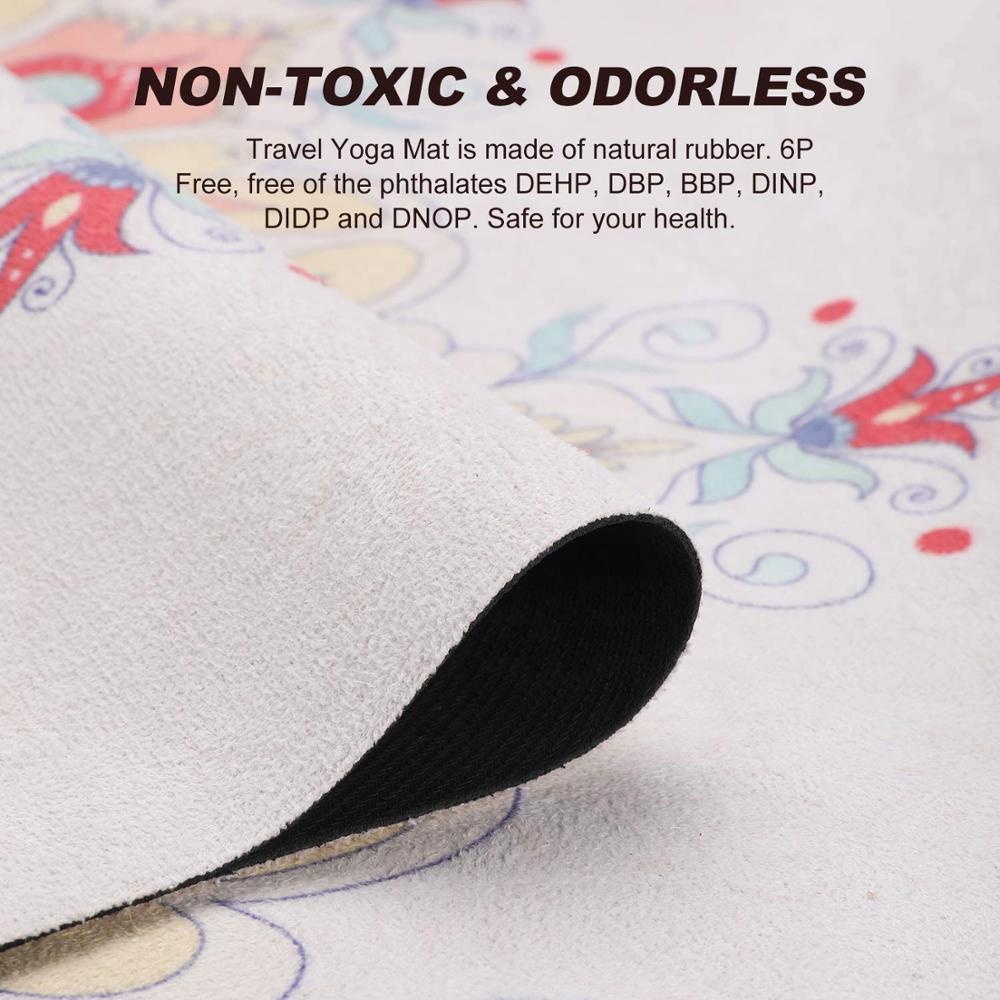 Find out what a yoga ball does in our daily life.
]
↓Next [
Womens Fitness Notes
]