Author:DEEPDate:2020-4-25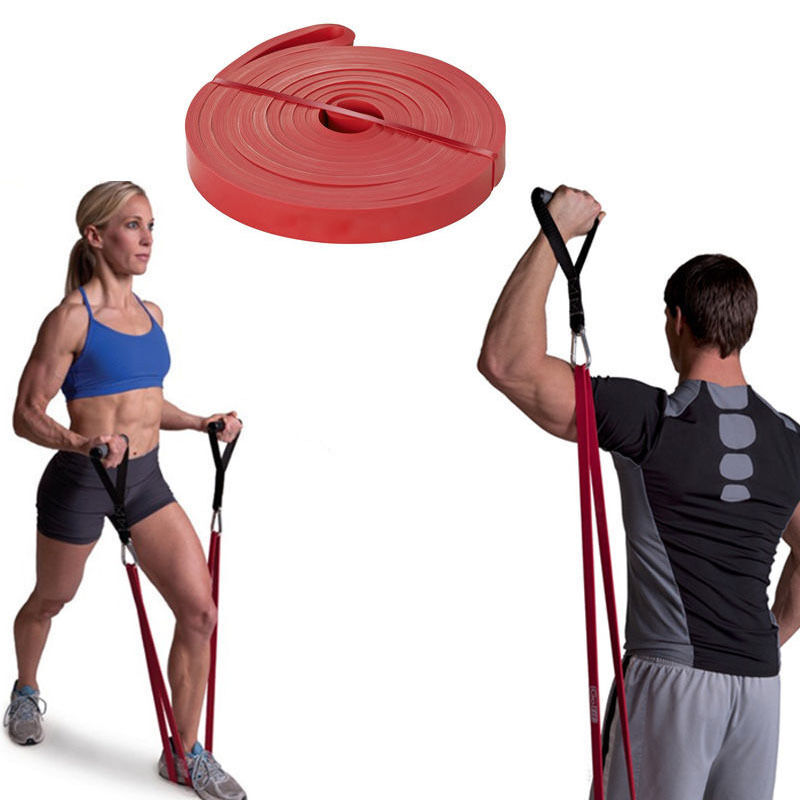 A must for office workers! A resistance band trains all muscles
The resistance band can effectively improve muscle strength, physical activity and flexibility, and is convenient for storage and carrying, so it has become an important prop for resistance training.
The resistance band is less impactful, and is more gentle on muscles and joints than other instruments, and it is easier to get started. Can exercise muscles safely and effectively.

Less free time is an important reason why many people are currently unable to complete their fitness goals. After a day of work, who does not want to go home and take a good rest.
Today, the editor introduced an excellent resistance band training method for all office workers and friends who like to exercise at home.
1 Sit or stand in a proper posture, and place the resistance band on the middle and upper part of the back and under the armpits. Adjust your grip on the resistance band until you get the resistance you want.
2Keep your wrist in a neutral position (do not bend your wrist), keep your head and upper back in a proper posture, and slowly push both ends of the resistance band toward the ceiling. The arm stopped while straightening in front of him. Slowly return to the starting position.
Share 7 resistance band exercises to strengthen and adjust your abs and buttocks
]
↓Next [
How to choose a skipping rope?
]