Author:DEEPDate:2020-10-21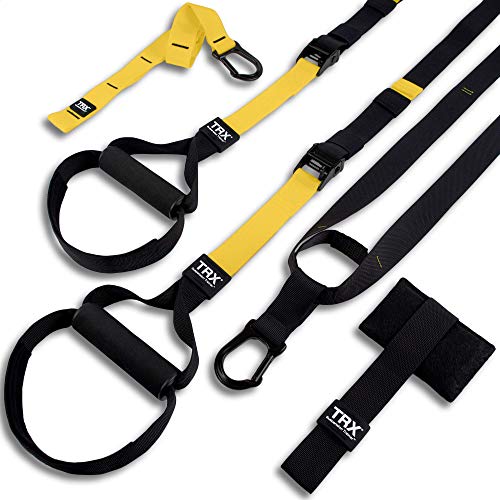 Benefits of TRX
To say that TRX has a lot of benefits, the following is a list of these 6 points, so you have to like TRX as a sport:
1. Exercise balance and endurance
2. Increase the sense of muscle lines and improve sports performance
3. Efficiently burn body fat and reduce body fat rate
4. Improve core strength
5. Exercise flexibility and improve joint stability
6. Easy to carry, convenient to hang, you can practice anytime and anywhere
TRX may seem simple, but in fact it is not easy to practice. TRX can be used in a wide range of ways. It can derive a lot of different combinations of exercises. You can freely match and exercise to the part you want to train. You can use different muscles of the whole body. Practice it!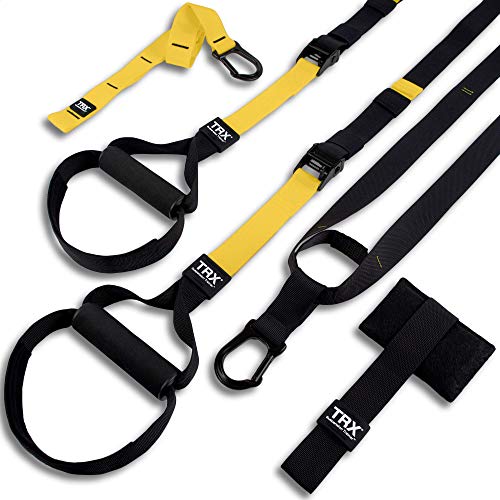 What is the use of foam rollers?
]
↓Next [
How to exercise the buttocks ?
]