Author:DEEPDate:2020-10-21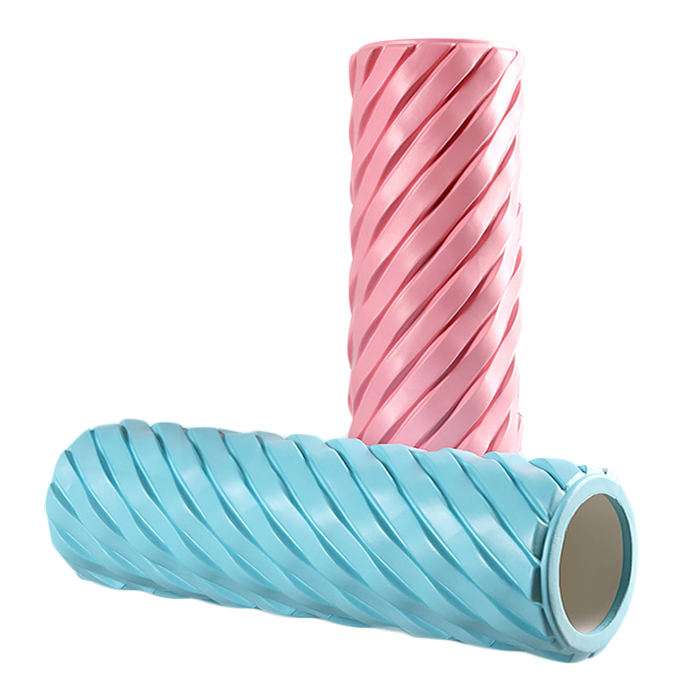 What is the use of foam rollers?
The foam roller can be used before exercise to activate the muscles and enter the state, and use after exercise can relax the muscles, and will not train into muscle legs
Selection of foam roller
1: Novices recommend to choose a flatter foam roller, so that it will not be too painful, and sisters who are afraid of pain can also choose this
2: After having a certain foundation, you can change the foam shaft with one side convex and the other side flat to increase the strength and have buffer space
3: Not afraid of pain, sisters who are ruthless can try mace! It may roll out the bruise, and the relaxing effect is also great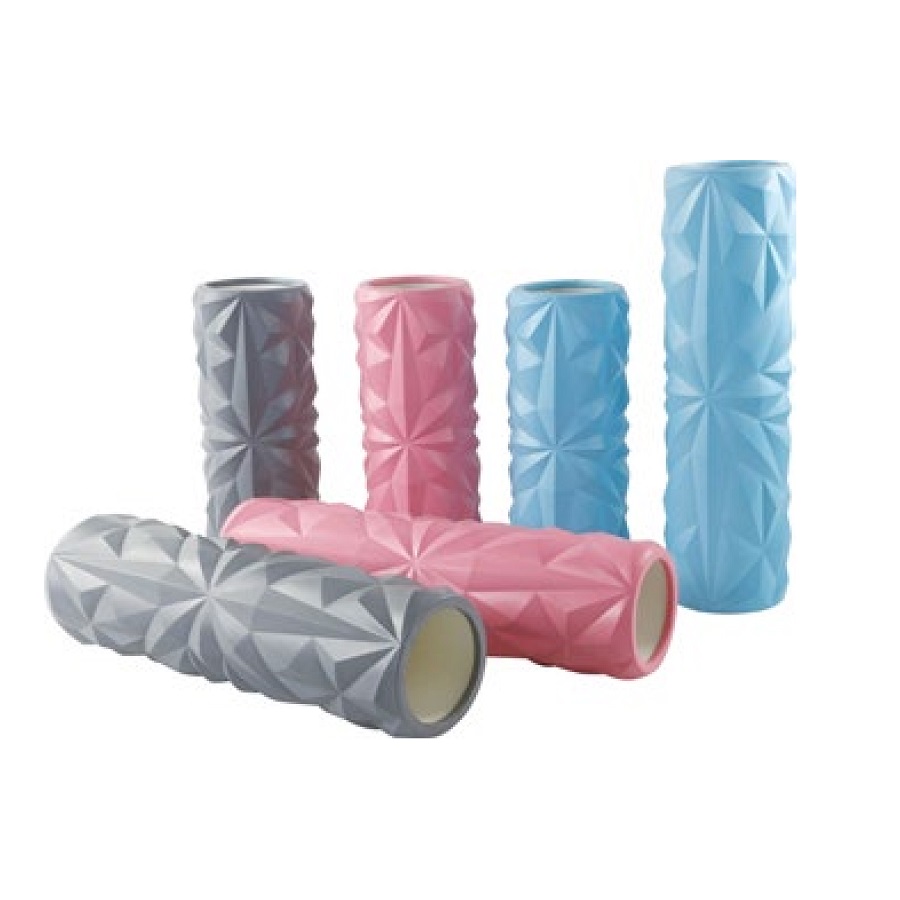 What is TRX?
]
↓Next [
Benefits of TRX
]