Author:DEEPDate:2020-10-21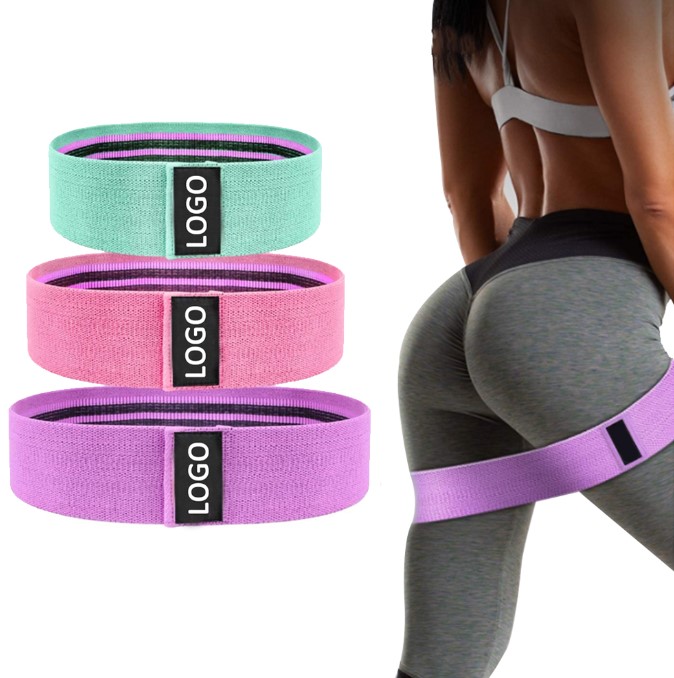 How to exercise the buttocks ?
1. Goblet squat: It has a good activating effect on the core. I chose a 3kg dumbbell, stand firm on the soles of the feet, imagine using the heels as a fulcrum to break the feet off the ground, and keep the spine neutral and naturally squat to the lowest position.
2. Squat: Be careful to keep your back tight, and don't move your knees forward too much than your toes.
3. Opening and closing the legs: It can be done on the ground or on a chair. Pay attention to the rhythm not to retract too quickly. It is very effective for training the gluteus medius.
4. Hip bridge: When the buttocks are down, lightly touch the ground. Don't completely drop the buttocks on the ground. Pay attention to the abdomen tightening while doing it.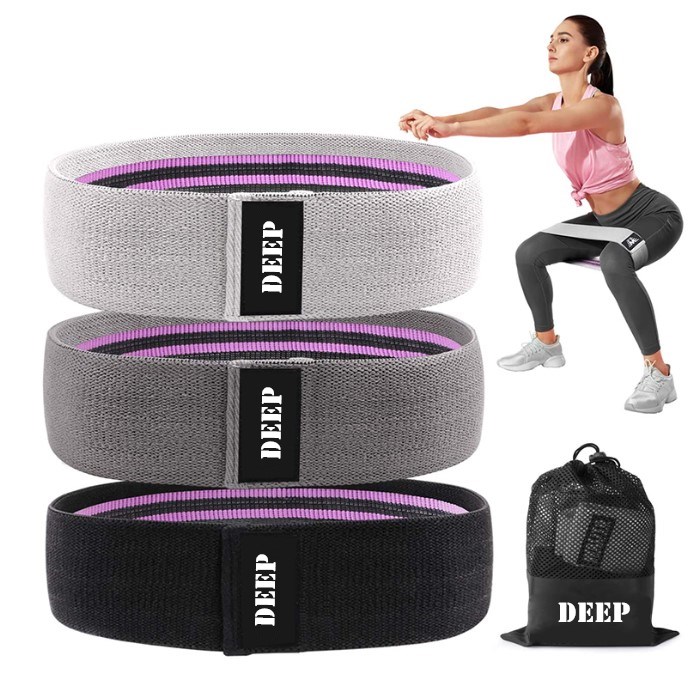 Benefits of TRX
]
↓Next [
Latex resistance loop bands - How to exercise ?
]