Author:DEEPDate:2020-6-9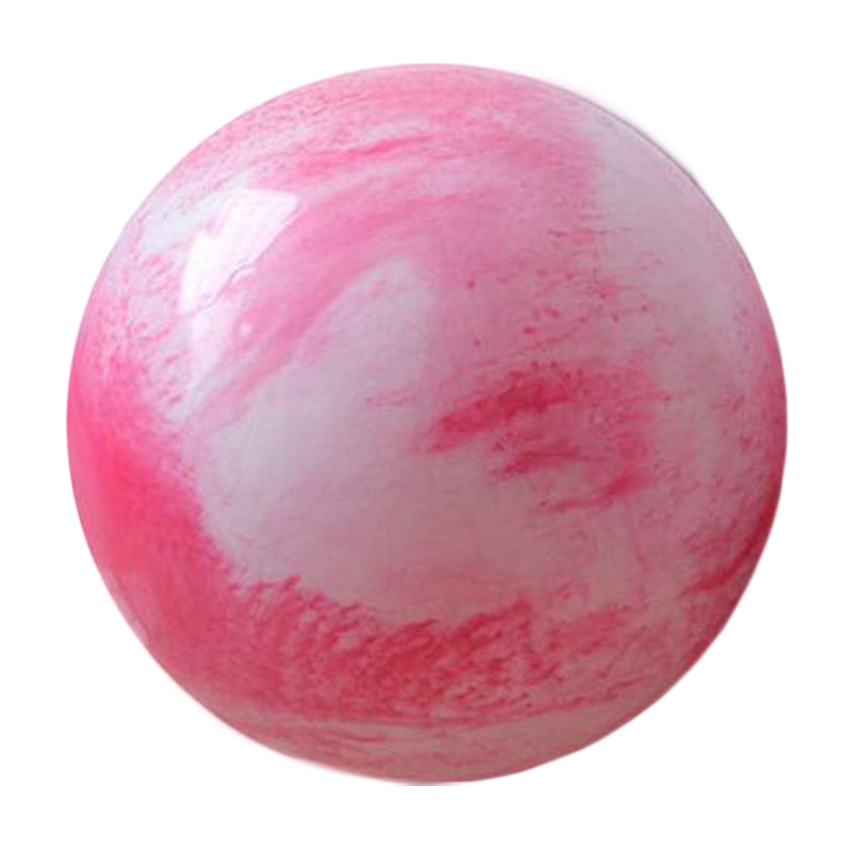 The fitness ball is also called the yoga ball as a new, interesting and special physical fitness exercise. Nowadays, the fitness ball exercise is especially popular with women because of its fun, soothing, safety and obvious effects. Especially in the yoga gym, it is a necessary and important equipment, so the convenience of using the fitness ball mainly includes the following points.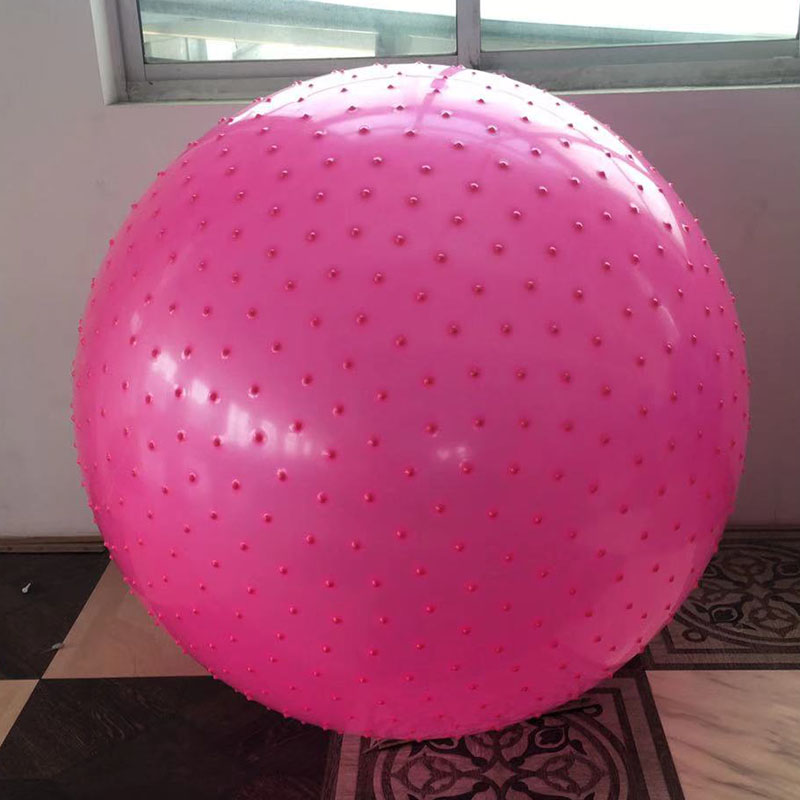 First, the fitness ball has good damage recovery and rehabilitation functions (especially for the exercise of the spine and pelvis). The fitness ball is safer during exercise and is not prone to injury.
Second, fitness ball can improve people's flexibility, strength, balance, posture, cardiopulmonary function. Long-term use can effectively make your posture and shape a perfect curve.
Third. Humpback posture can be significantly improved after long-term use.
Fourth, the hunchback posture can be significantly improved after long-term use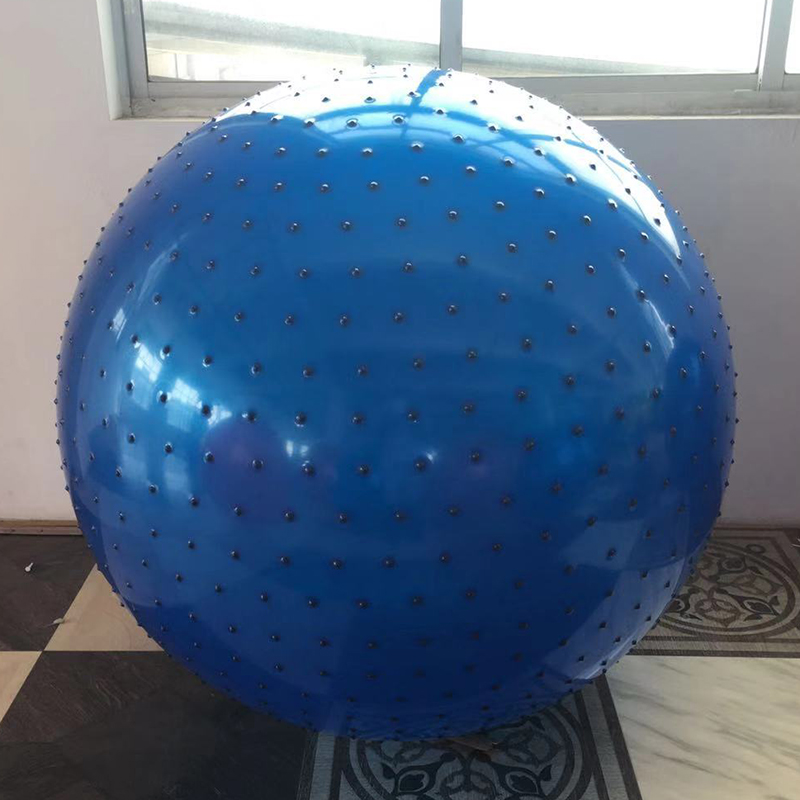 Loss weight by jump ropes
]
↓Next [
Changing your flexibility can be done with a yoga ball
]