Author:DEEPDate:2020-5-28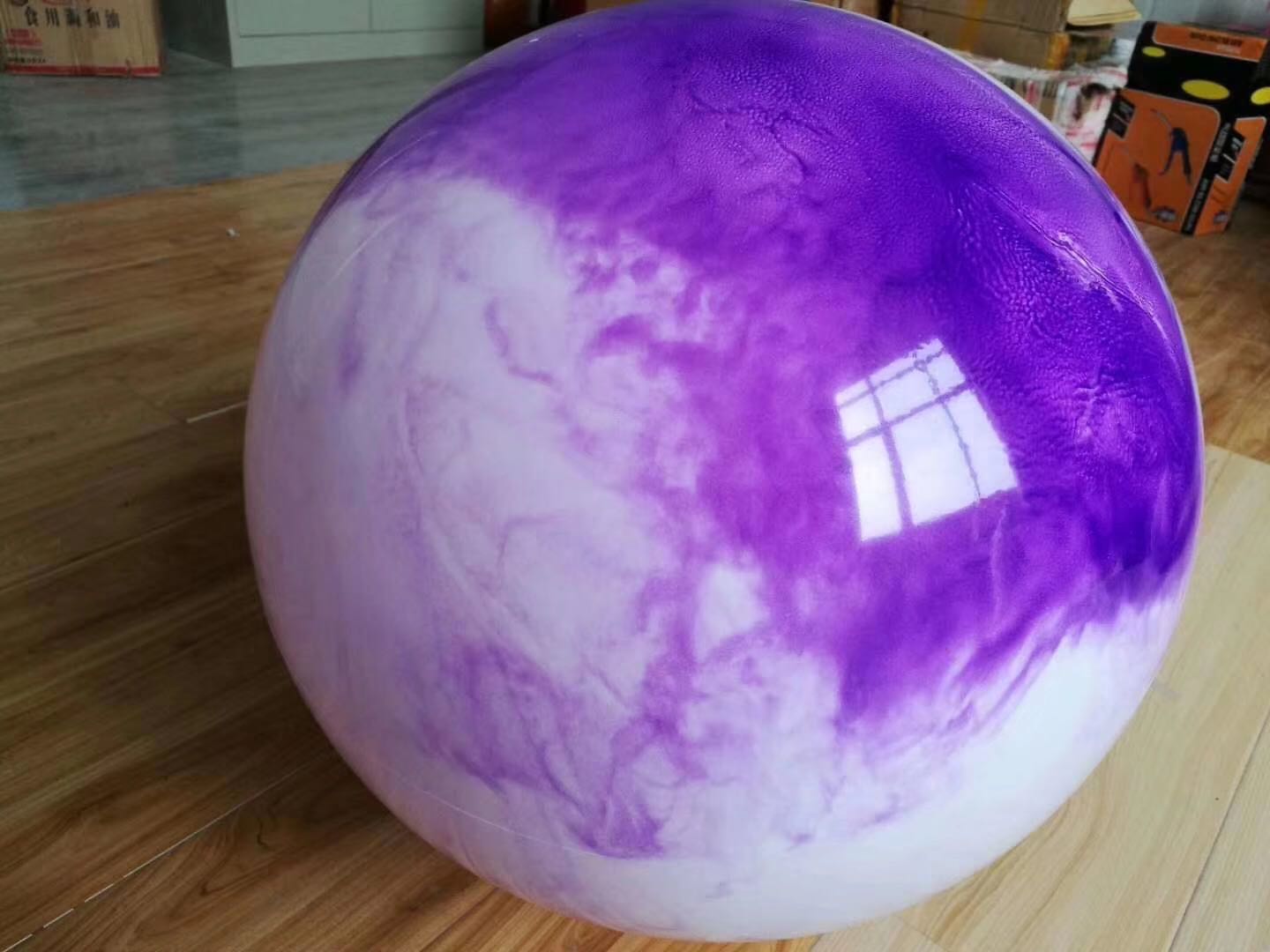 It only takes one thing to change your flexibility
Compared with simple yoga moves, it is not exaggerating to say that yoga balls can be used to exercise the whole body muscles. The reason why yoga balls are recommended is that they can help us build a better figure.Because the yoga ball is elastic, it can provide an unstable support surface to integrate the core of your muscles.Proper yoga ball movement can promote physical health and have the function of coordinating the whole body.In addition, the exercise of the spine and pelvis is very beneficial, and has a very good auxiliary injury recovery and rehabilitation function, especially significant effect on the disease of the back;And it's safer to exercise, less prone to injuries with the help of simple yoga exercises to help you create the perfect image.Here are a few yoga balls that look like you're rolling around, which will go a long way toward helping you get in shape and lose fat.
Let's study together!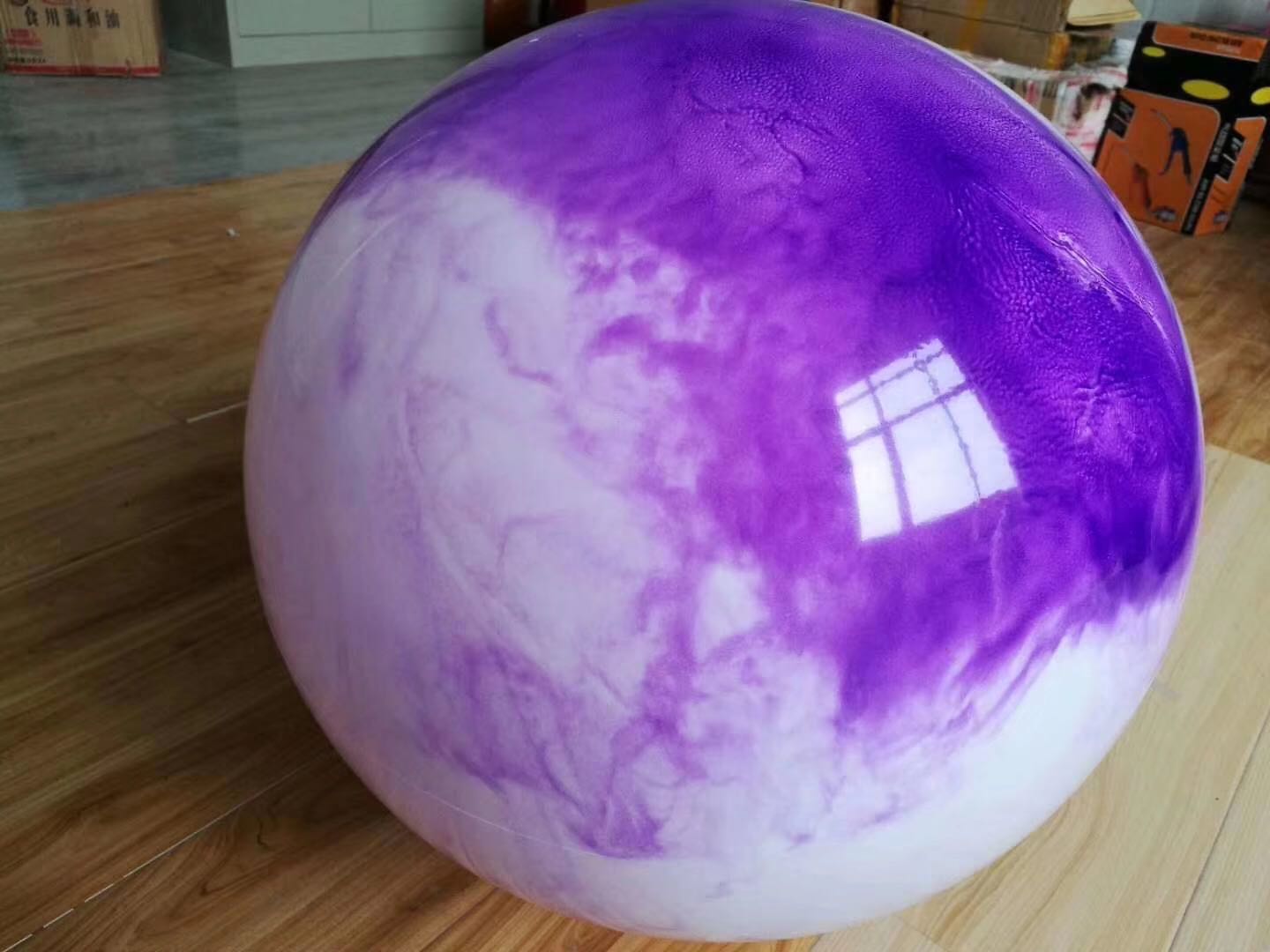 1. Yoga ball plank and belly curl
This action can enhance the stimulation of the abdominal muscles and shoulder muscles.To get the effect of exercise.
The actions are as follows:
A. From the position of bending legs and kneeling, support the ground with hands shoulder width apart.
B. Straighten your legs and lean forward slightly with your calves tightly against the yoga ball, as if you were doing a plank on the ball.
C. Tighten the core muscles of your abdomen and allow your legs to move forward with the yoga ball. When you reach a position where you can't move forward, you can step back.
D. Each round trip is a movement, with 20 movements in a group. Repeat for 3 sets, with a rest interval of 15 seconds.
2. Yoga ball push-ups
This dong pup exercises the muscles of the arms, broadens the back and shoulders, and exercises the core muscles of the abdomen.
The actions are as follows:
A. the arms should be shoulder width apart. The arms should support the upper part of the body and be straight. The legs and feet should be close together and the back of the foot should be close to the yoga ball.
B, the movement should always maintain the buttocks, legs, waist in the same level, do not collapse waist, hip.
C. When doing push-ups in such a position, be careful not to shift the center of gravity during the movement
D. each group of 40.Repeat 3 times.
Benefits of using yoga balls
]
↓Next [
How to use yoga band theraband for home fitness?
]