Author:DEEPDate:2020-6-9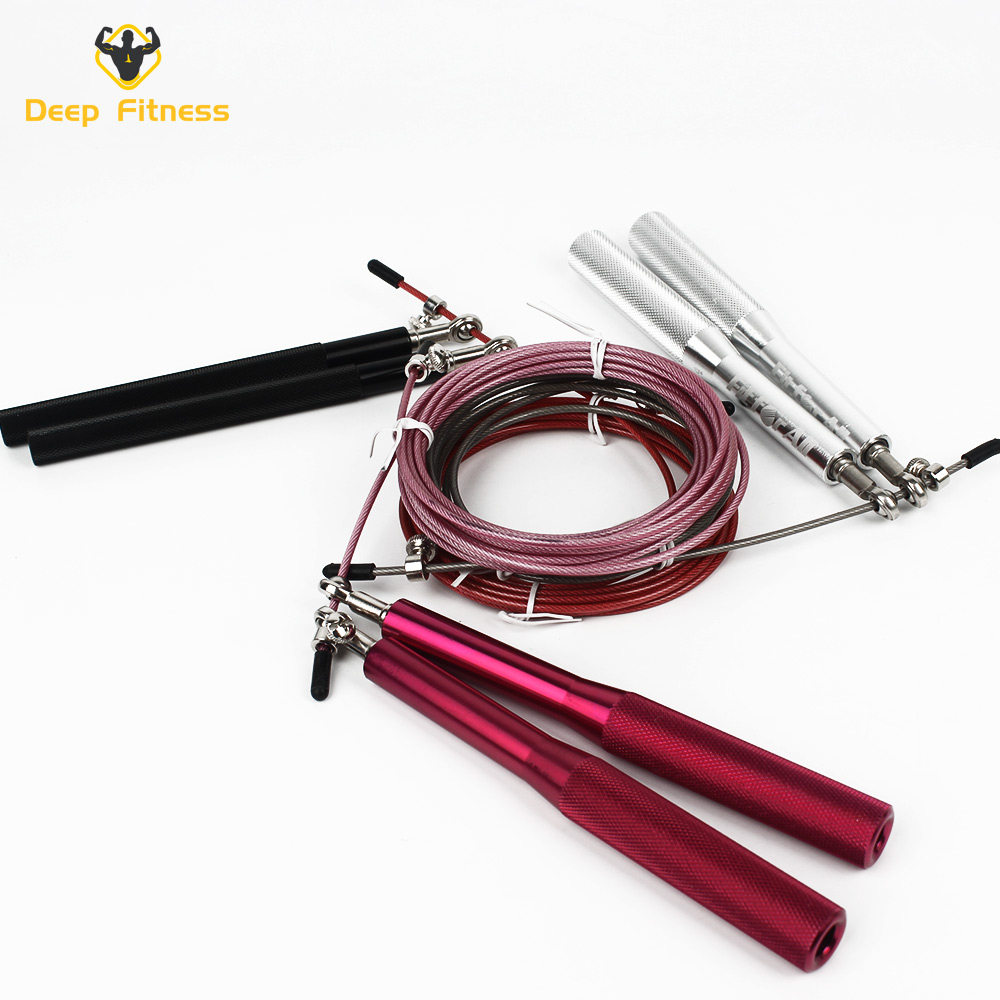 First, the preparation work before skipping rope to lose weight:   
Remember to do warm-up and cool-down exercises for 3 minutes before jumping. Because the heartbeat will rapidly accelerate in a short time. So when you start to jump rope, you must step by step, do not rush, and if there is any small fitness in the process, you must stop. Don't jump too fast at the beginning. Try to jump about 60 times per minute. Try to jump for 30 seconds first, then step on the spot and wait for the body to adapt before continuing.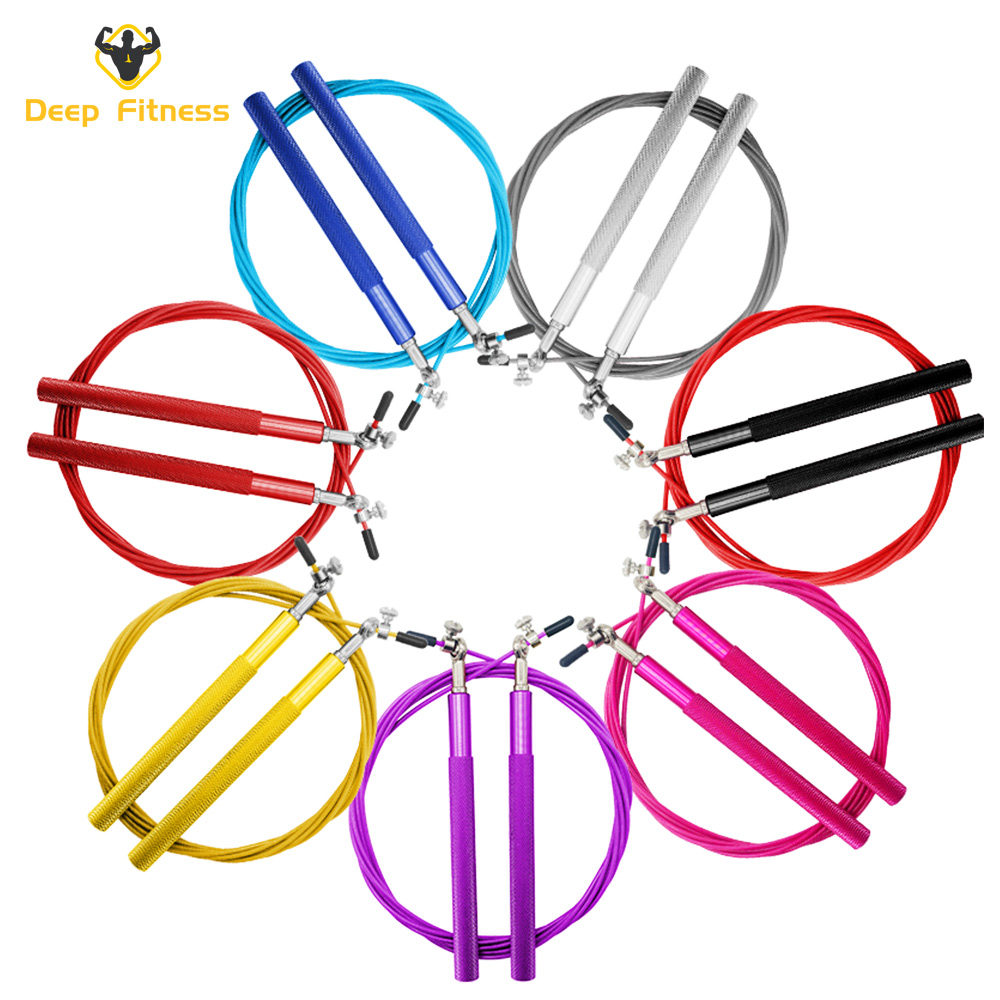 Second, the specific action essentials of skipping rope to lose weight:   
When jumping rope, the height of the feet from the ground should not be too high. Just let the rope pass through, about 25cm away from the ground.  
When the foot touches the ground, the knee must be slightly bent, and the ground should be lightly touched with the front half of the sole, so as not to cause sports injuries to the ankle and calf.  
Shake the rope to use the strength of the wrist and forearm. The elbow joint should be kept bent and close to the waist. The movement of the shoulder and upper arm should be minimized. The body should be kept almost immobile. The body should be straight, not bent forward, and the shoulder should be relaxed. Do not lift up to maintain a smooth breathing rhythm.  
Third, pay attention after the skipping:   
Stretching after jumping rope is very important, especially for young girls, who always suspect that jumping rope will make their legs thicker. After the rope skipping, remember to do some stretching exercises to make the muscles evenly distributed and prevent the phenomenon of "radish legs".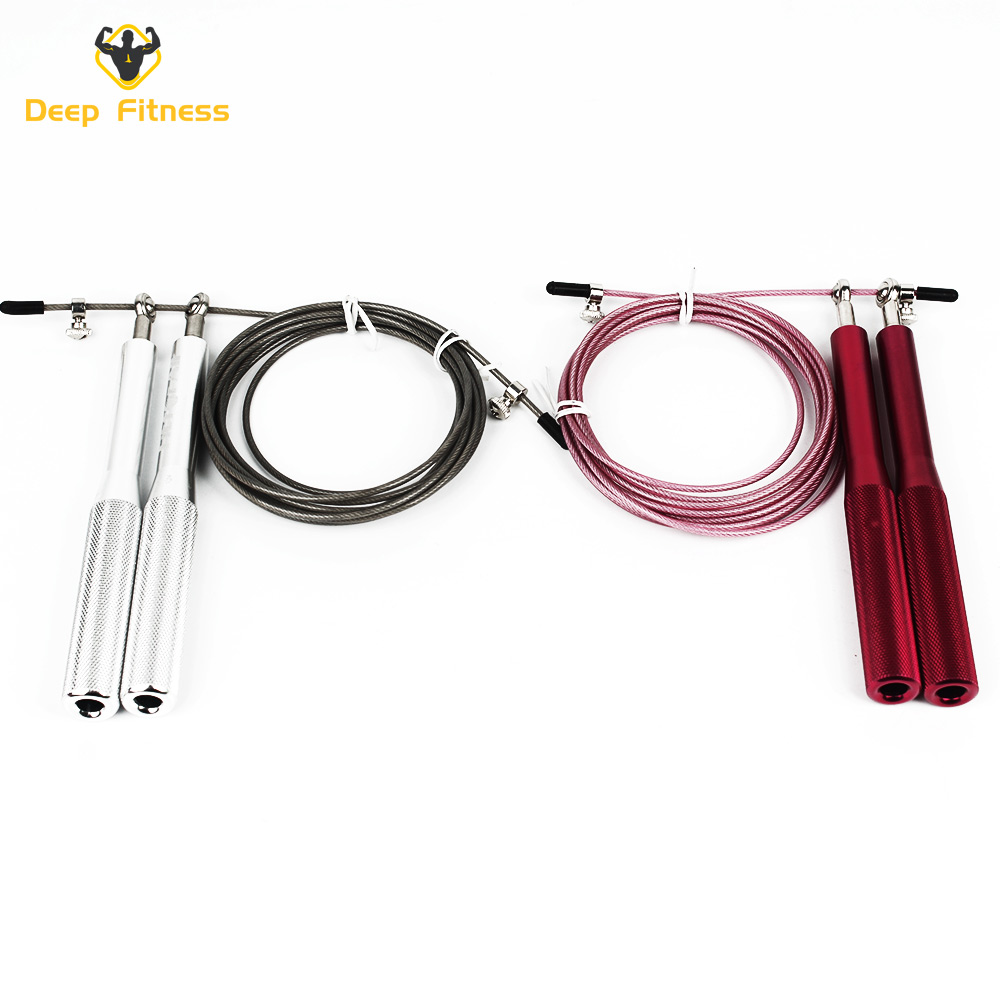 Precautions for using skipping rope
]
↓Next [
Benefits of using yoga balls
]