Author:DEEPDate:2020-5-28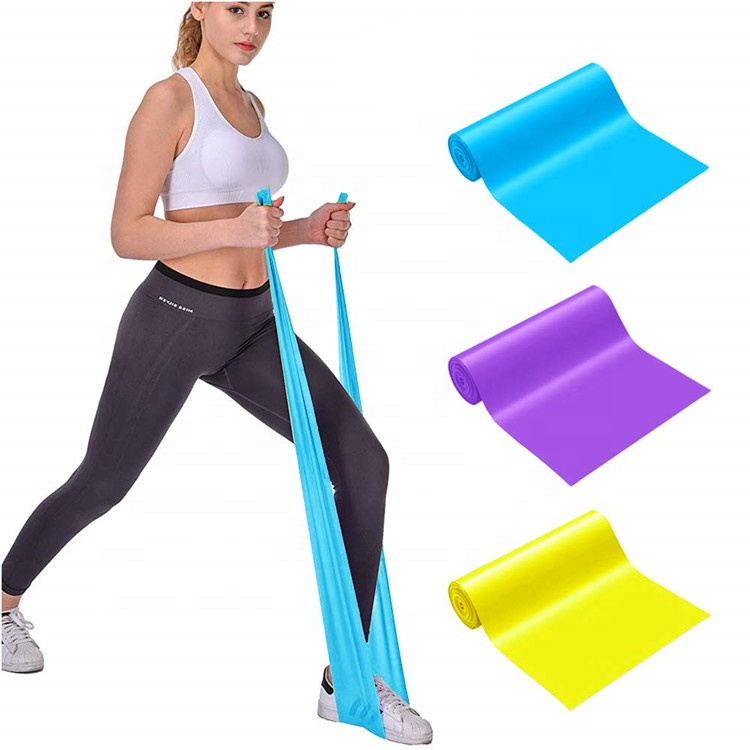 Yoga Band is really "versatile" fitness equipment, at least it is more versatile than dumbbells, more worth buying.
It has the following advantages:
it can choose the resistance at various angles, unlike the dumbbell barbell can only be vertical downward gravity;
The isolated stimulation of muscle was stronger than the dumbbell;
Has the instability, can practice to the waist abdomen core muscle group;
Can be used to reduce the difficulty of unarmed movement;
Its elastic properties are of great help in peak muscle contraction;
Super cheap, super easy to carry.In short, all kinds of good, elastic belt training is based on its these advantages to design.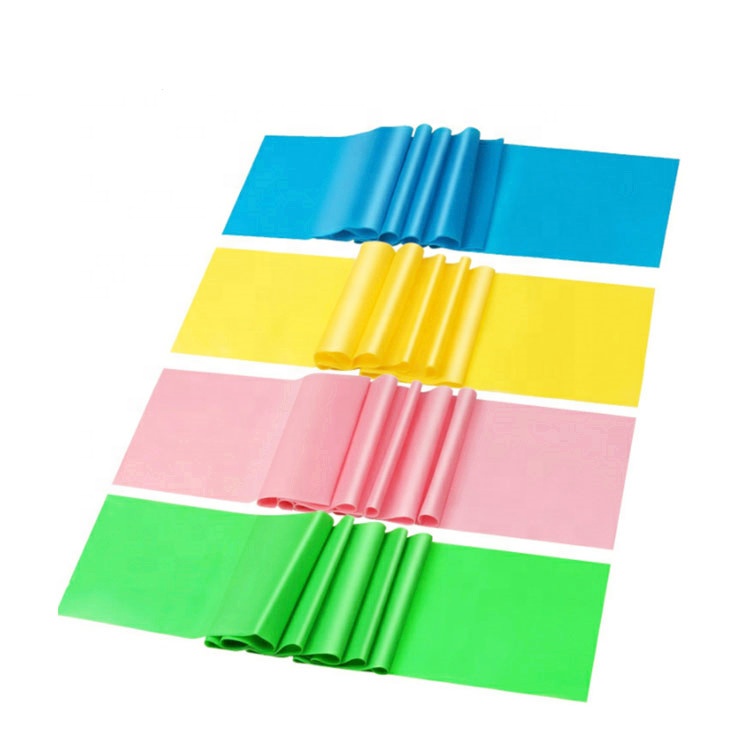 Back training:
One-armed boating
Stomach drop-down
Narrow grip boating
He bent over the drop-down
The classic back training movements of these four instruments can be replaced by elastic bands, especially the two lower pulling movements on the right side. After changing the sitting position from high down to lean and prone down, the back will be activated at the initial stage of the movement, and the muscle's sense of power will be more obvious.But notice that the arm must be moving parallel to the ground.PS: the fixed point of elastic belt should be adjusted to the corresponding height. If your dormitory bed does not have a ladder, you can tie the elastic belt with a knot and clamp it with the door.
Changing your flexibility can be done with a yoga ball
]
↓Next [
How to choose the right resistance band?
]