Author:DEEPDate:2020-2-15
Find out what a yoga ball does in our daily life.
Yoga balls are for everyone
Including those in need of rehabilitation, it makes it safer for exercisers to exercise, to avoid strong shocks to joints and to avoid sports injuries.Some waist back injury people in doing sit-ups, because the back injury may not be able to do, but when doing yoga ball sports, can use the soft yoga ball to help athletes do sports, can play a supporting role.In daily life, we often use yoga ball actually doing some exercise can also have the effect of very good relieve back pain, and also for the waist or are some of the back injury has a very good relief, yoga ball movement is relatively safe, even back has been injured, the people who need rehabilitation treatment can also exercise, can avoid to cause too much damage to the joints, it would be much easier.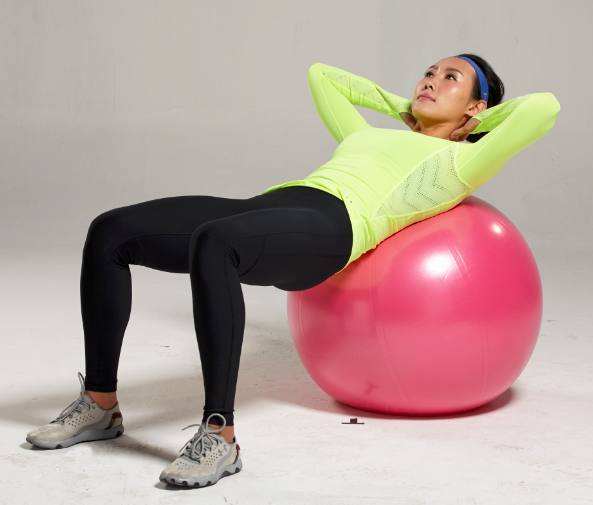 Yoga ball exercises can train the body balance
Yoga ball is an "unstable" sports equipment, when you use yoga ball off the ground, try to maintain a balance, not to let the ball rolling, don't let yourself fall from the ball, this will require a leg, waist and abdomen integrated power control, so we can see that using a yoga ball do some yoga movement, to help us maintain good coordination and muscle strength is very good, so we suggest that we often use yoga ball to do some exercise.
Some movements for Yoga ball slimming and weight loss
]
↓Next [
Is the Foldable Yoga Mat the Right Mat for Your Travels?
]