Author:DEEPDate:2020-12-8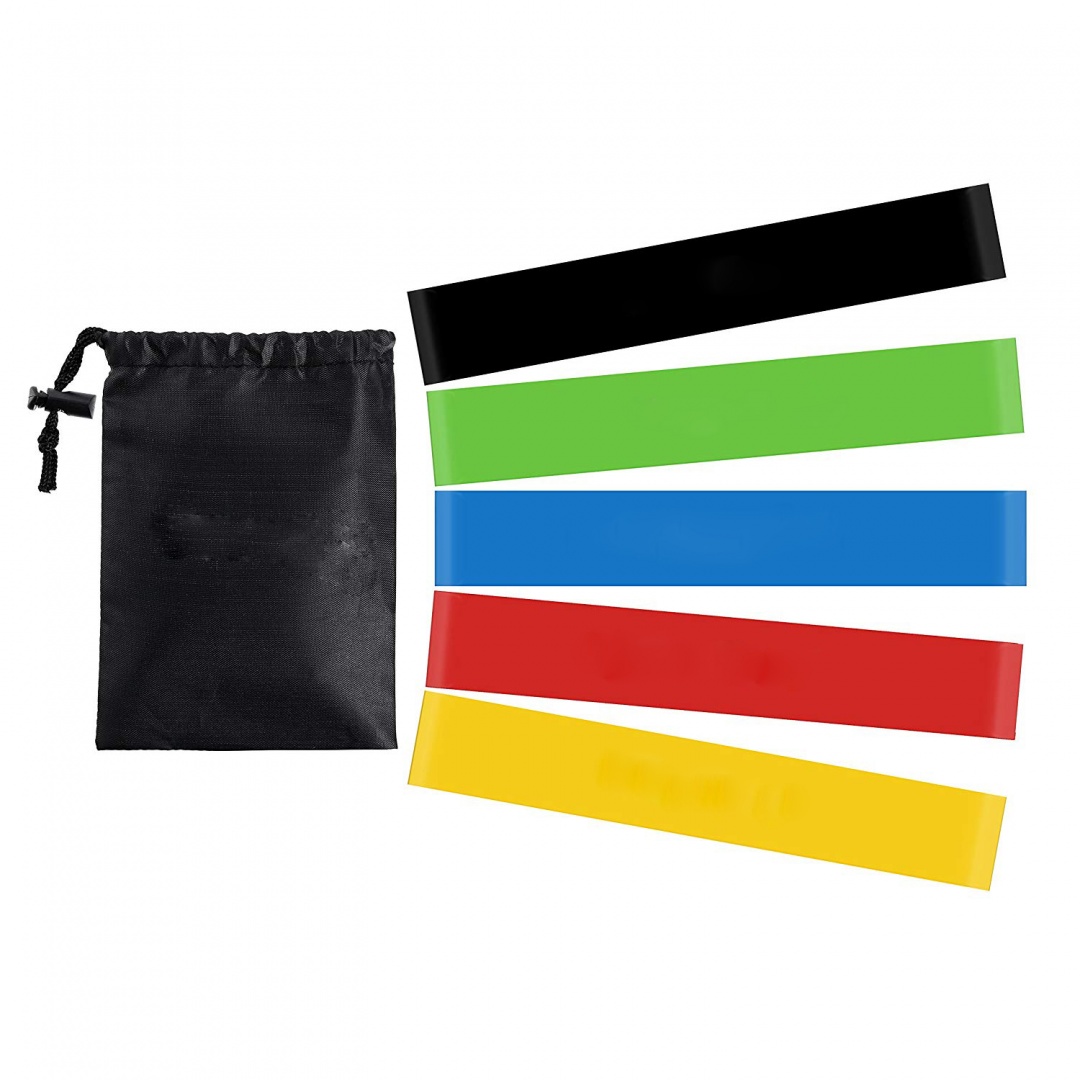 Fitness tips
1: Fitness does not have to eat high protein and low fat. In fact, fat is also very important and has a very important impact on hormone levels. Daily intake of 30-50 grams of healthy fat is also a very important source of intake: olive oil, Fish oil, peanuts, nuts, egg yolks.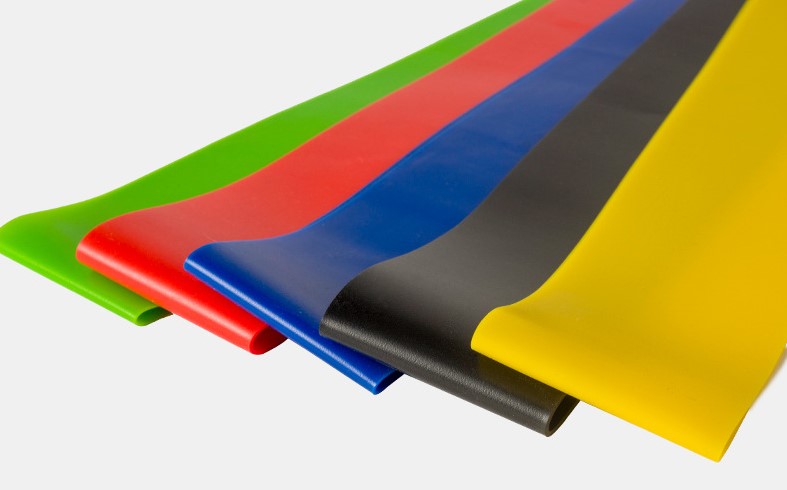 2: Ignore the consequences of warming up: According to everyone who has had a certain amount of training years, they have experienced this kind of injury. I went directly to the weight exercise machine without warming up. Finally, I found that my joints suddenly became painful all day. Non-standard movements can easily lead to injuries. I usually warm up for 15-30 minutes before training
3: You can do 5-10 minutes of aerobic exercise warm-up, and then perform 5-10 minutes of muscle stretching and joint warm-up (According to the stretching of different parts, you can directly search for pictures or videos on Baidu: such as deltoid muscle Stretching, warming up the shoulder joints)
4: Finally, two sets of small weight equipment are used to warm up slowly and 20 times with ease.
What you need to know about fitness ?
]
↓Next [
How to choose the type of skipping rope ?
]