Author:DEEPDate:2020-12-8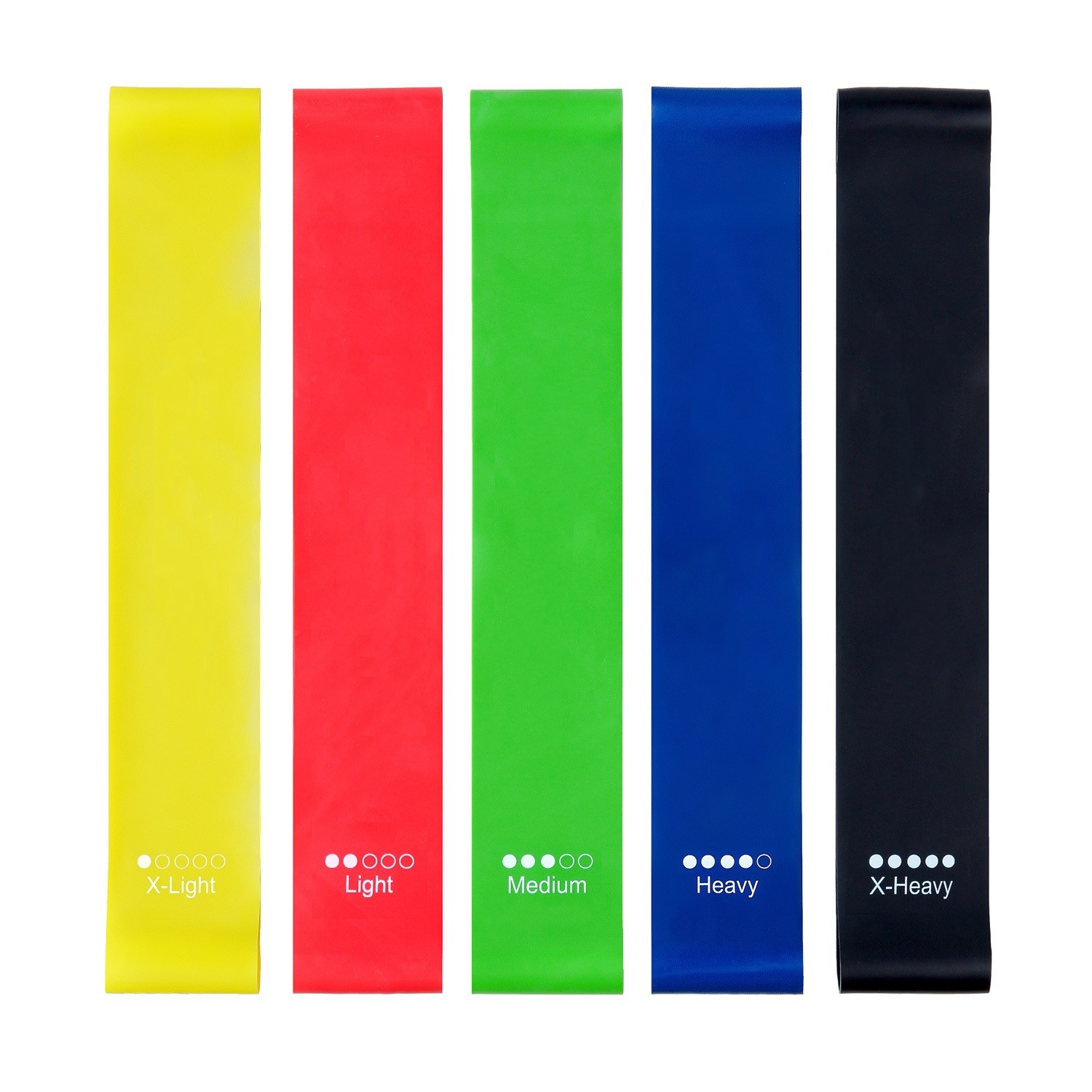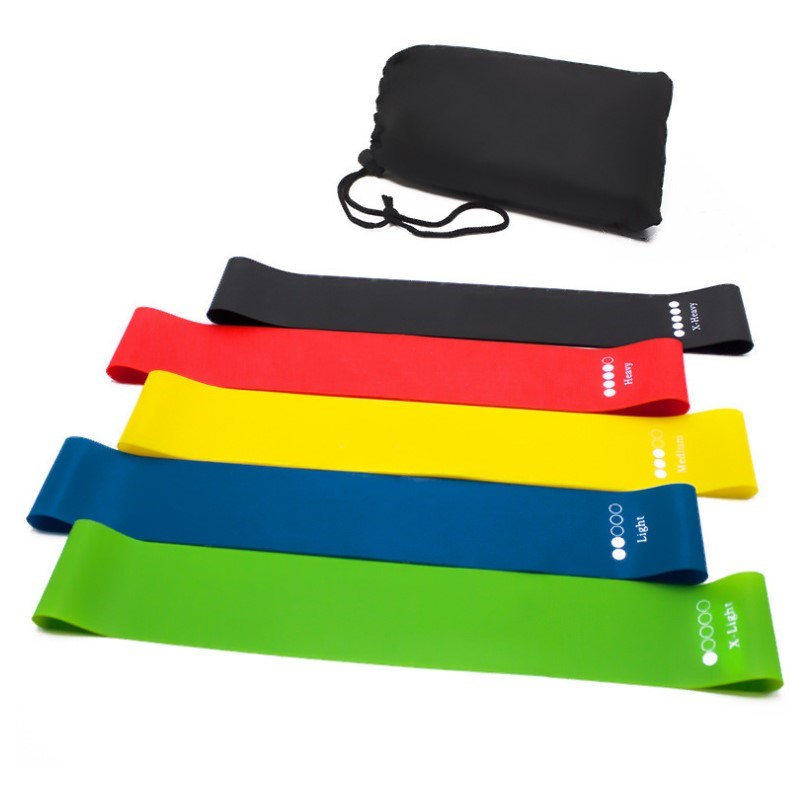 1. Perspiration does not mean fat loss
Many people's misunderstanding is that perspiration = fat loss. In fact, it's not. Most people don't lose fat after sweating like rain. This is because perspiration consumes water in the body. If you don't supplement it properly during this period, Moisture can easily lead to collapse of the human body, so perspiration alone cannot reduce fat, but may be harmful to the body
2. Women's Fitness
Many women are reluctant to exercise because they are afraid that there will be a lot of lumpy muscles in the body, which will make the body lack of beauty. This is wrong. Women's muscle growth is different from men. Men mainly grow muscles, while women Long muscles will only make the body look healthier and more beautiful (some muscular women are caused by hormones or eating those muscle powder)
3. don't exercise just for weight loss
Many people go to the gym just to lose weight, so they only do aerobics instead of strength exercises, which will lead to many potential crises.
4. There is no effect after a period of exercise

This problem is also the reason why most fitness friends can't stick to it, but you have to think about it, have you really trained in accordance with the norms? Is there 3 months? Generally obvious effects can only be shown after three months.
5. Rest
Do not exercise excessively, but be moderate. If you are struggling to talk when you are doing aerobics, take a rest quickly. Excessive exercise will only make your body worse.
Notes for running
]
↓Next [
Fitness tips_resistance bands, jump rope
]